ONPASSIVE Ecosystem Launch Press Release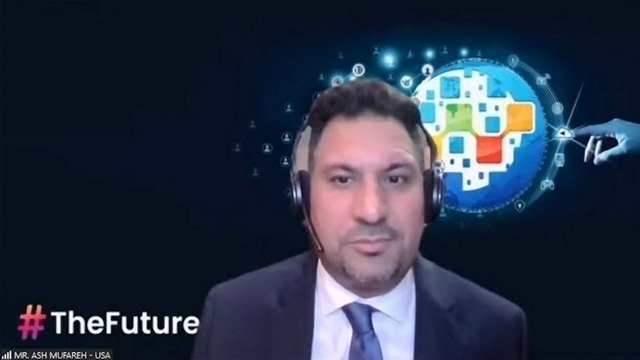 ONPASSIVE Is Leading A New Era In Information Technology
Press Release, On 24th November, 2022
ONPASSIVE is at the beginning of a new era in information technology. An era that furthers medicine, science and education. ONPASSIVE Technologies will deliver value to everyone, in all aspects of our lives. This was the underlining message from CEO Ash Mufareh.
ONPASSIVE Ecosystem (OES)
He said 'We have just launched the ONPASSIVE Ecosystem. It's open and live now (in conjunction) with the World Cup tournaments now' (and marketing campaigns).
He stated 'I have to take action, I'm gonna go to work. I'm going to make a difference.
Ash Mufareh's Vision Of The ONPASSIVE Ecosystem
Ash shared with the media audience that he didn't like what he saw on the internet. Greed, corruption, money games, selfishness and exploitation. He decided he was going to change this.

He thought 'wouldn't it be amazing if everything (you needed) worked flawlessly all from one place. He said 'I believe the genius is to turn something complicated into something simple. It would be incredibly brilliant if we can simplify this digital space. Make it so simple for everyone and we will continue creating technology as we go.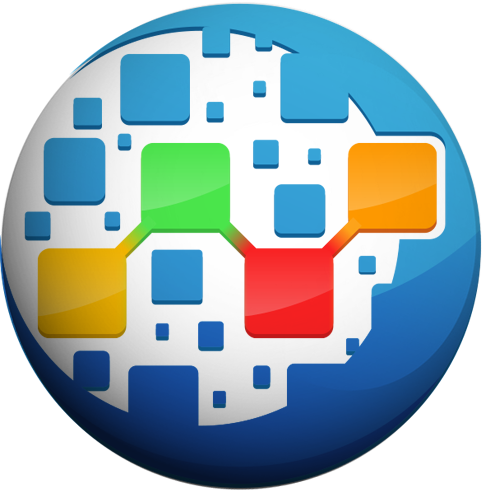 ONPASSIVE Ecosystem Launch Press Release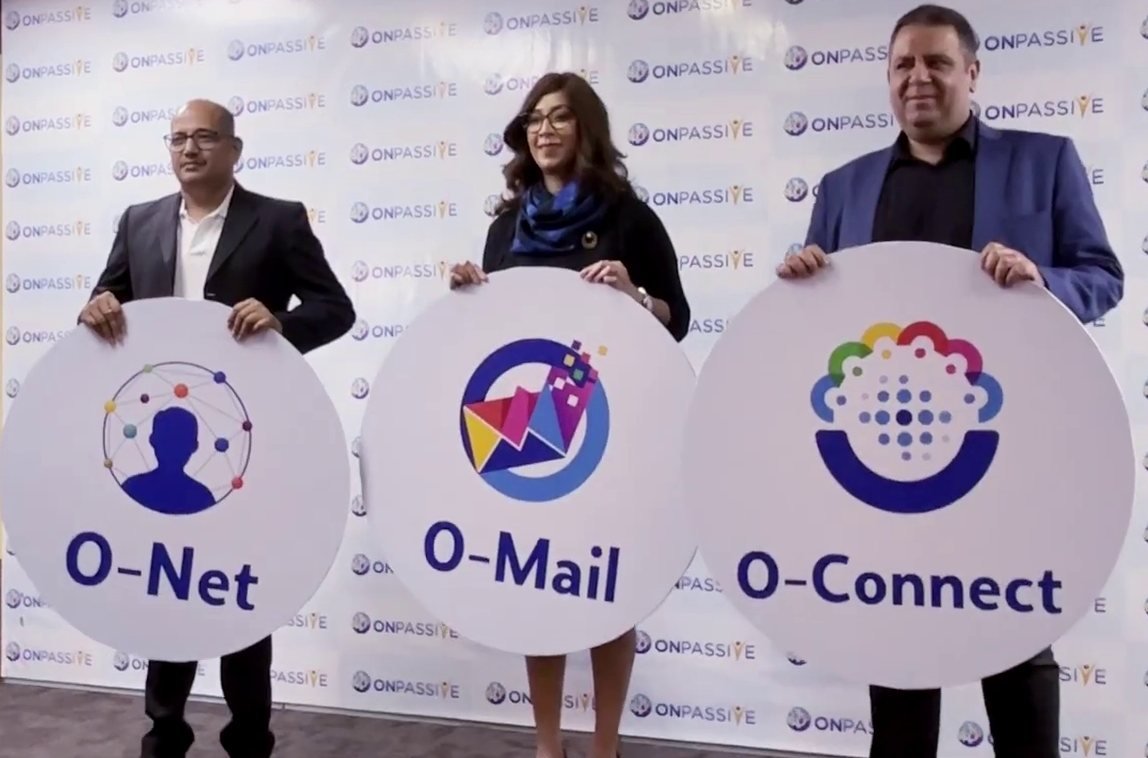 ONPASSIVE Launches New Digital Solutions (Products)
During this press release, several new products were announced. Two free products were the first offering massive value to users. They are O-Mail and O-Net. The third product was announced and will be released very soon. That is O-Connect and it will be a paid product with a free trial period.

There now has been another free product that has just joined the lineup. That is O-Trim, a link shortening solution (product). You can check out these Over Market Value * products below to learn more.
An Over Market Value product (OMV) has more features, less limitations and is better in every way possible. Usually it will cost less too. There isn't anything that even comes close in the same category.
ONPASSIVE Ecosystem Product Release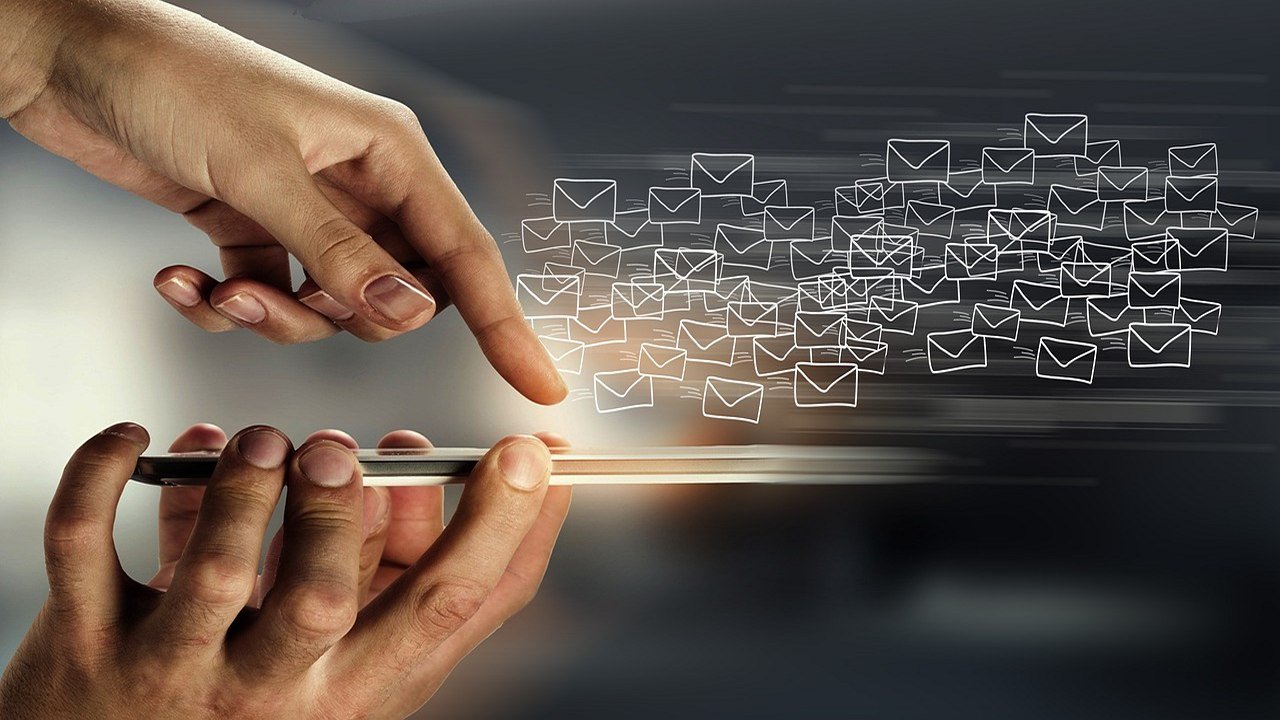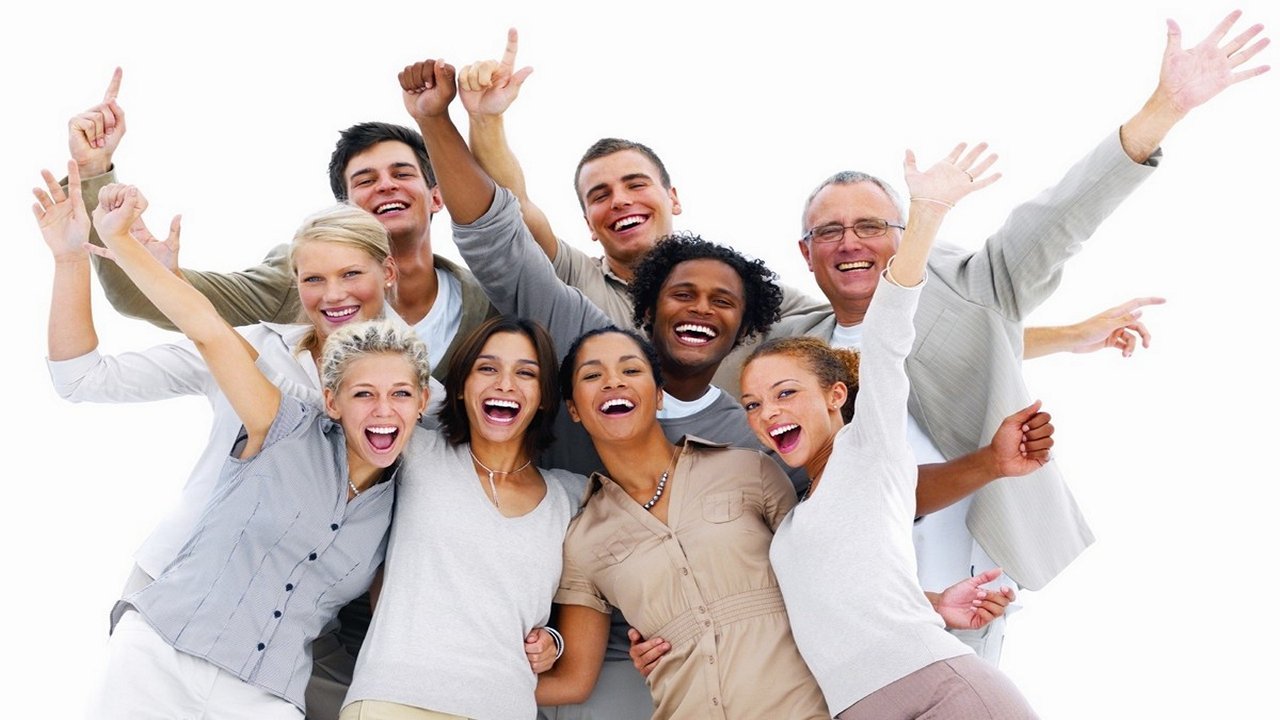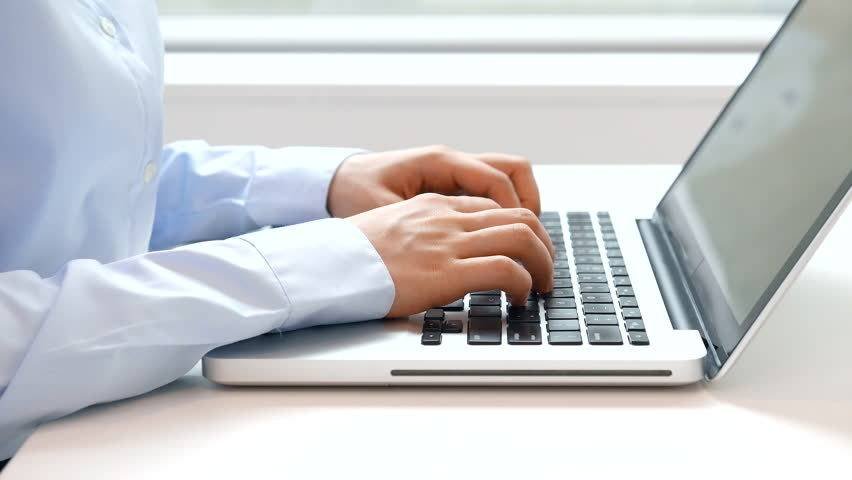 ONPASSIVE Ecosystem Launch Press Release