ONPASSIVE Digital Solutions (Short Reviews)
ONPASSIVE Short Product Reviews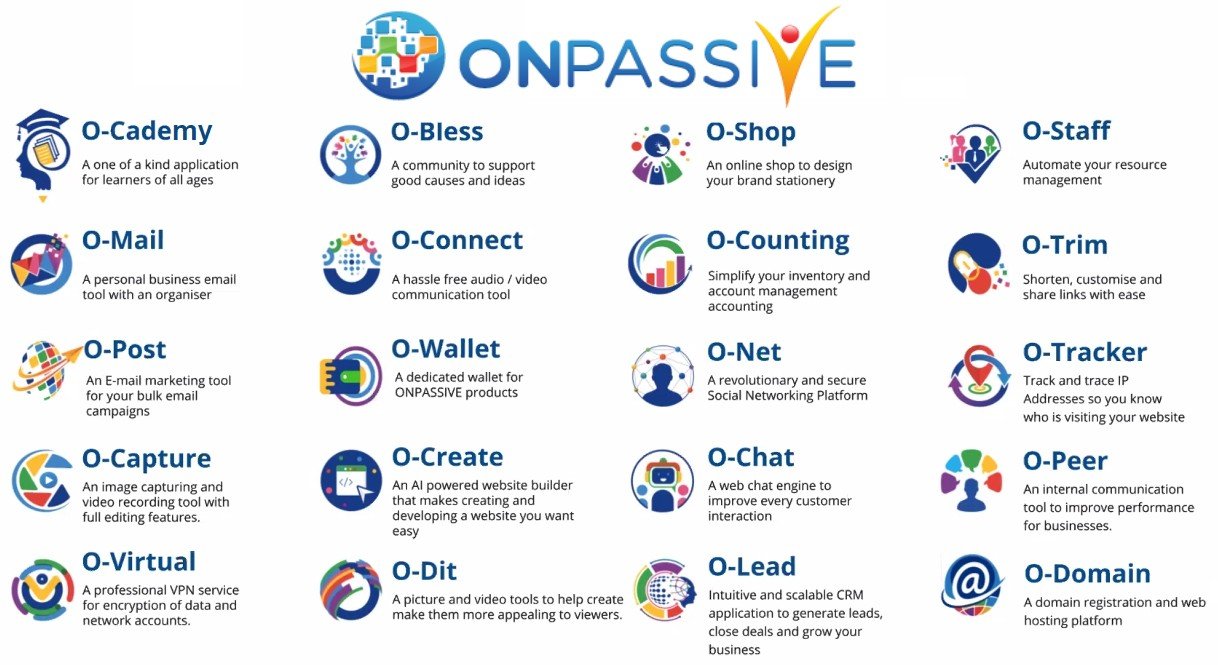 ONPASSIVE Digital Solutions

ONPASSIVE Digital Solutions give you the most value EVER, all in one place. Every individual solution (product) represents another Over Market Value product (OMV) from ONPASSIVE. These short reviews will give you a quick introduction so you can see the value for yourself.
What Does Over Market Value Product Mean And Why Is It Important?
OMV means it has more features, less limitations and is better in every way possible. Importantly, much more cost competitive. Overall, better than anything remotely similar in the same category.
ONPASSIVE CEO Ash Mufareh has stated previously 'No company will ever give you as much value as ONPASSIVE'. The concept behind his strategy of offering this mych value is simple. Customers will come in, love what they see and can have and will never want to leave.
ONPASSIVE Digital Solutions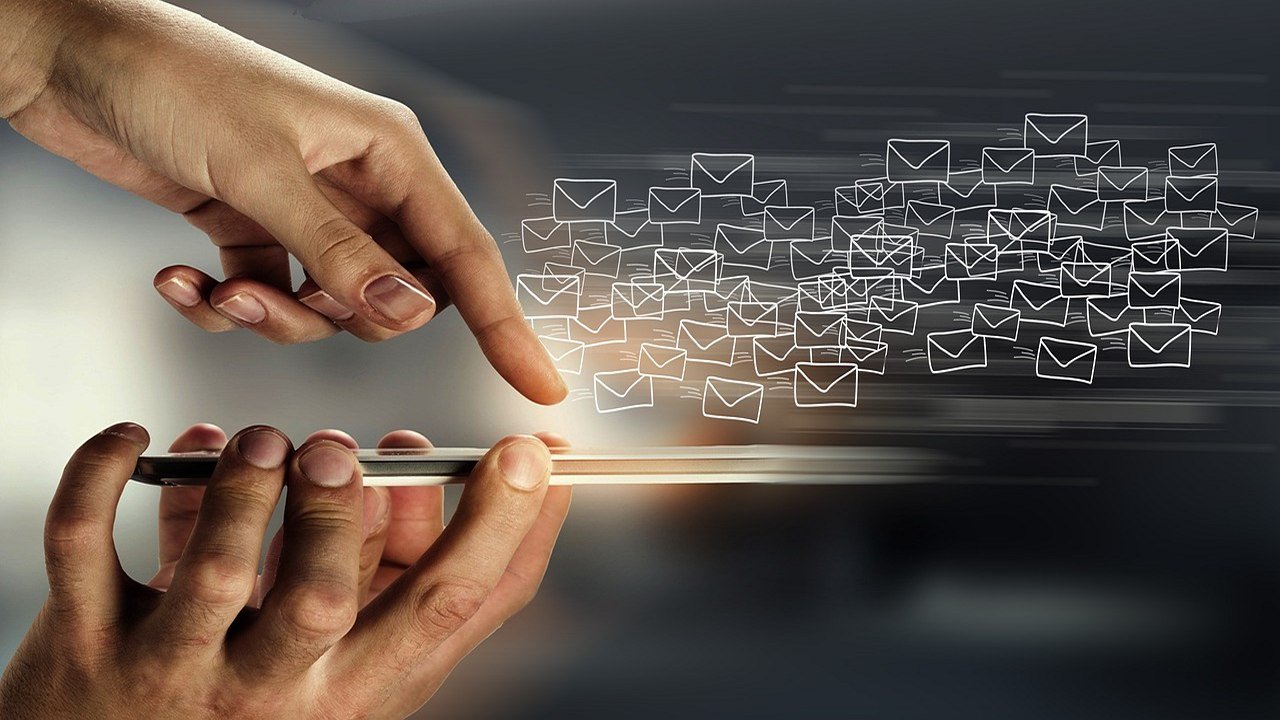 O-Mail Short Product Review (AI Powered Email Platform)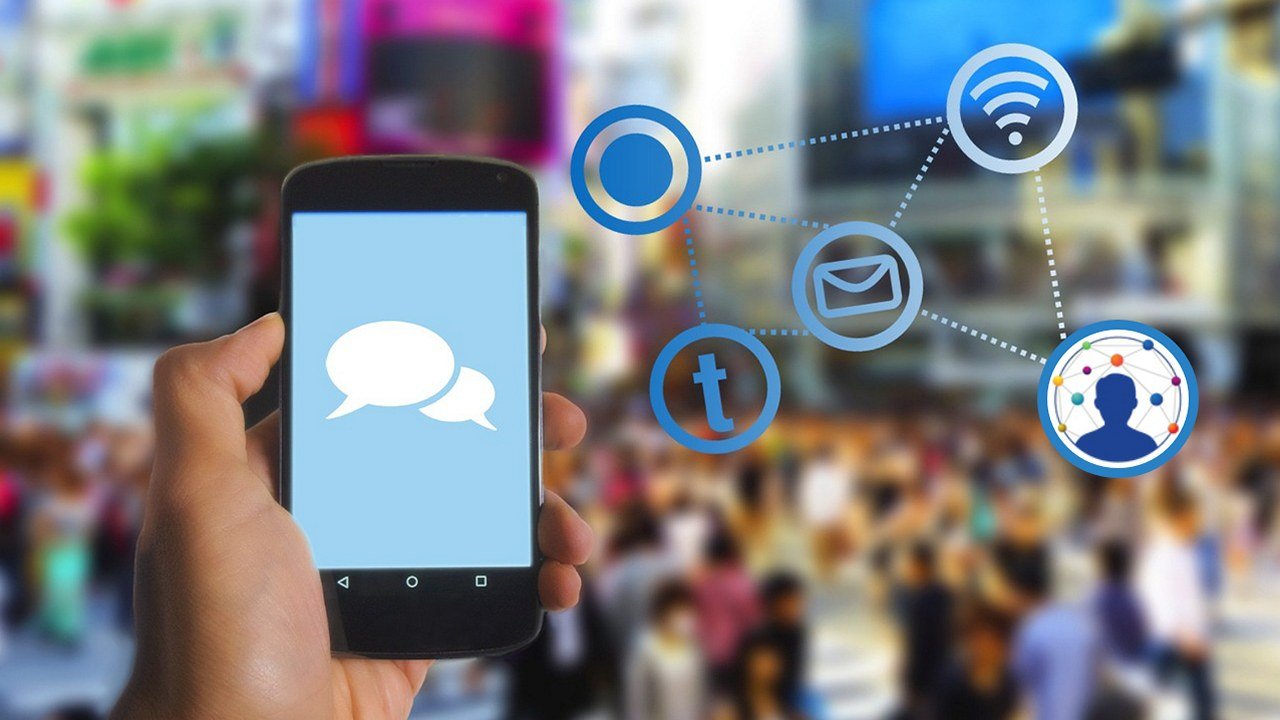 O-Net Short Product Review (Revolutionary Social Network)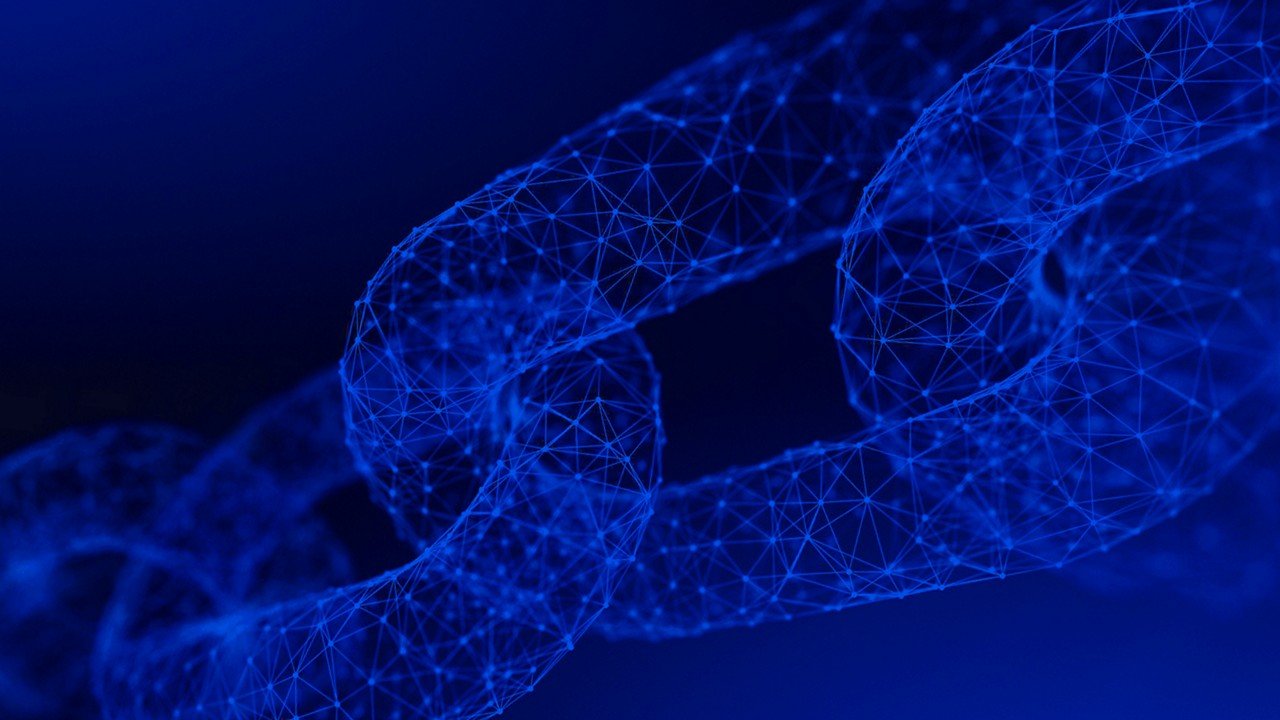 O-Trim Short Product Review (Best URL Link Shortener)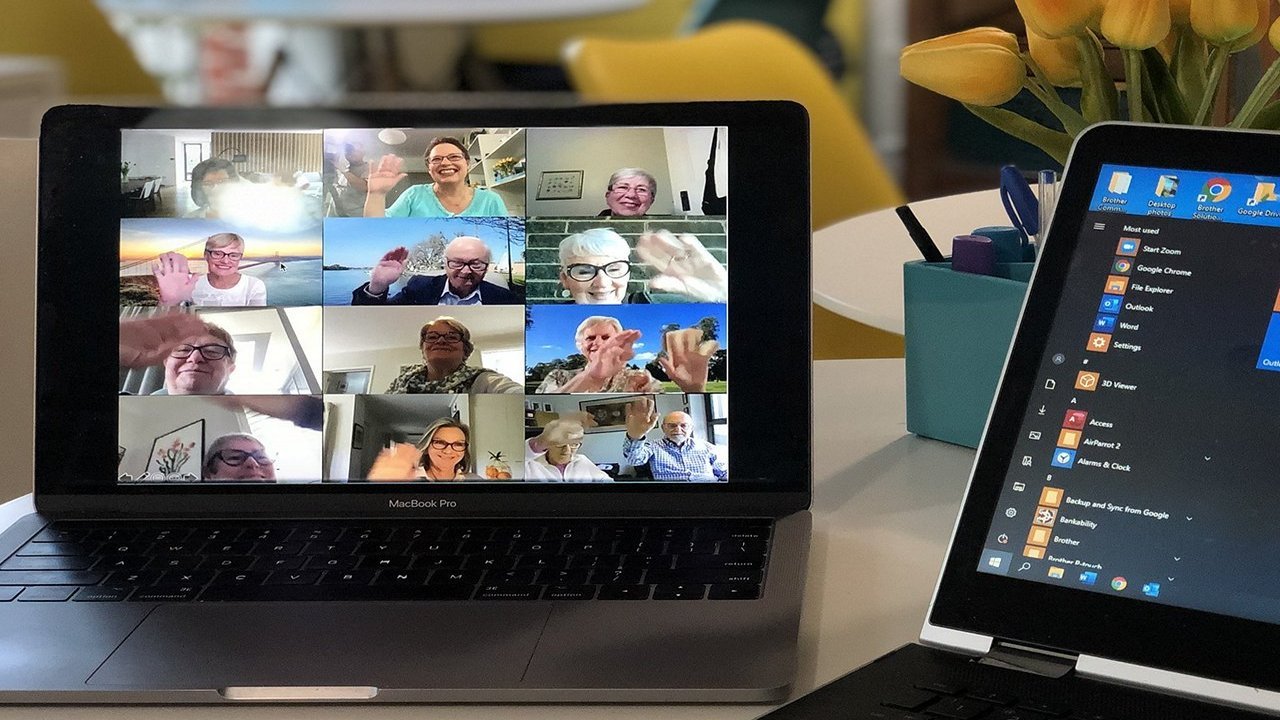 O-Connect Short Product Review (Best Video Conference Tool)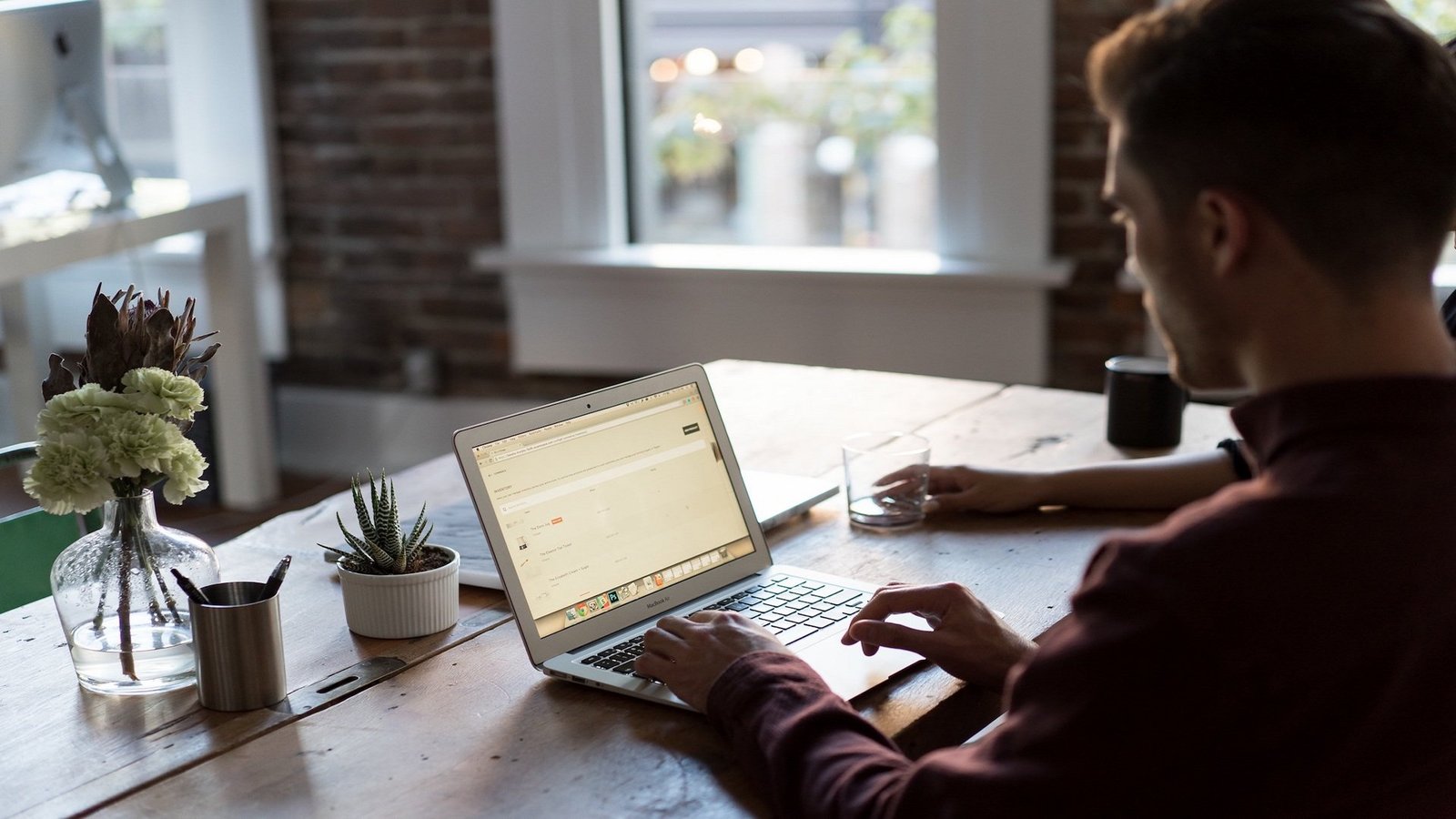 O-Dit Short Product Review (Capture, Edit and Create)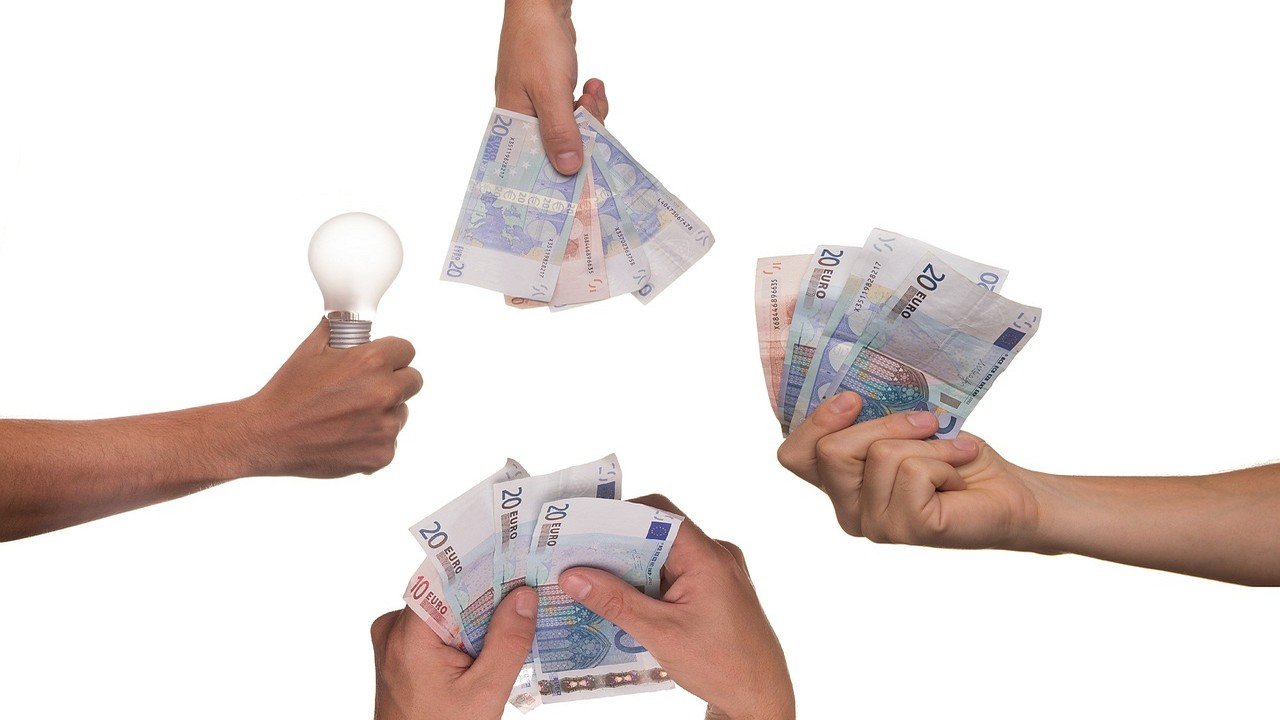 O-Bless Short Product Review (Best Crowdfunding Platform)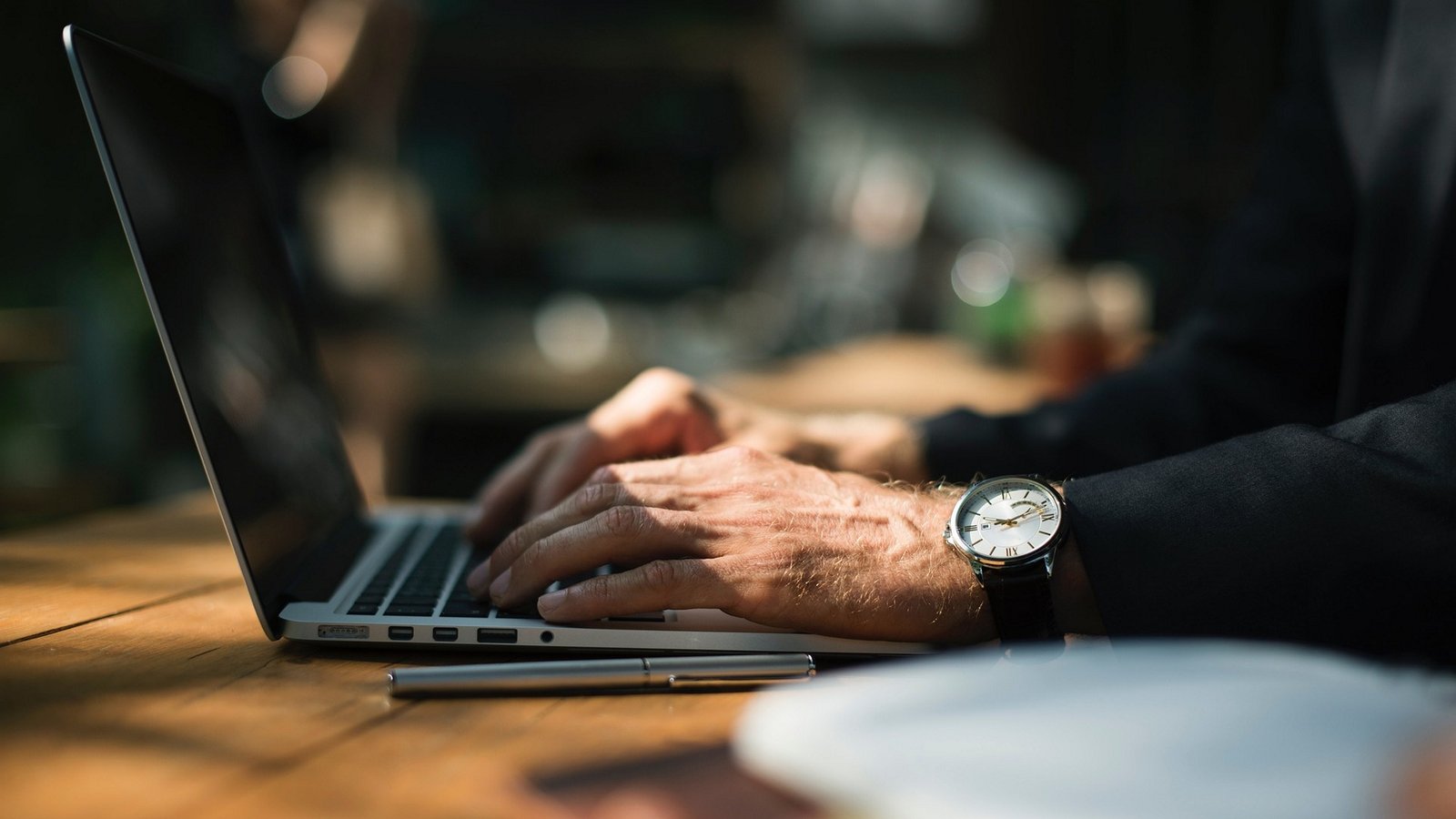 O-Create Short Product Review (Easiest Website Builder)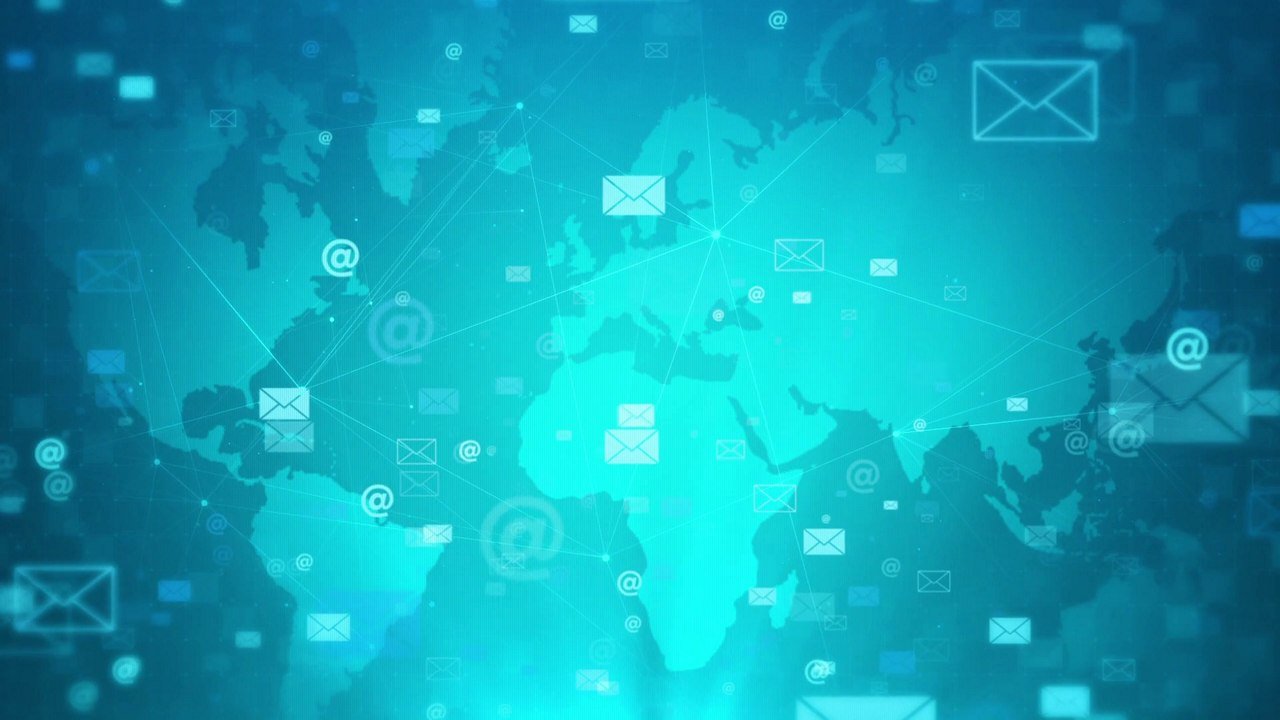 O-Post Short Product Review (Bulk Email Campaigns)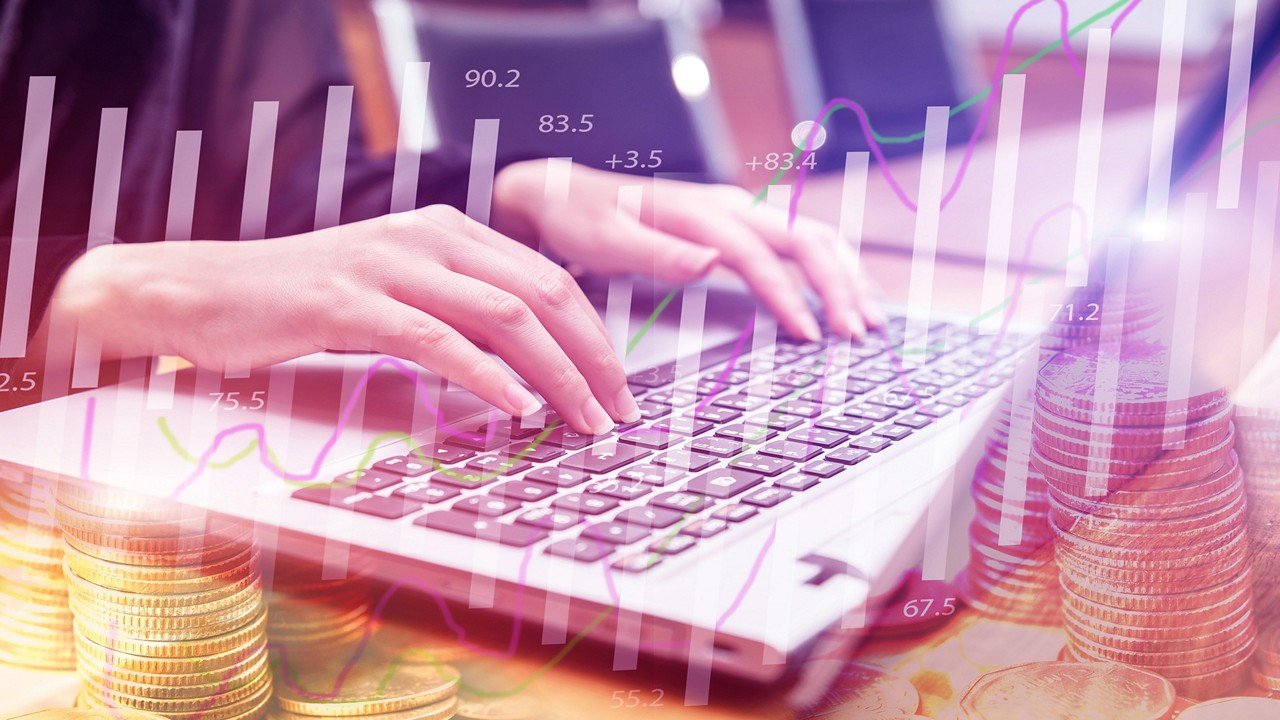 O-Wallet Short Product Review (Digital Wallet Application)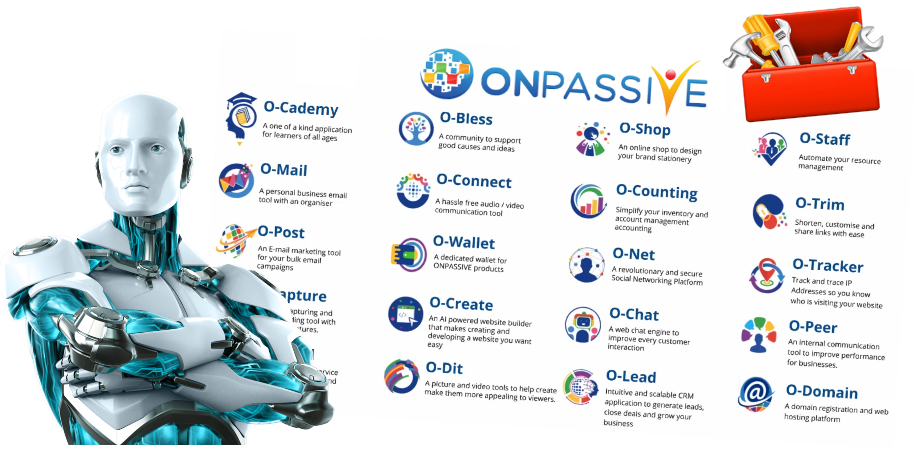 Stay Tuned – More Short Product Reviews Coming Soon!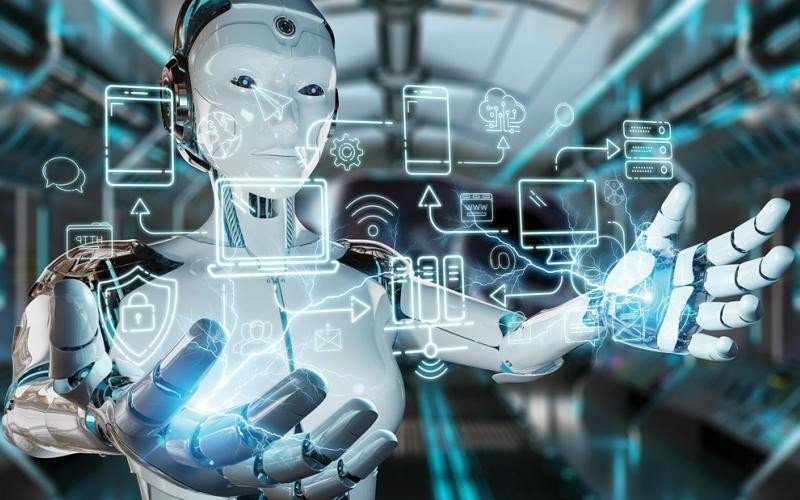 ONPASSIVE Digital Solutions are infused with AI
ONPASSIVE Digital Solutions take full advantage of the latest high-tech artificial intelligence (AI) and machine learning (ML). As a result, user experience is greatly enhanced and will continue to get even better with time.
ONPASSIVE Digital Solutions (Short Reviews)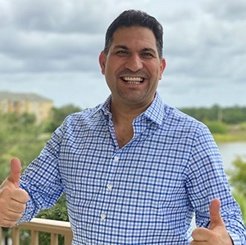 "No company will EVER give you so much VALUE as ONPASSIVE!"
Ash Mufareh, ONPASSIVE CEO