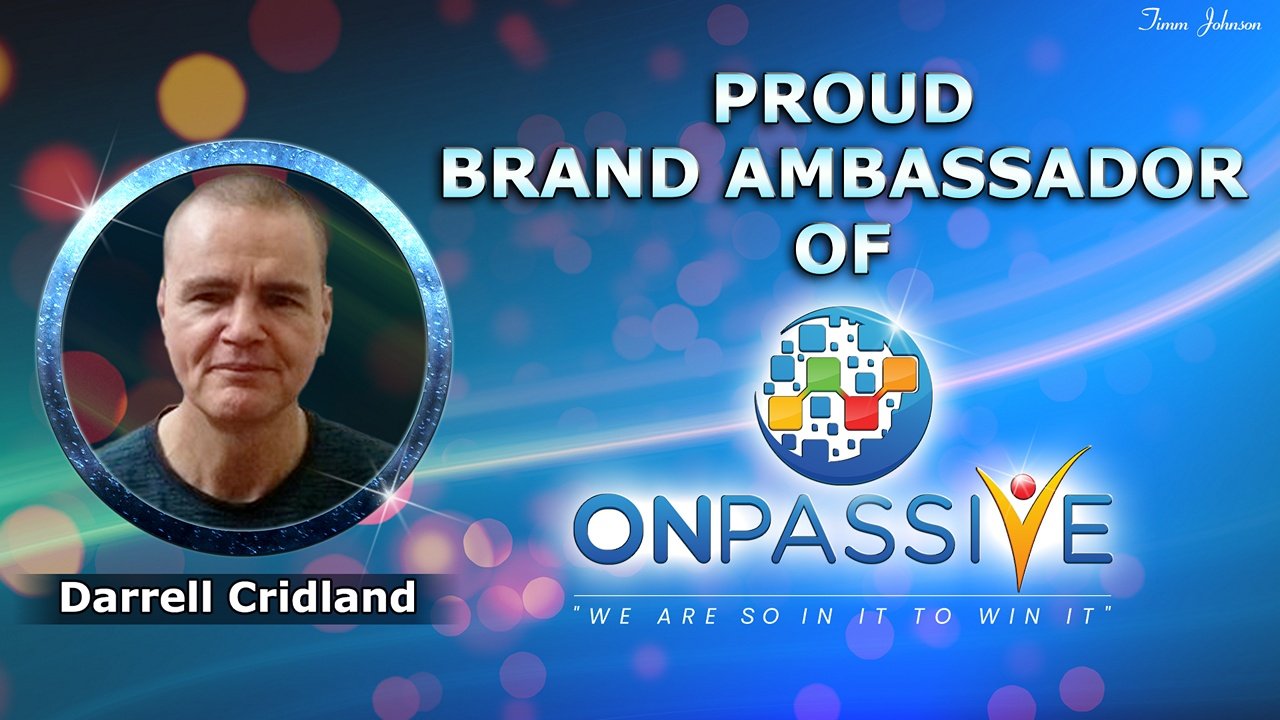 Hello, And Welcome!

My name is Darrell Cridland and I'm a New Zealander currently living in Vietnam with my wife. I sometimes teach conversational English here.
However, my passion is researching online to find out how to build wealth. This is so I can support my other passion, which is travel. For 25+ years I have sought out a laptop lifestyle which would be the ultimate way to achieve my goals.
Digital Nomad Lifestyle

A digital nomad lifestyle is where you just need a laptop and internet and you are set. You can earn online when and where you want.
When I found ONPASSIVE, I saw it ticks all the right boxes in every way possible. I knew this was a perfect match to allow anyone to have that lifestyle.
And this is what I want to share with you!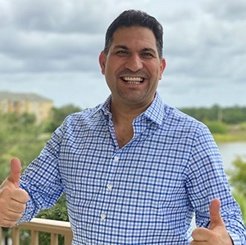 "No company will EVER give you so much VALUE as ONPASSIVE!"
Ash Mufareh, ONPASSIVE CEO
Quite A Journey
It's been quite a journey searching for a solid, reliable and ethical online business. I've been in my fair share of poorly managed or problematic businesses. Some were where things got to hard for the managers so they just ran off with the money. But I never gave up.
The Cost Was Worth It

I have spent literally thousands online, for myself and others pursuing this goal but still kept going. I knew if I just kept on trying, I would find what I was looking for. ONPASSIVE was exactly what I was looking for AND so much more.
After all this time,I know this is where I will have great success. Importantly, I can bring in others with 100% confidence, so they can have it too!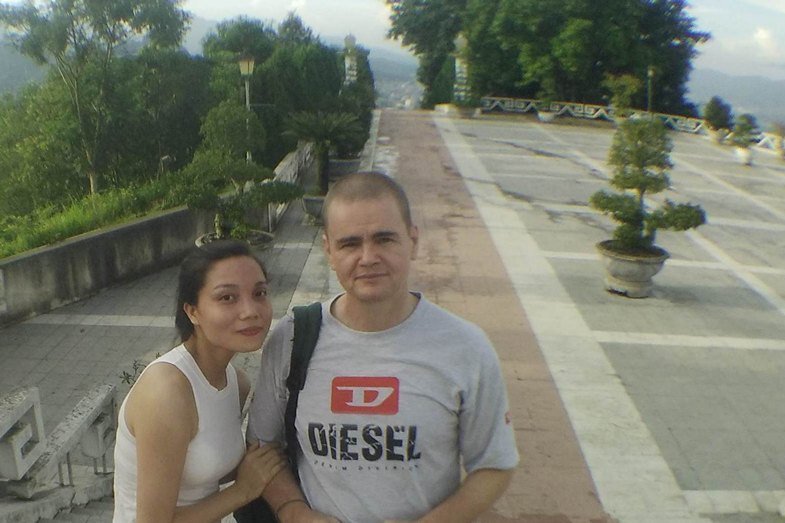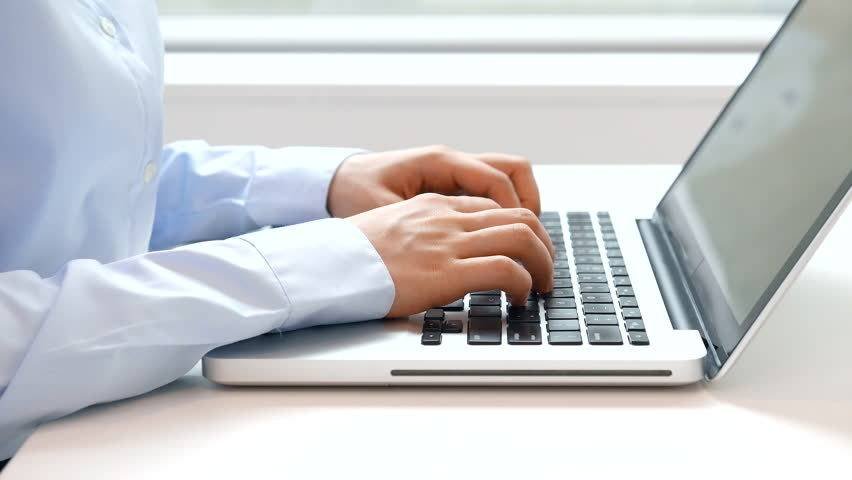 Learning everything I can about ONPASSIVE
I have now been an ONPASSIVE member  around 2 and a half years. I have researched this thoroughly and learned all I could about it in that time. I attend every corporate webinar (even though often they are on at 2-3 am local time).
After a few months I knew this was the real deal. However I still kept learning before I shared with others. I wanted to be sure about this before telling anyone.
Why should I share ONPASSIVE with others?
Now those who know me fairly well know I'm not into hype or BS and like to call things as I see them. So at this point, I want to be clear. I'm not trying to convince or sell you on anything here.
I know I will have success here regardless. I just choose to share this so later people dont ask me 'why didn't you tell me about this?'
Resources For You To Learn From

I have built up this website and my Youtube channel with content purposely to help you.
I've bought all the information together. You just have to go through it and make your own decision whether it's for you or not.
Check Out My Youtube Channel Videos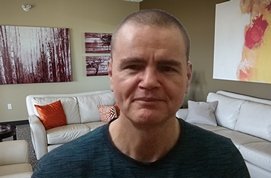 What YOU Will Learn From Our Resources
How To Get Started In ONPASSIVE (For Free)
Join O-Mail For Free
You can signup to O-Mail for free when the button is active soon.
This is the easiest way into the ONPASSIVE Ecosystem (OES). You can then look around inside at all of the VALUE ONPASSIVE gives you.
NOTE: The link will be active soon.
If you were shown this post by another member, YOU SHOULD GET THEIR LINK to join with them.

Who We Are (How To Have A Laptop Lifesyle)
NOTE: The information presented here is in no way intended to serve as a guarantee of income. Instead it is designed to give you an idea of what is possible. Success with ONPASSIVE can depend on the level of work, commitment, leadership, perserverance and many other variables. Even as
ONPASSIVE
endeavours to automate most aspects of your online business, there are many other factors that can ultimately determine your level of success.