Get Extra Signups For Your Free ONPASSIVE Products
Learn quick and easy methods of using Maryanne Myers' websites to get signups for your free ONPASSIVE products.
SIMPLE To Set Up Traffic, EASY To Maintain

Get Extra Signups For Your Free ONPASSIVE Products

Get Extra Signups For Your Free ONPASSIVE Products
You can get extra signups for your free ONPASSIVE products by following the methods shown below. These methods revolve around generating traffic from unique websites owned by Maryanne Myers.
Maryanne has been online for over  24 years. She is a PHP programmer, website designer, developer and successful marketing platform owner.
I have used her platforms for over 15 years. In that time I have learnt she is trustworthy, transparent and always available for support. These are qualities I value highly. This is why I'm confident in sharing her sites with you to help us build ONPASSIVE.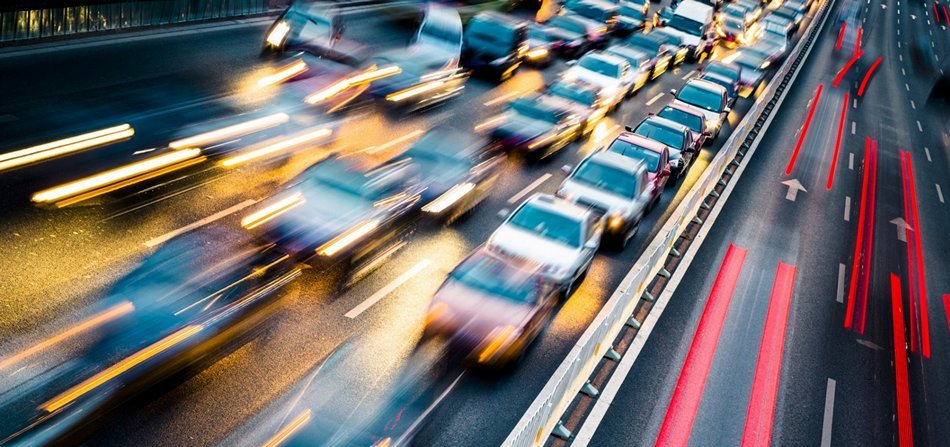 Good Quality Traffic Results
I have also had good results from the traffic quality on her sites for what I promoted in the past. Imagine the potential when we promote our Over Market Value ONPASSIVE free products to people!
They will love the look of these UNLIMITED products with so many features and innovations. O-Mail, O-Net and O-Trim will be massive gateways into the ONPASSIVE eco-system.
Bringing people in for free will be easy and potentially lucrative. Think about what will happen when they see all the benefits. They WILL buy something, and then there will be commissions! ONPASSIVE really is a genius system.
Remember, when anyone joins ONPASSIVE free through your links, they're tied to you forever. Even if they buy a product or service a year later, you'll get a commission!
ONPASSIVE is automated through A.I.
We know that everything is driven by artificial intelligence (AI) and machine learning in ONPASSIVE. This greatly enhances the user experience as the automation does all the heavy lifting for us.
So why do we need to drive any traffic when the company does it on our behalves?
Get to your financial goals quicker
If you are an active member, you can choose to do something to reach your income goals faster. The case for using the websites of Maryanne Myers has a number of advantages.
Quick and easy to get set up.
Easy to maintain and time efficient.
Great potential return on minimal time invested.
Can be initially set up for free.
Has upgrade options for more 'hands off' traffic approach in the future.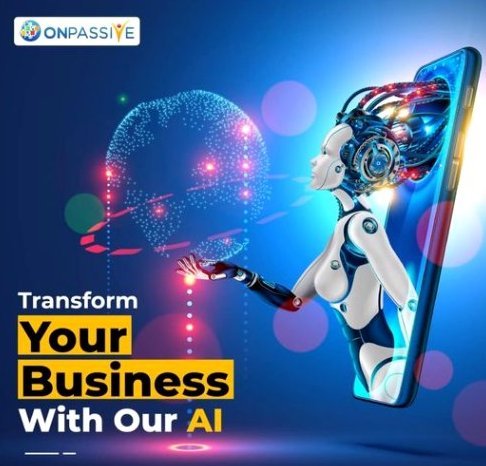 Get Extra Signups For Your Free ONPASSIVE Products

From The Wonderful Websites Of Maryanne Myers
Send Traffic Credits Generated On

Cash Ad Pop

To

Top Dogs Rotator

And

Power Ad Profits
Method 1: How It Works
Cash Ad Pop is a mailer type program with unique features (as with all of Maryannes programs). You can click and view other users' emails and earn credits. Usually you'll use those credits to send out your own email ad for what you are promoting. However, heres where it is different (and advantageous for us).
You can transfer credits internally to Top Dogs Rotator or Power Ad Profits. In these two platforms, you can list many links (your free OP products for example). These two have more like ad exchange setups and you can really stack up the credits. This will mean MANY eyes on your ONPASSIVE free sites!
You can also do all of this very quickly and efficiently as you'll see in the video below. The secret is in being consistent. It doesn't take long to do, but being consistent can really stack up the links and credits working for you.
Join

Cash Ad Pop

,

Top Dogs Rotator

And

Power Ad Profits

For Free
For a start, you can join these three great programs for free and benefit from them. As you generate income from ONPASSIVE, you can optionally upgrade in them if you wish to.
Maryanne Myers gives a lot of value in her programs, especially to upgraded members. The upgrades will be perfect for constantly showing free O-Mail, O-Net and O-Trim. It's all about the numbers, and they are stacked in your favour. The more people you bring in for free, the more likely you will see commissions. There'll be so much value in the ONPASSIVE eco-system that people will see something they want to buy.
NOTE:
Use The Snap-Links Add On For Efficiency

For Firefox or Chrome
I am using the Snap Links browser Add On in Firefox. You'll see in the video below that this speeds things up considerably. Open up your setting page in Firefox (Use keys Ctrl + Shift + A ). Click extensions tab. You can type in Snap Links in the search bar and install.
It allows you to 'lassoo' a bunch of links and open them all in new tabs simultaneously.
Earn Advertising Credits In Cash Ad Pop Quickly And Easily
How To Set Up Credits In Power Ad Profits And Top Dogs Rotator
Cash Ad Pop

,

Top Dogs Rotator

And

Power Ad Profits

– Method 1 Conclusion
You hopefully can now see these three great programs working together can save you time. They can definitely be a valuable addition in promoting your ONPASSIVE products.
They key is to be consistent in spending a little time to build up your ad credits. This is important now (just prior to the launch of our free products).
ONPASSIVE will no doubt do all the heavy lifting for us as it is so well thought out. However, I feel better being proactive and doing all I can to get things moving faster. This method above gives me great confidence in what is about to launch to the world.
CHECK THIS POST OFTEN
I will be adding other methods of traffic using Maryanne Myers programs soon.