ONPASSIVE Ecosystem Introduction (Digital Solutions Platform)
Join The ONPASSIVE Ecosystem For Free
ONPASSIVE Ecosystem Introduction (Digital Solutions Platform)

The ONPASSIVE Ecosystem(OES) is a comprehensive AI powered tech platform. Multiple cutting edge digital products and services all easily accessible from your dashboard with a single sign in.
Everything you could possibly need to operate online will be included here, all in one convenient place. Communicate, hold webinars, create and edit content, manage or market your business, web hosting and domain names. A Marketplace, URL shortener, Website analytics, accounting, online academy.. and so much more.
Top Quality Digital Products And Services At More Affordable Prices

ONPASSIVE creates it's products always with one thing in mind. Maximum VALUE for the customer! Any product will have been made to be better in every way to anything comparable in the market. That means more features, easier to use, unlimited and much more affordable.
Three ONPASSIVE FREE Products Forever

One great thing about the Ecosystem is the three completely FREE products you can use FOREVER when you join.  This allows you to come in and use these products and look around to get familiar with the Ecosystem. You can take your time to check things out with no pressure at all to buy anything.
O-Mail (unlimited email platform),O-Net (social) and O-Trim (URL link shortener) are the completely free products. You can access to these instantly after registering your free account. You do this by creating an O-Mail Account.
Become An ONPASSIVE Affiliate
Become An Affiliate And AI Sells Digital Products For You
Plus on top of that, you have the option to become an affiliate.
So think about this. You join the ONPASSIVE ecosystem and can come in to look around for free. You get some great value free products to use indefinitely, no strings attached.
But on top of that, you can choose to purchase a product package once, for example O-Connect. The system AI will then go to work for you. It will use the ONPASSIVE tools and make a unique funnel coded to you. It will drive traffic to your funnel, make sales and you will receive commissions. AI automation at it's finest!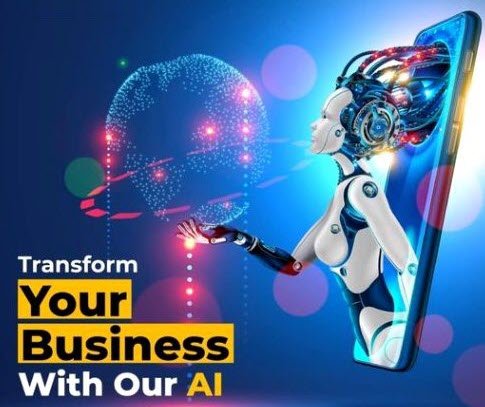 An Introduction To ONPASSIVE Ecosystem
ONPASSIVE Ecosystem Dashboard Features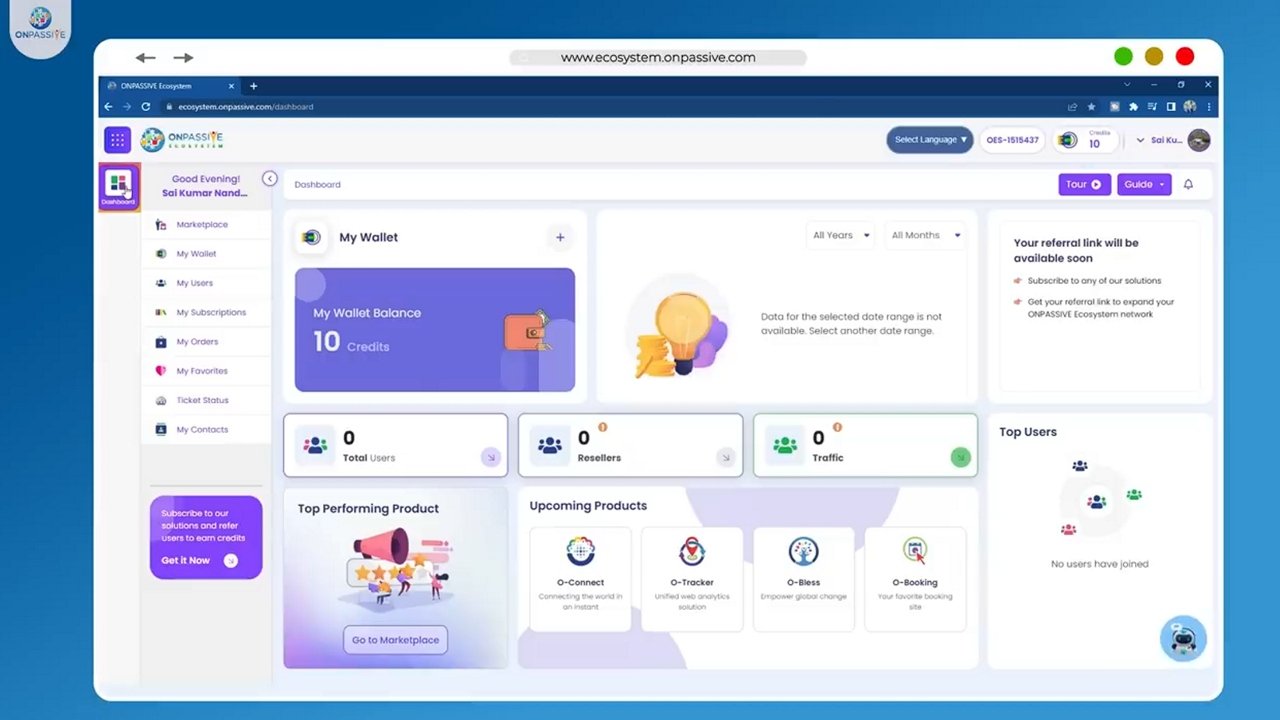 NOTE: The above screenshot is the ONPASSIVE Ecosystem (OES) Dashboard from their official video
All users coming into ONPASSIVE will sign a Non Disclosure Agreement. We are not allowed to share our backoffice information publicly. This shared image is for education purposes only.
The OES Dashboard Main Menu Items
Marketplace – Showcasing the various products and services available.
My Wallet – Provides an up to date view of your financial status.
My Users – Quick access to growing your online network.
My Subscriptions – Easily manage any recurring payments.
My Orders – View all of your order and track their status.
My Favourites – Save and organize your favouriteproducts and services for convenience.
Ticket Status – Stay up to date on the status of any tickets you have sent in to support.
My Contacts – Quick accessto all of your contacts.
How To Get Started In ONPASSIVE

ONPASSIVE Digital Solutions (Products)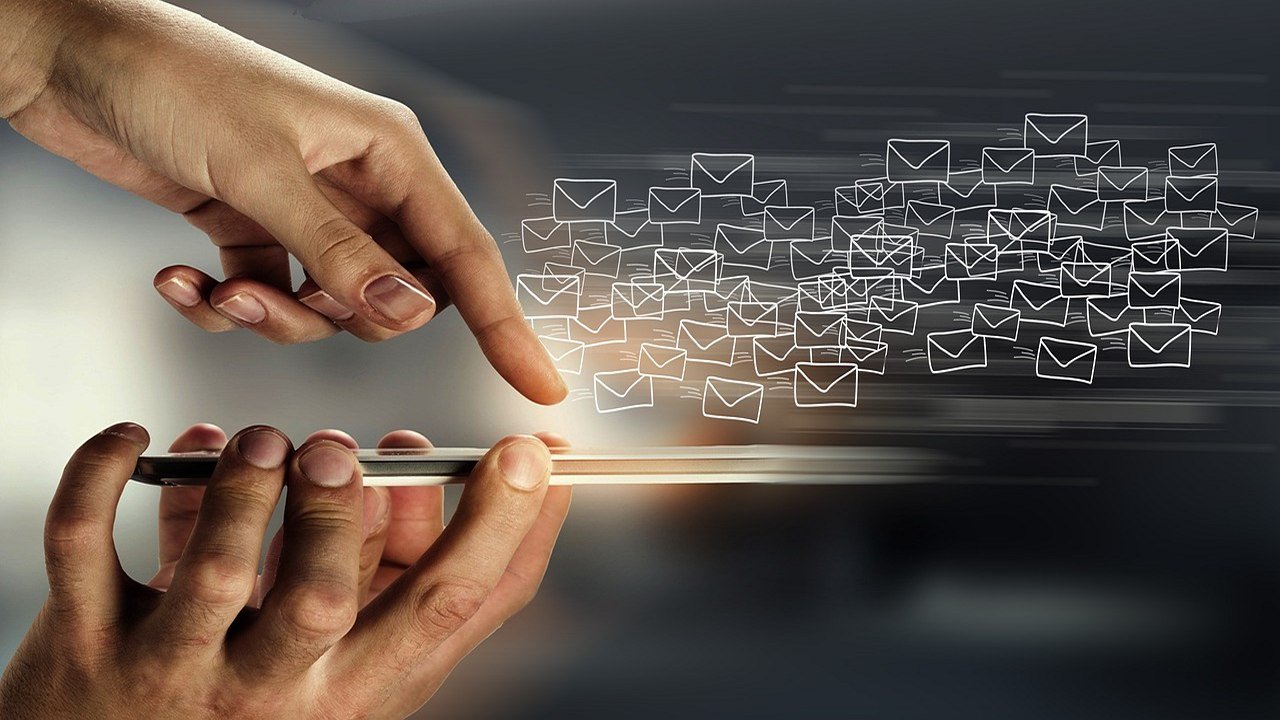 O-Mail Short Product Review (AI Powered Email Platform)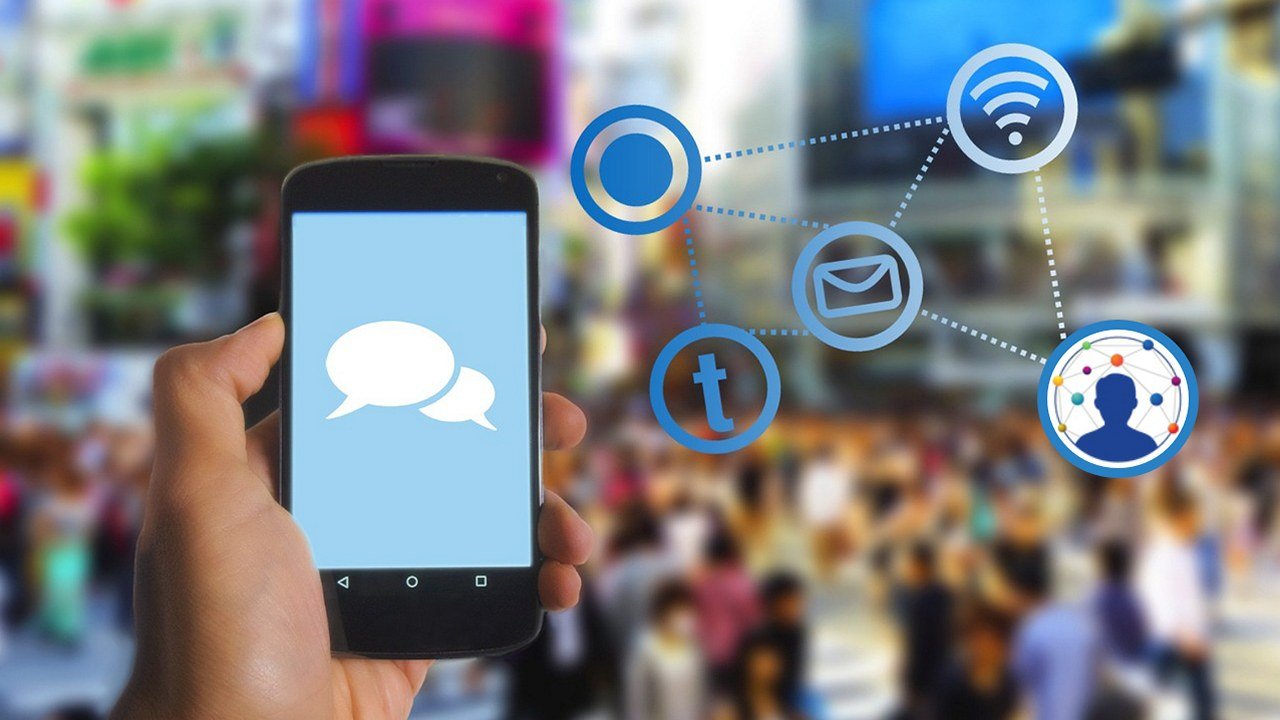 O-Net Short Product Review (Revolutionary Social Network)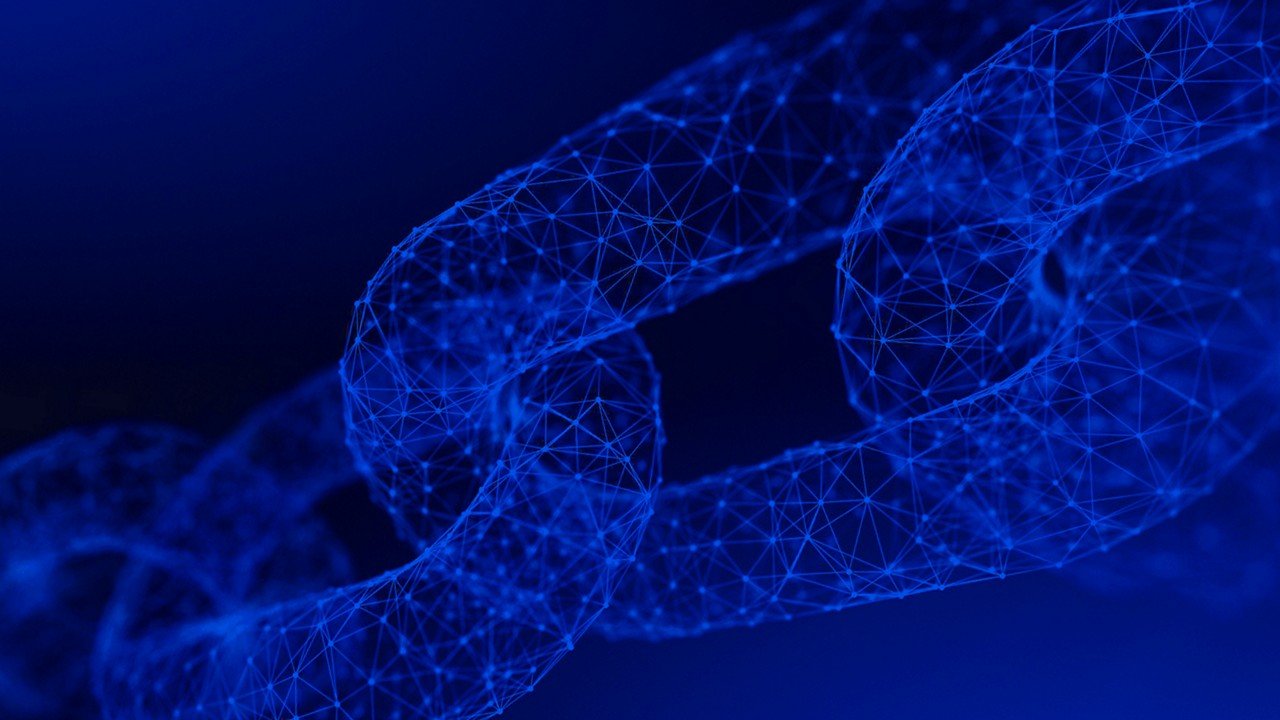 O-Trim Short Product Review (Best URL Link Shortener)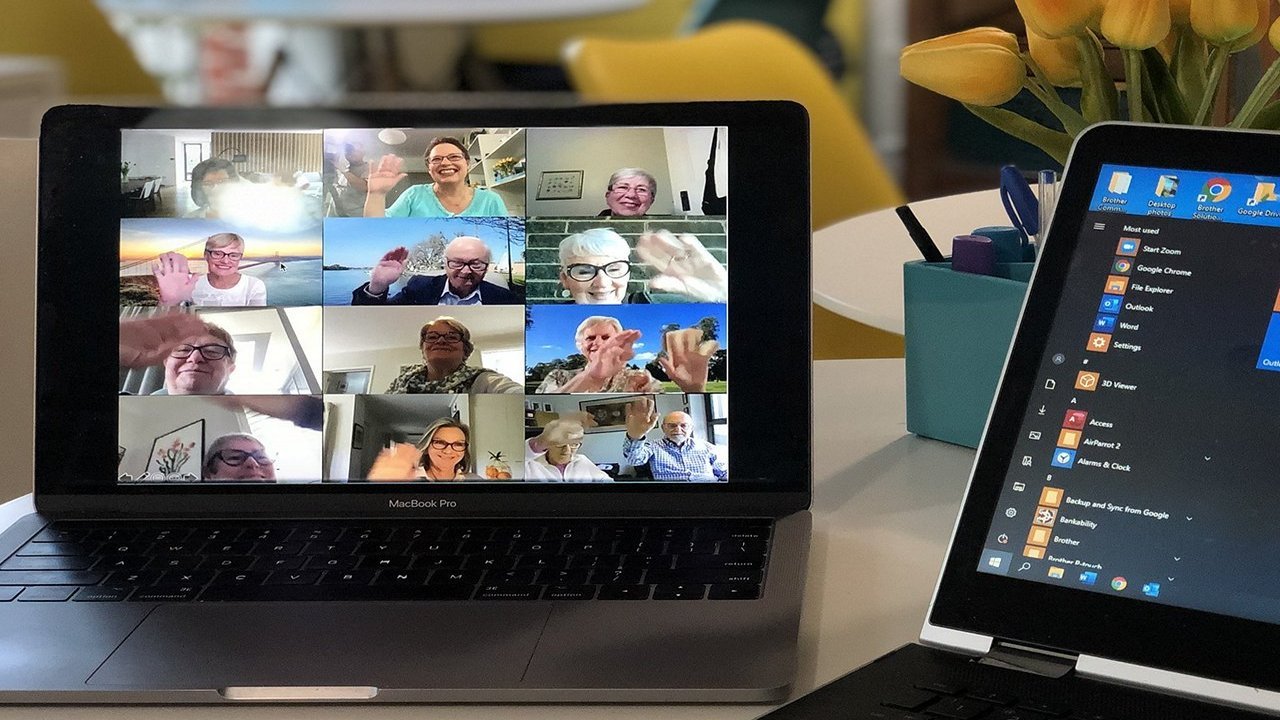 O-Connect Short Product Review (Best Video Conference Tool)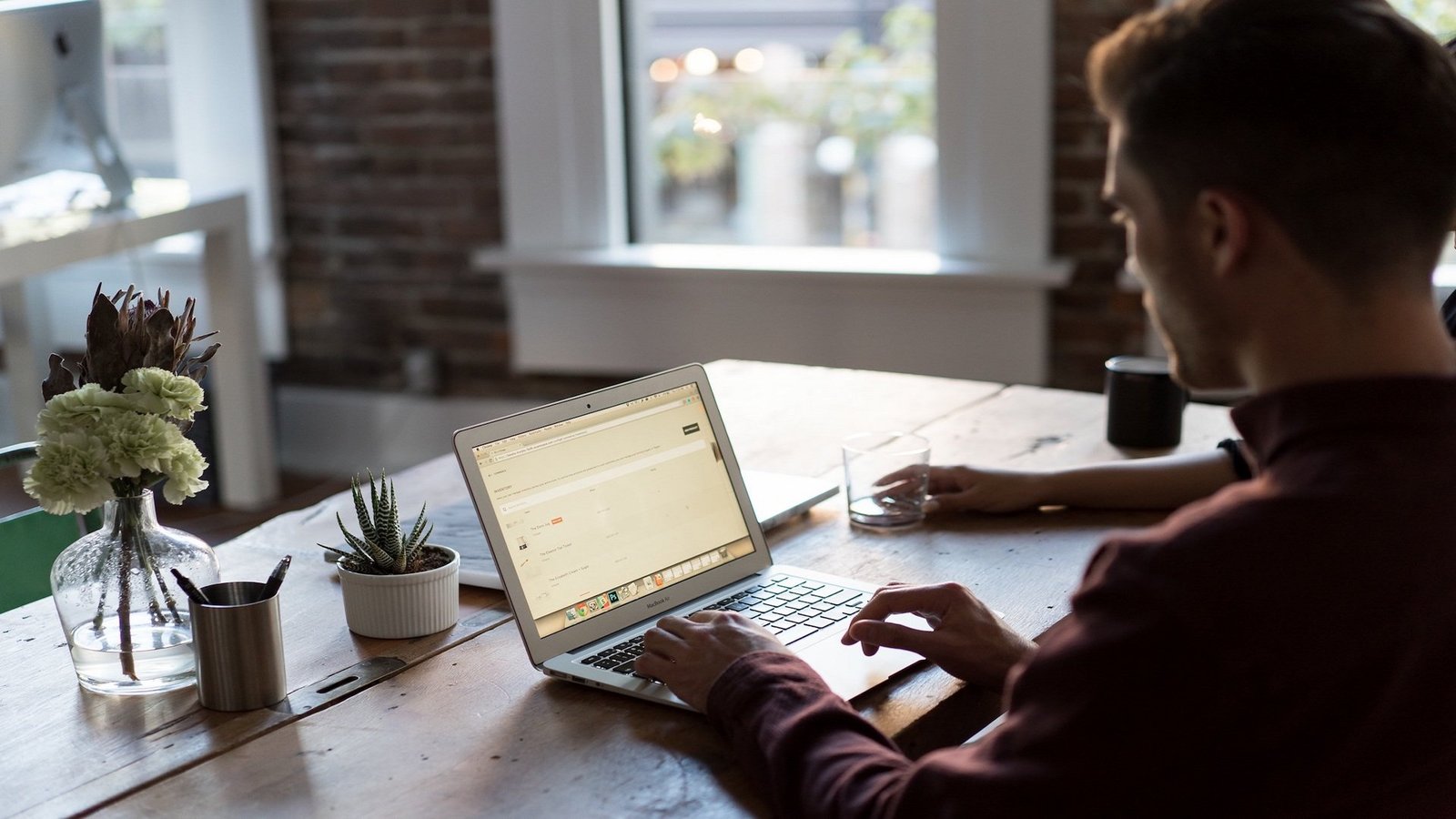 O-Dit Short Product Review (Capture, Edit and Create)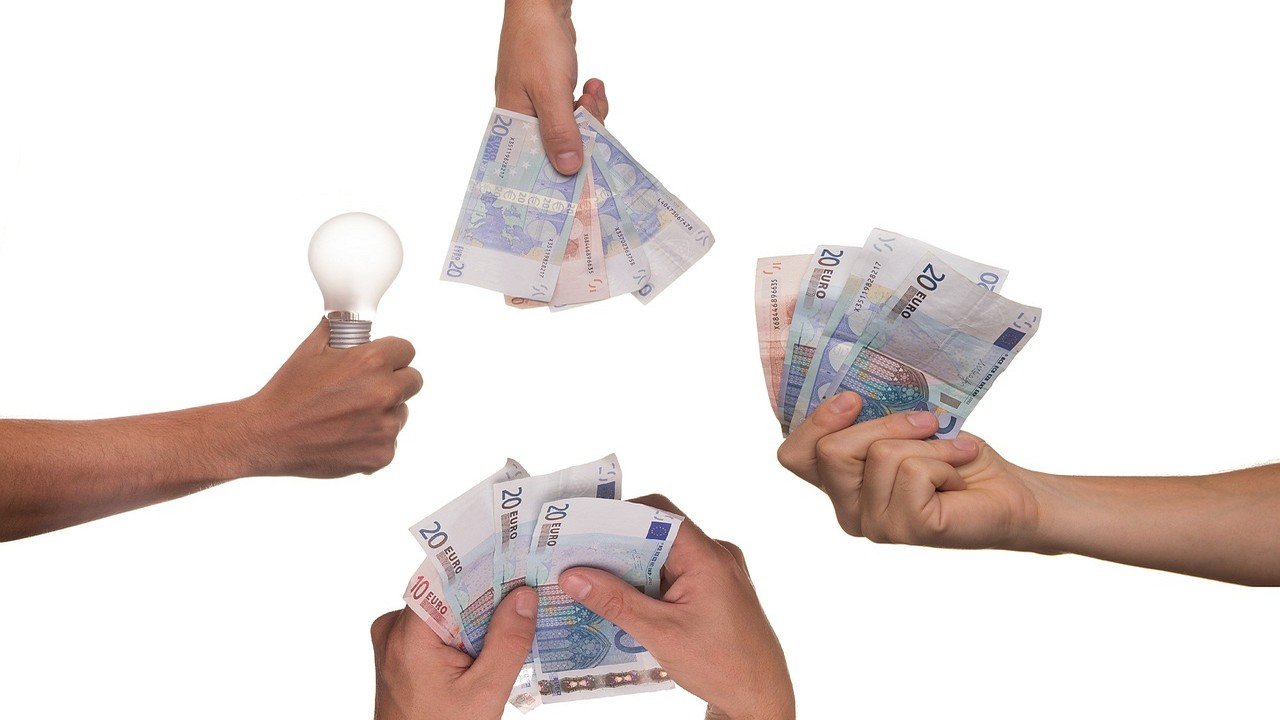 O-Bless Short Product Review (Best Crowdfunding Platform)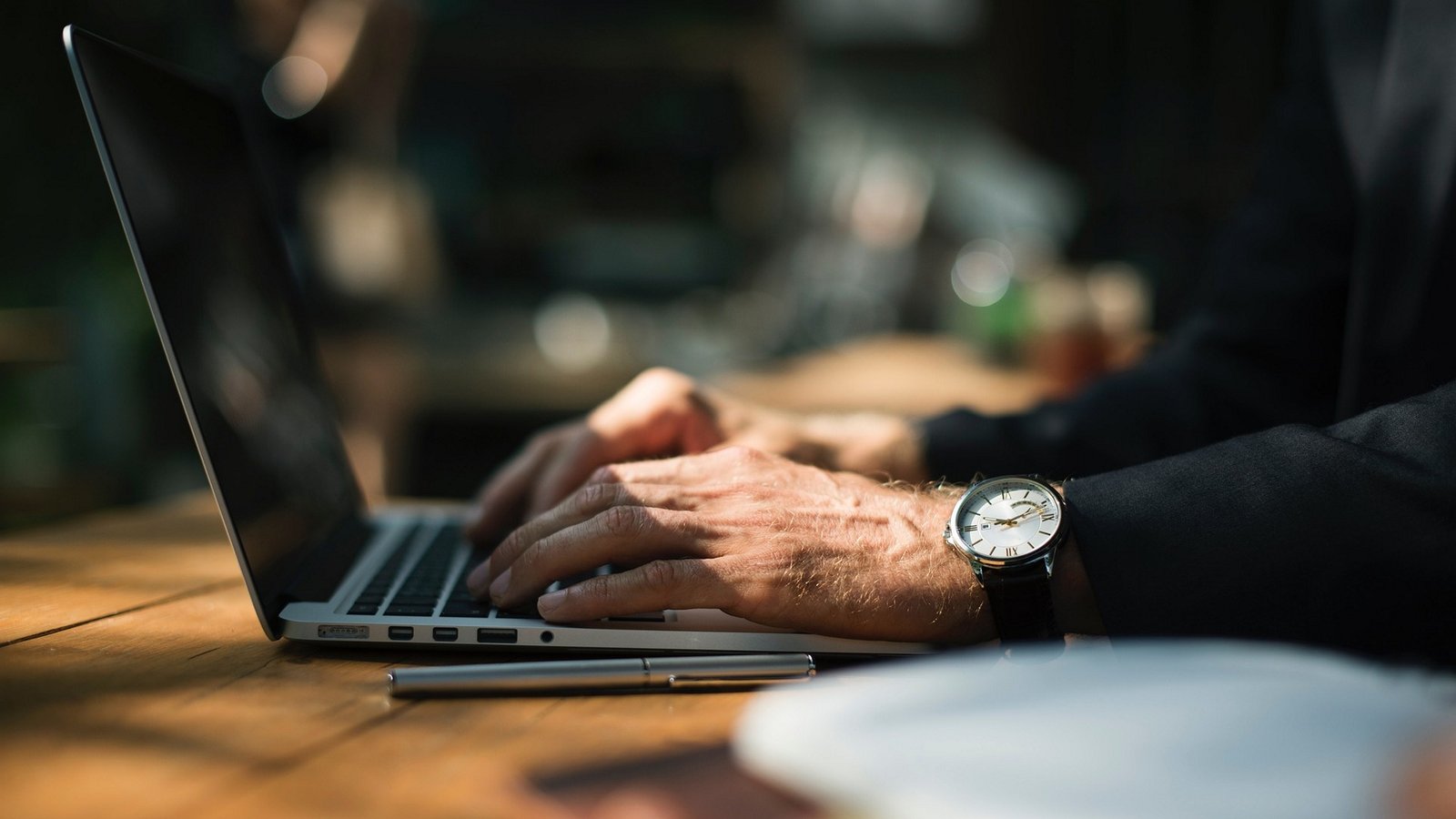 O-Create Short Product Review (Easiest Website Builder)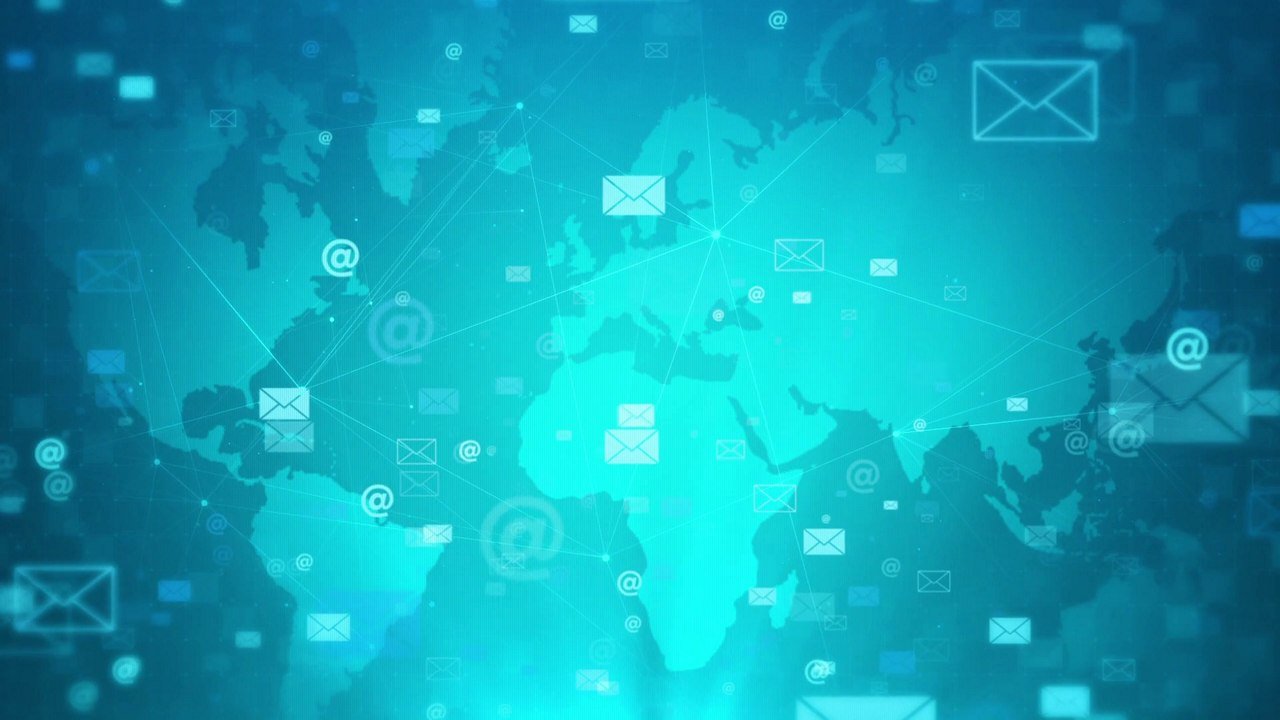 O-Post Short Product Review (Bulk Email Campaigns)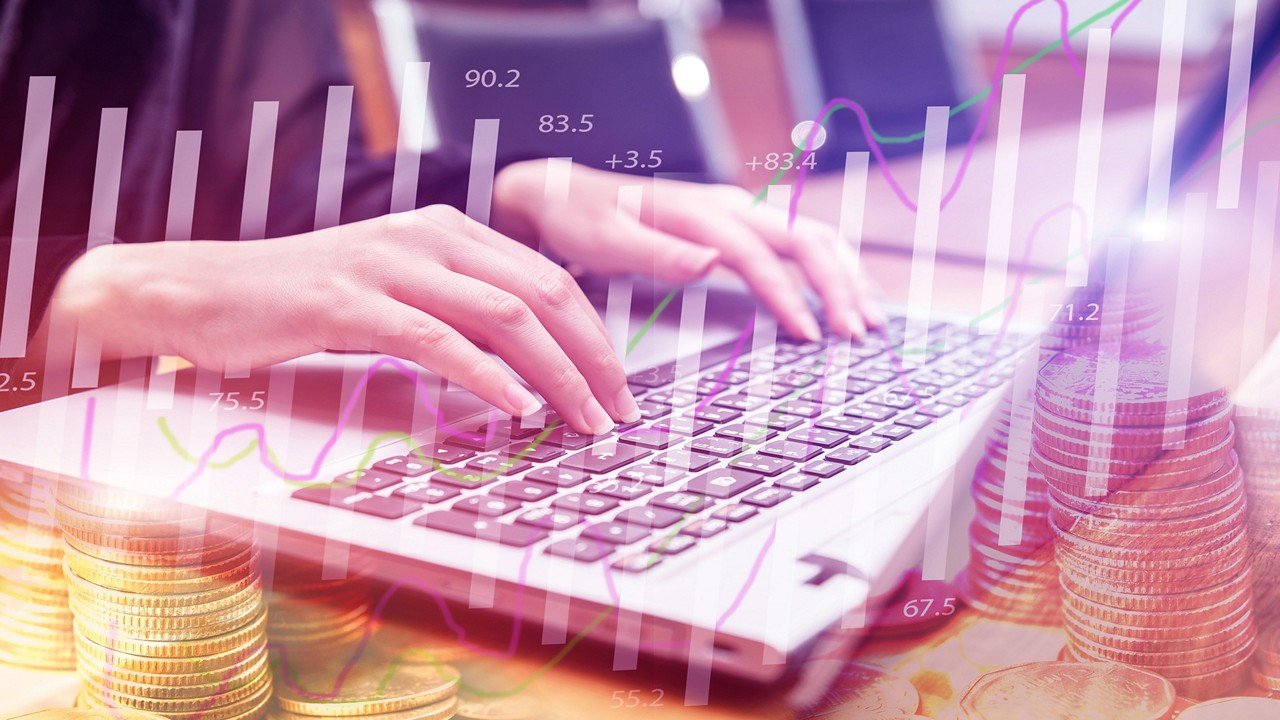 O-Wallet Short Product Review (Digital Wallet Application)