O-Trim Short Product Review (Best URL Link Shortener)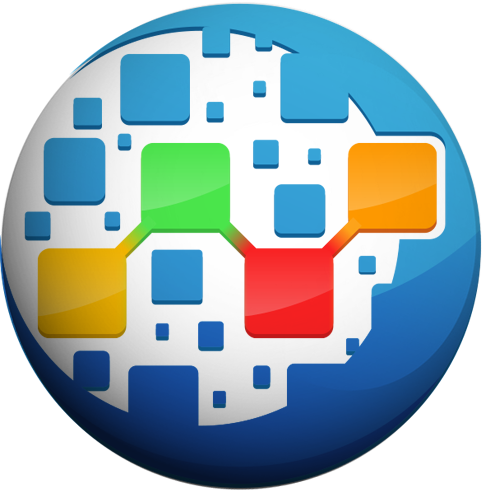 O-Trim Free URL Shortener Offers The Most Value

O-Trim from ONPASSIVE is a custom URL shortener, that is feature rich by design. Convert your long URL's into a short easy to read and remember URL. Then your URL is easy to send, share, broadcast and publicize on social media and other platforms.
Links in O-Trim will never expire. You can also always edit previously created links as you wish. Track URLs created by registered users and access the user's location.
Additionally you are able to add an alias name to the abbreviated URL for your own convenience. Furthermore, O-Trim provides security for shortened URL's you specify by sending an email authentication for sharing to external users.
The Best Free URL Shortening Solution
One of the unique features of O-Trim is the comprehensive dashboard that makes it easier for users to view link traffic in real time! For anyone serious even half serious about marketing, this will be such a valuable addition.
You can analyze your web traffic and make appropriate changes if necessary. With the help of this feature, links become very useful for our websites. Sharing these links with others is a way to increase traffic to our website.
When it comes to Value, ONPASSIVE always over delivers. It is easy to see it's no different with O-Trim. Many people, especially marketers can find themselves paying out considerable amounts of money monthly for a link shortener. No other shortener platform has anywhere near the features shown here. Plus you will never find access to so much like this for free, it's unheard of.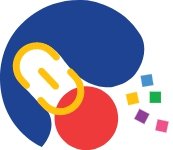 O-Trim
Best free URL shortening solution

O-Trim Short Product Review (Best URL Link Shortener)
O-Trim Is A Top Of It's Class A.I Powered Link Shortening Solution
O-Trim sets new industry wide standards with multiple features disruptive technologies. Massive value is offered here for free.
All of what you get is built utilizing the latest high-tech from ONPASSIVE. Their artificial intelligence (AI) and machine learning (ML) drive everything. This is designed so it will get even better over time as the system is used more and more.
O-Trim's unique features make this yet another Over Market Value product from ONPASSIVE (OMV).
What Does Over Market Value Product Mean?
O-Trim has more features, less limitations and offers better value in every way possible. There isn't anything else that is even comparable.
Key Features of O-Trim
Dashboard for analyzing web traffic.
Create brand centric links for business growth.
Shorten long links to be memorable.
Add aliases for convenience.
Links will never expire.
Completely free for life with no obligation.
So easy to use and user friendly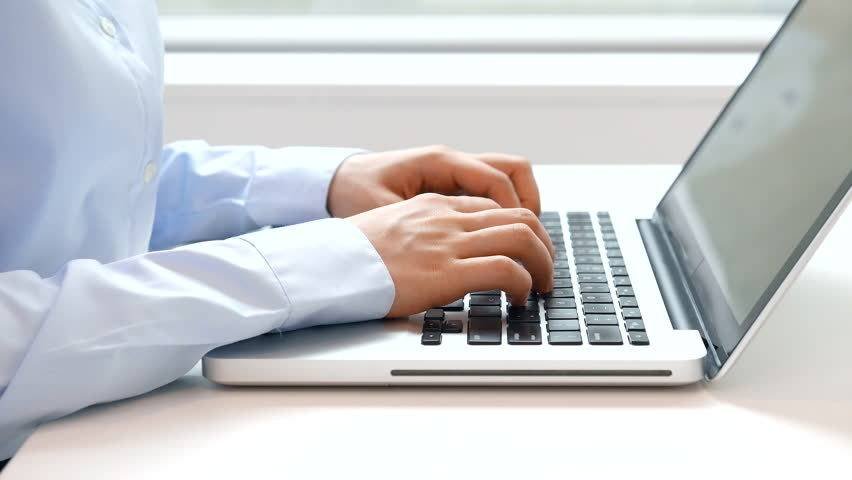 ONPASSIVE Digital Solutions (Products)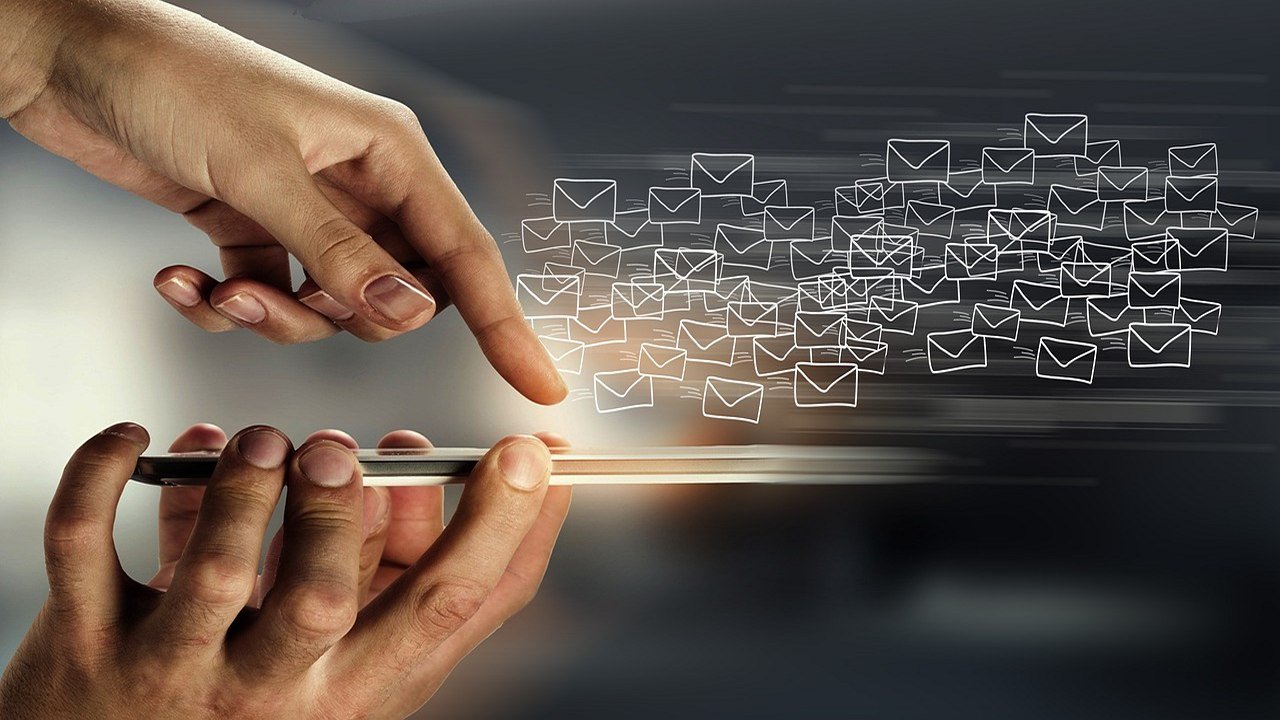 O-Mail Short Product Review (AI Powered Email Platform)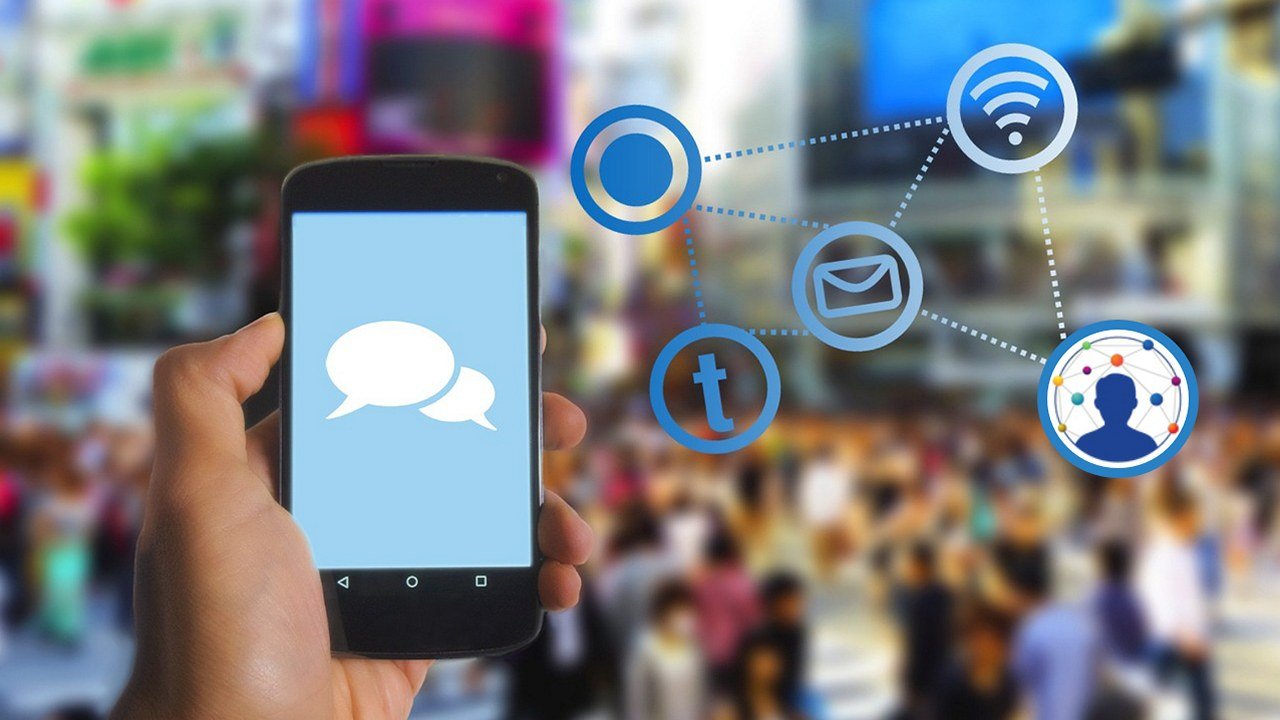 O-Net Short Product Review (Revolutionary Social Network)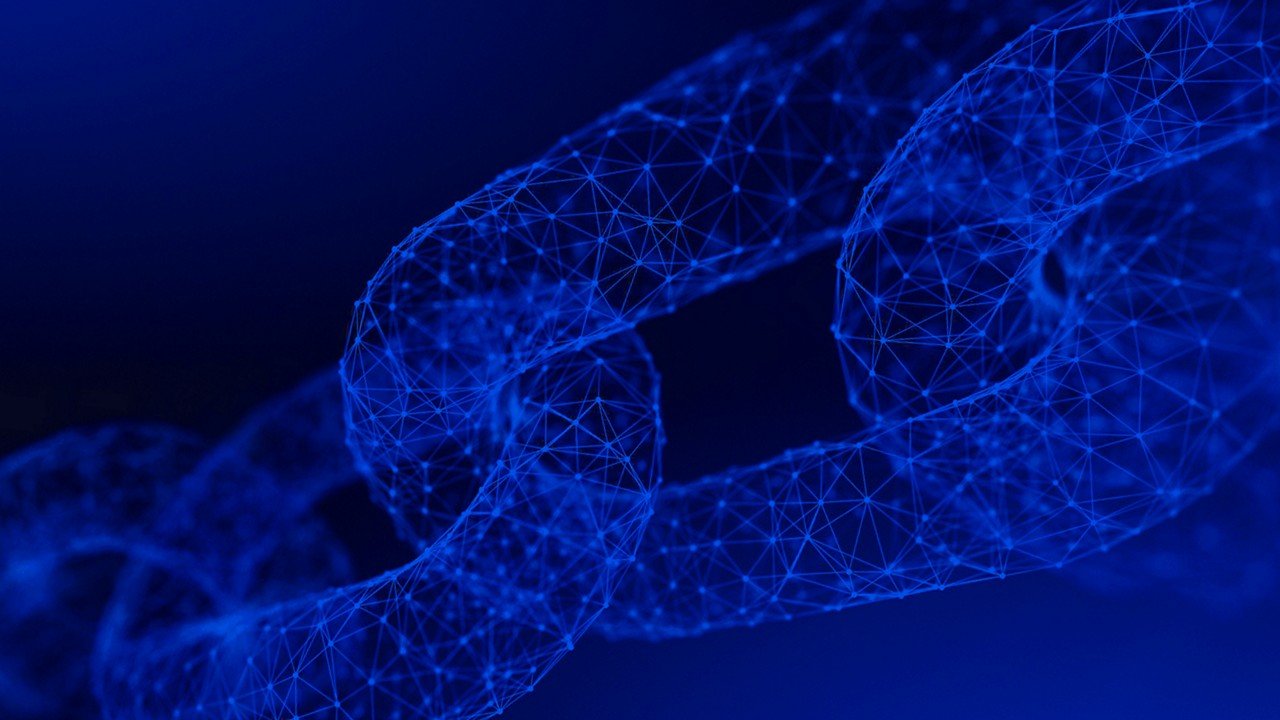 O-Trim Short Product Review (Best URL Link Shortener)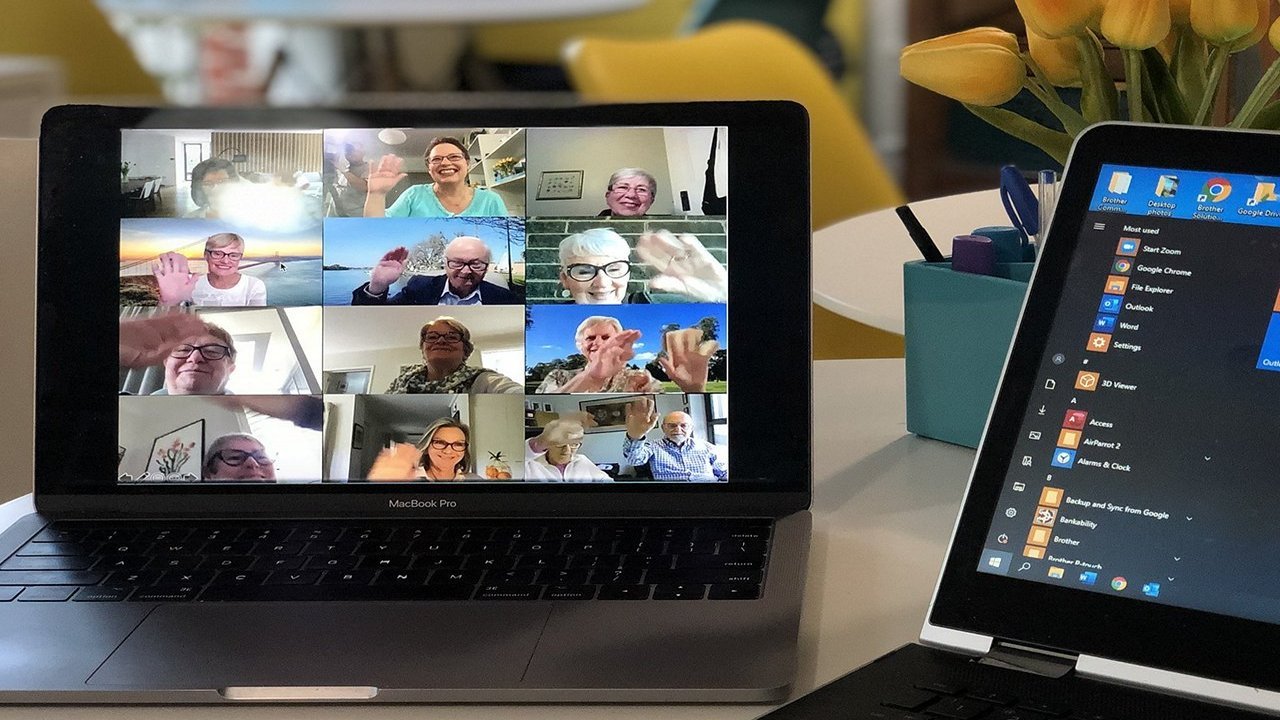 O-Connect Short Product Review (Best Video Conference Tool)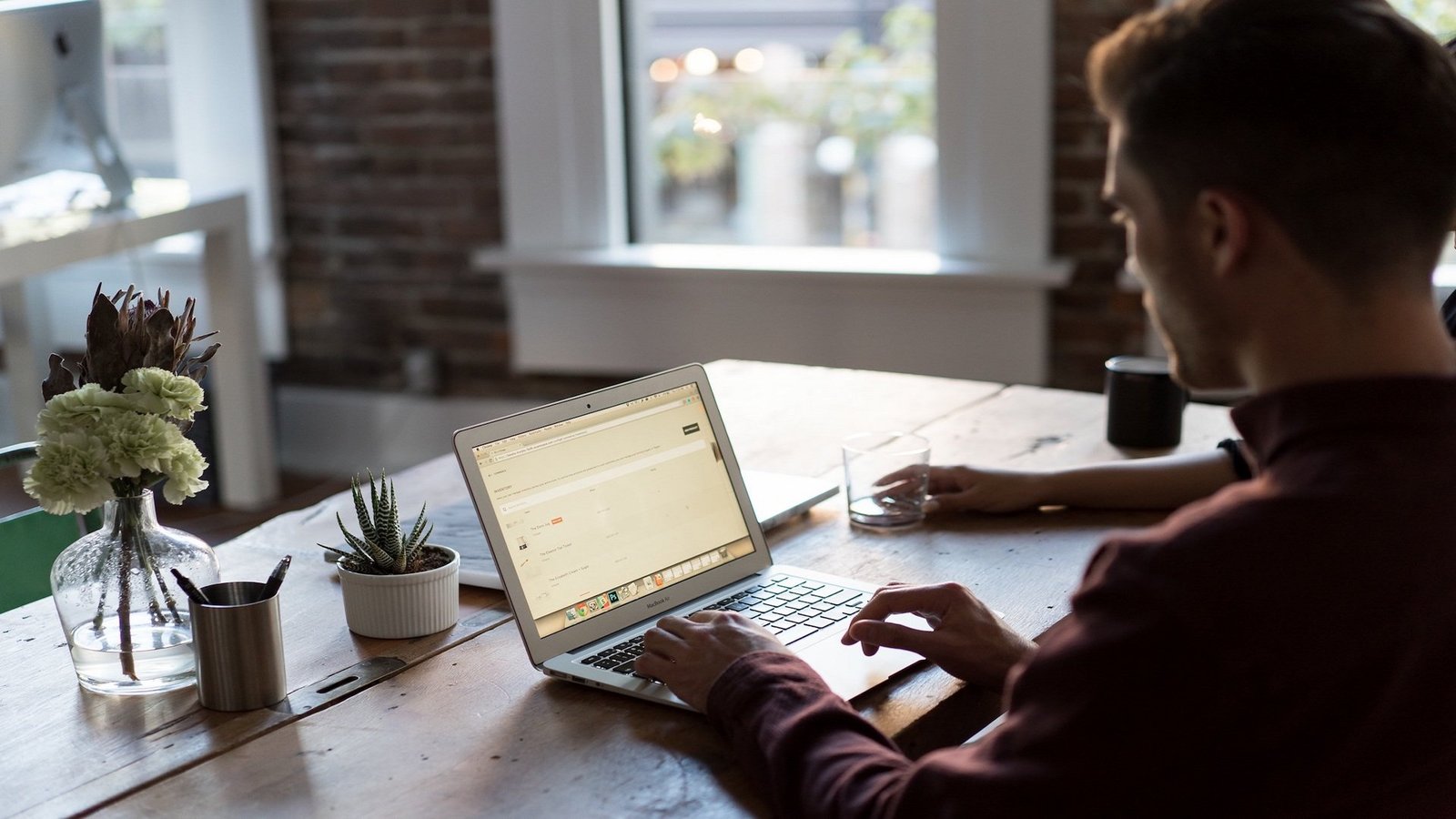 O-Dit Short Product Review (Capture, Edit and Create)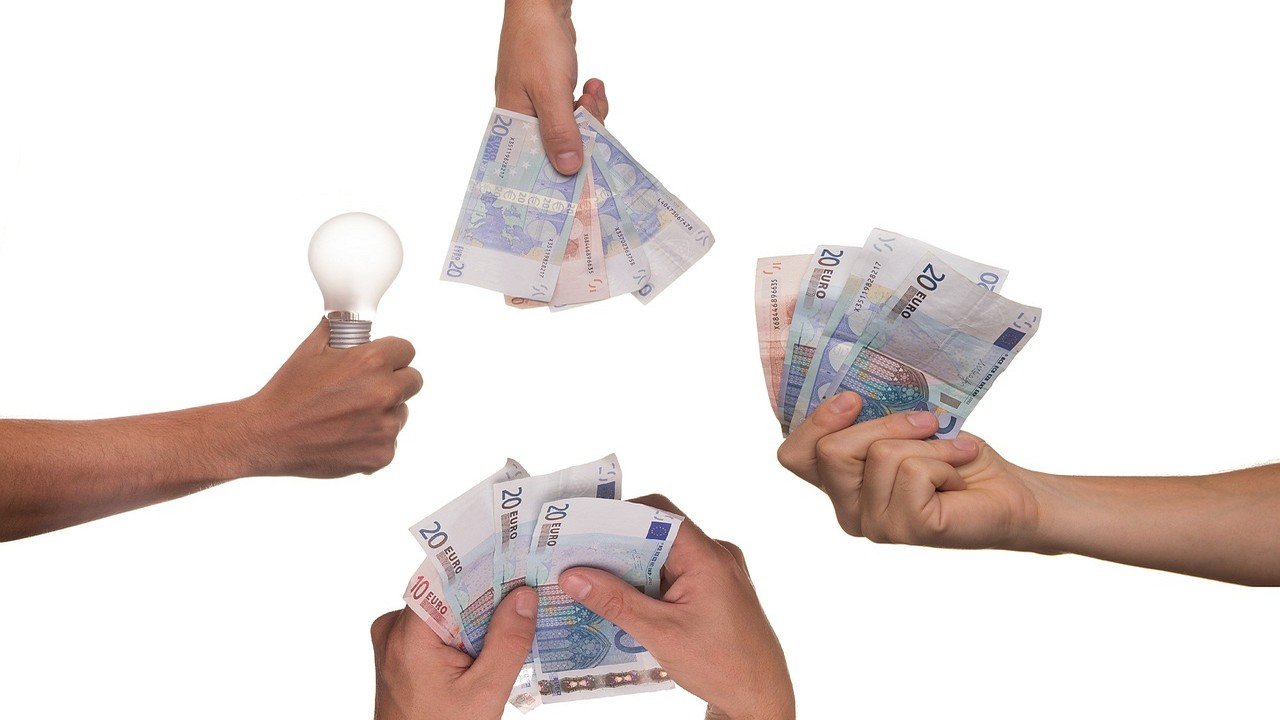 O-Bless Short Product Review (Best Crowdfunding Platform)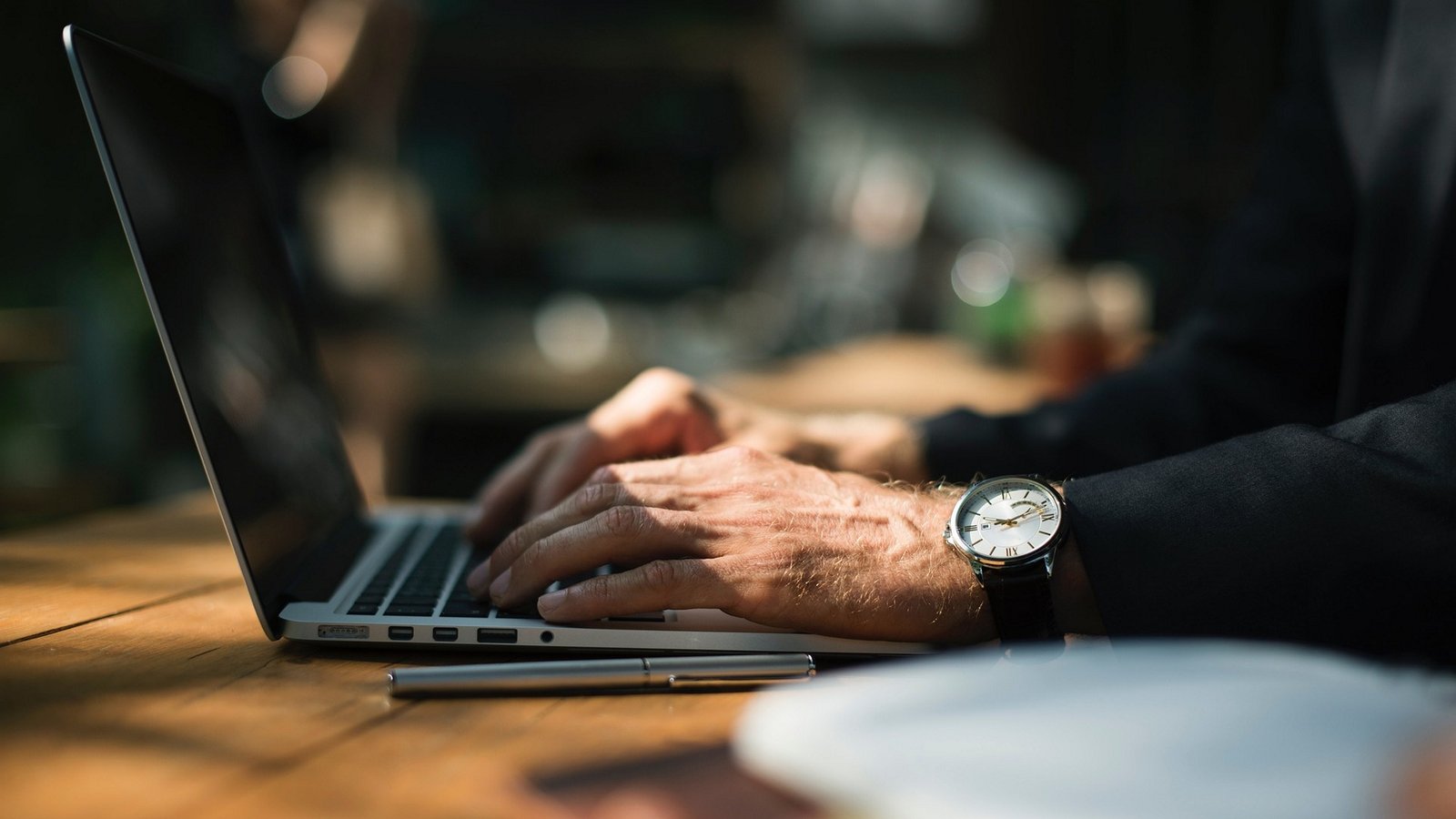 O-Create Short Product Review (Easiest Website Builder)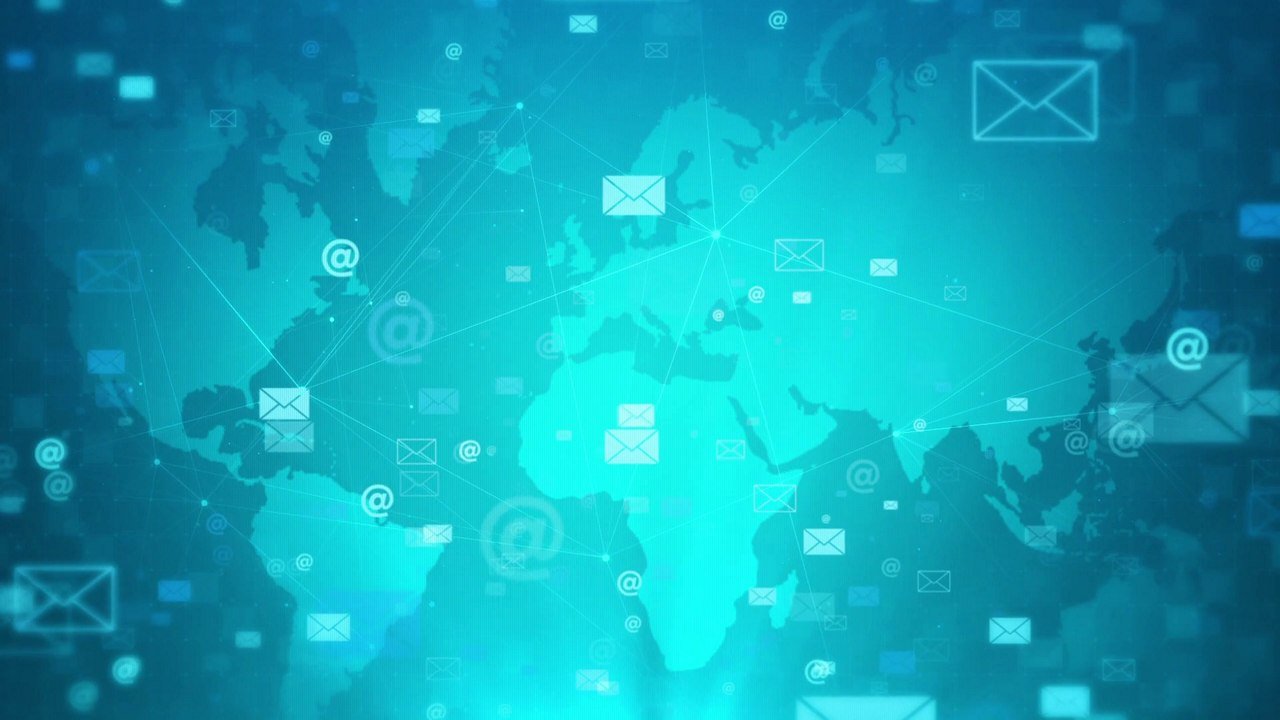 O-Post Short Product Review (Bulk Email Campaigns)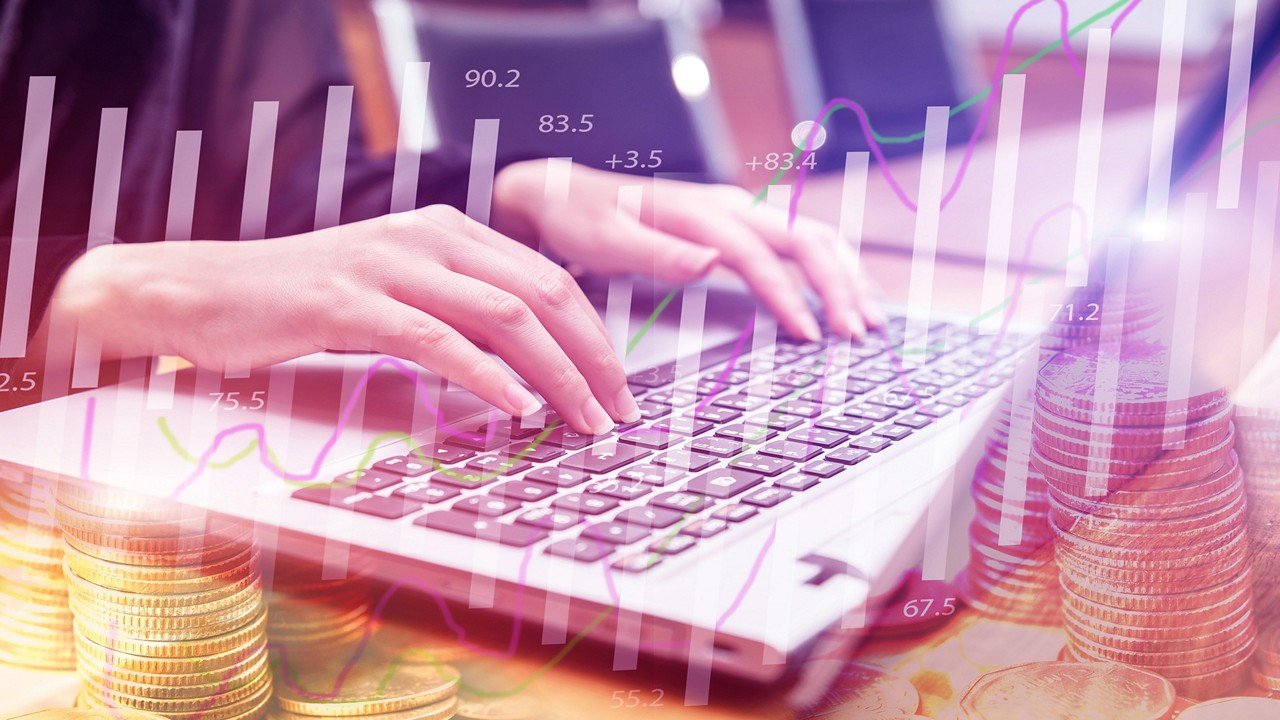 O-Wallet Short Product Review (Digital Wallet Application)