O-Wallet Short Product Review (Digital Wallet Application)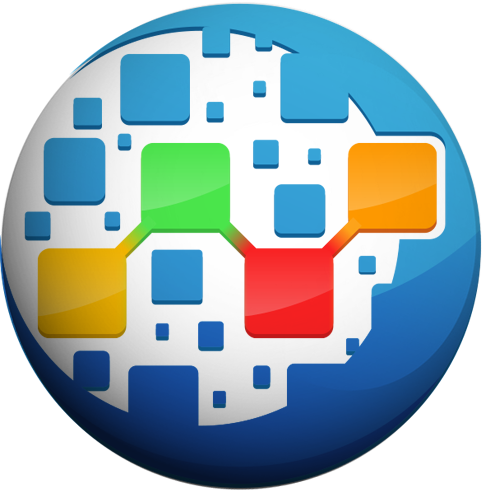 Hassle Free Global Transactions with O-Wallet

Users can transact globally, unhindered with an exclusive digital mobile wallet application from ONPASSIVE.
It has been designed to give you the utmost ease of use and security in every transaction that you make. O-Wallet is enabled with multiple layers of security, including stand out features like facial recognition.
The Best Digital Wallet Solution

You are able to organize and schedule payments for your convenience and peace of mind. This ensures you do not miss any deadlines and are always on time.
The O-Wallet dashboard is very detailed gives you access to past transactions and spending analysis.
O-Wallet is a modern, digital wallet that comes with O-Coins. These are its own exclusive currency that you can exchange for equal value in the currency of any nation. O–Wallet gives you access to a world of possibilities.

O-WALLET
The best digital wallet solution

O-Wallet Short Product Review (Digital Wallet Application)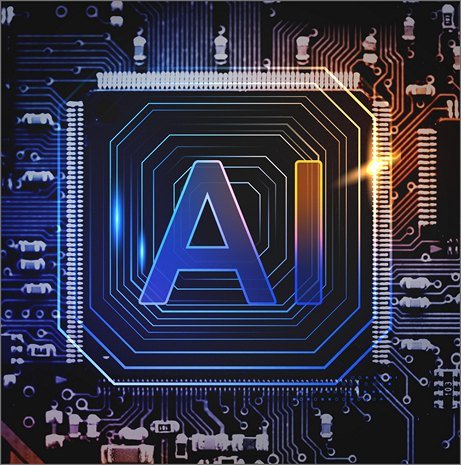 O-Wallet Is A Uniquely Modern A.I Powered Digital Wallet Solution
Within the ONPASSIVE payment gateway ecosystem, users can transfer funds anywhere and anytime. To friends, family or merchants all around the world with a simple tap of a button.
O-Wallet is controlled by the latest high-tech artificial intelligence (AI) from the ONPASSIVE tech geniuses. Therefore the user experience is top notch and will only get even better as time goes on.
The many new and innovative features of this unique wallet make this yet another Over Market Value product (OMV) from ONPASSIVE.
What Does Over Market Value Product Mean?
It means it has more features, security, less limitations and is better in every way possible. More than anything remotely close in the same category.
Key Features of O-Wallet
Ease of use, even for newbies.
Multiple layers of security.
Supports facial recognition.
Schedule payments.
Instant payments between members.
Advanced fraud detection features.
Securely stores credit & debit card info.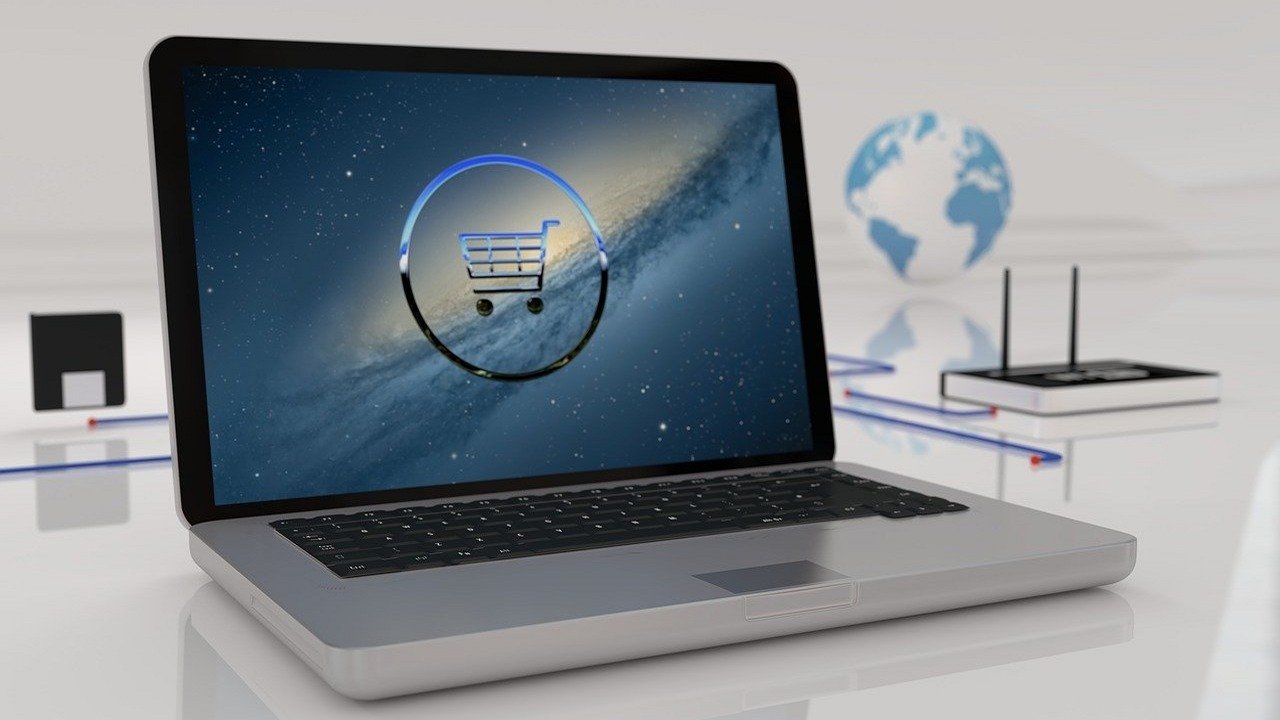 ONPASSIVE Digital Solutions (Products)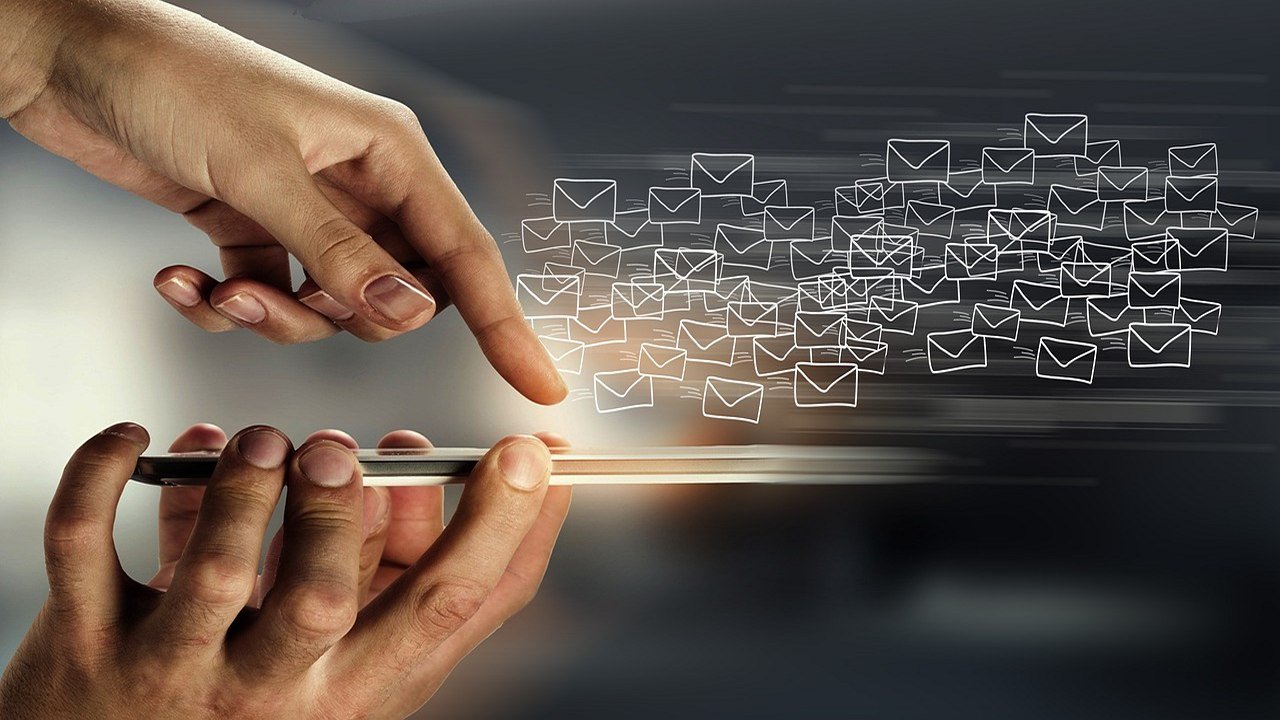 O-Mail Short Product Review (AI Powered Email Platform)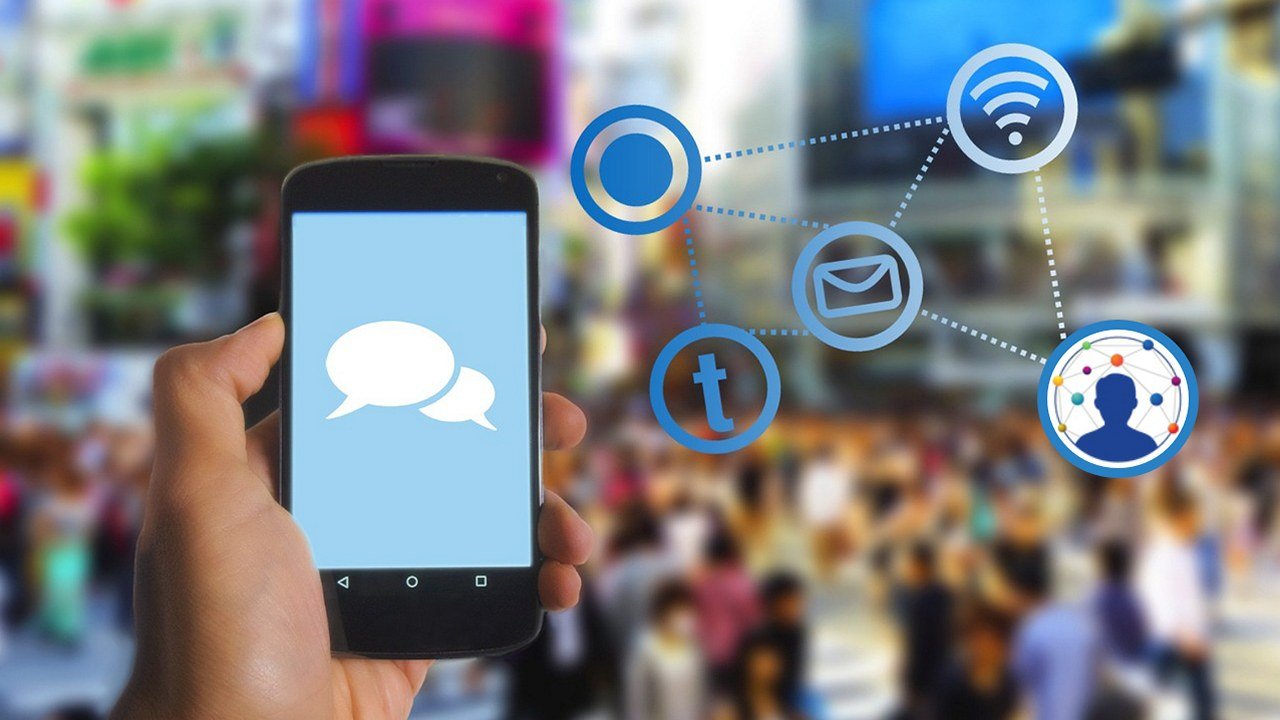 O-Net Short Product Review (Revolutionary Social Network)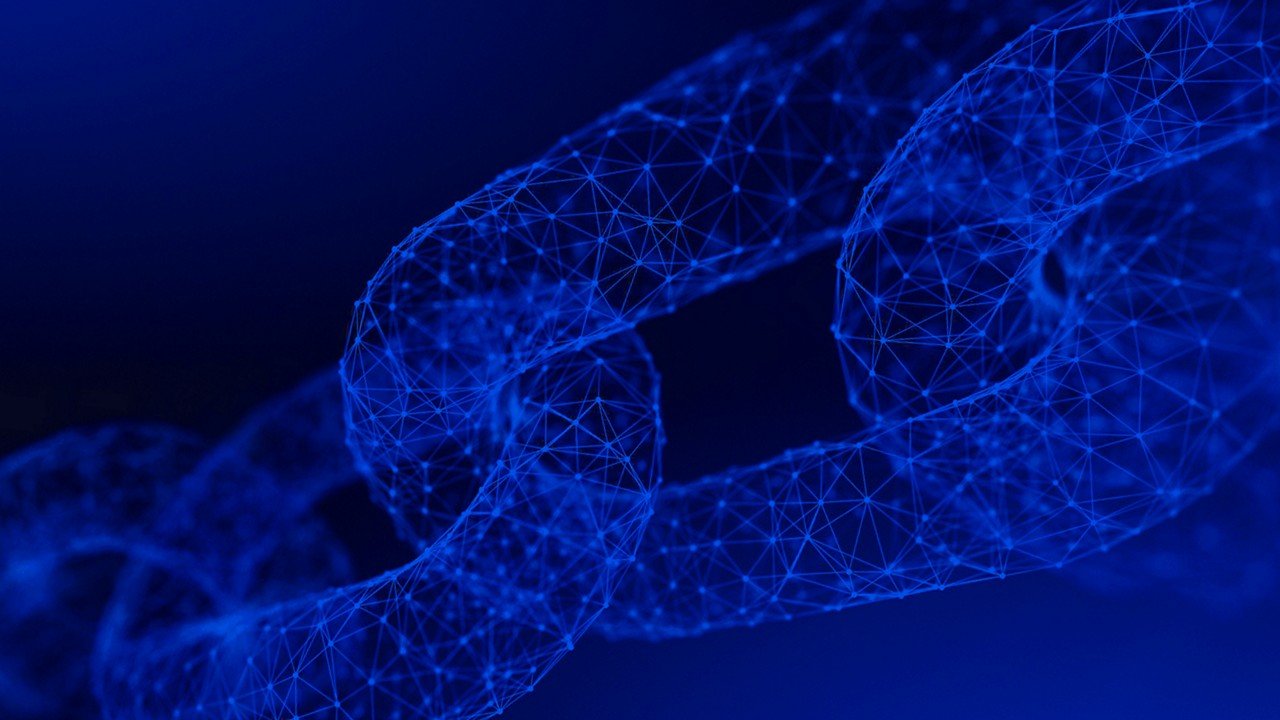 O-Trim Short Product Review (Best URL Link Shortener)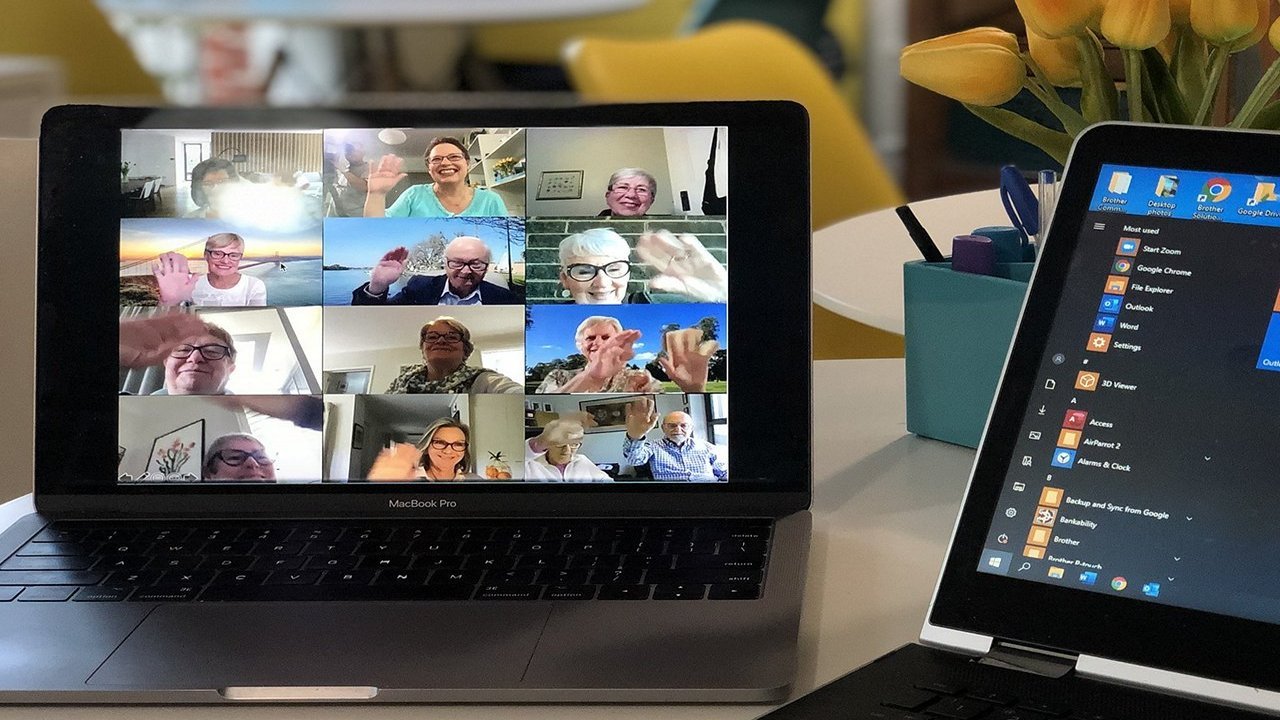 O-Connect Short Product Review (Best Video Conference Tool)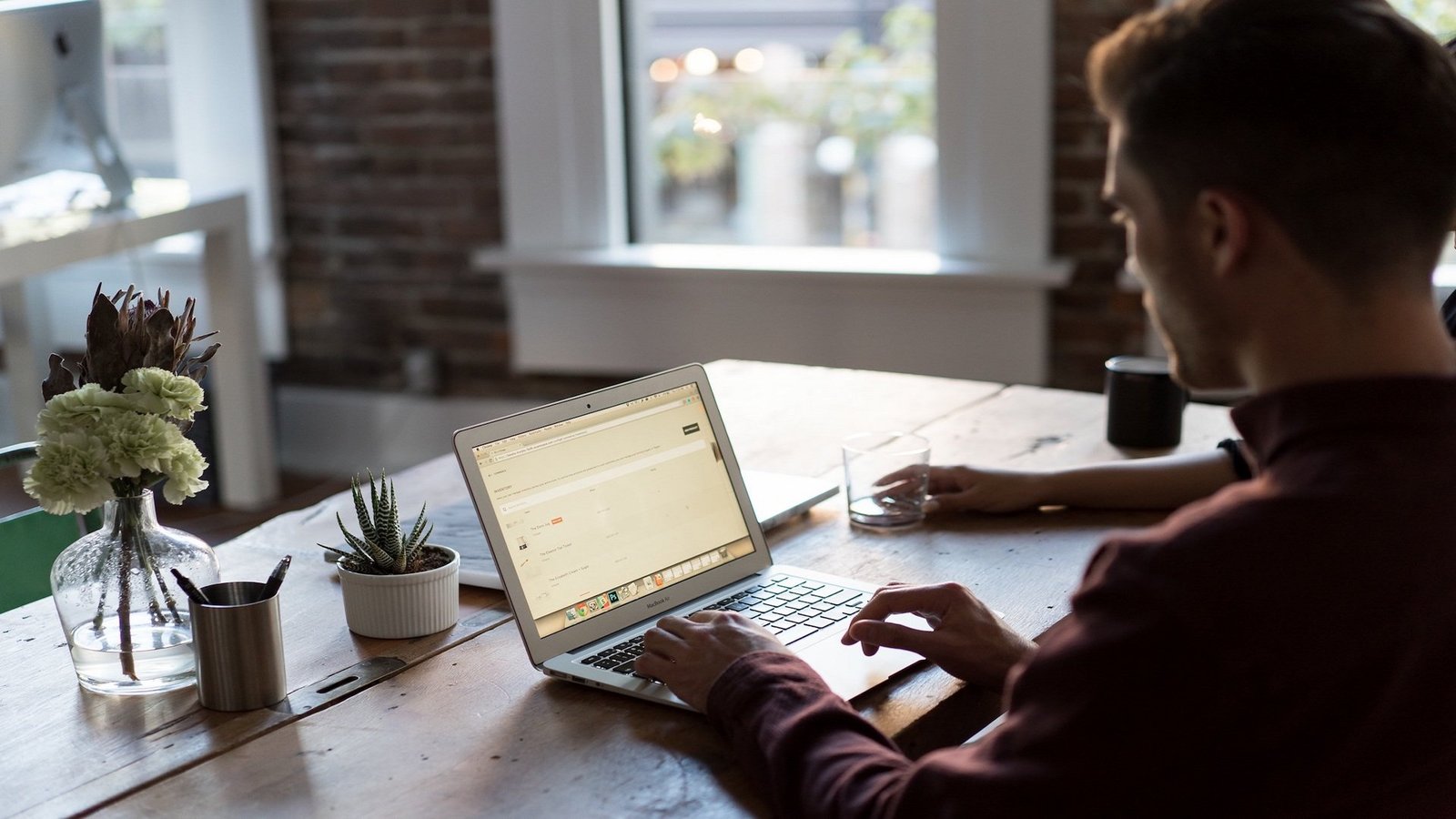 O-Dit Short Product Review (Capture, Edit and Create)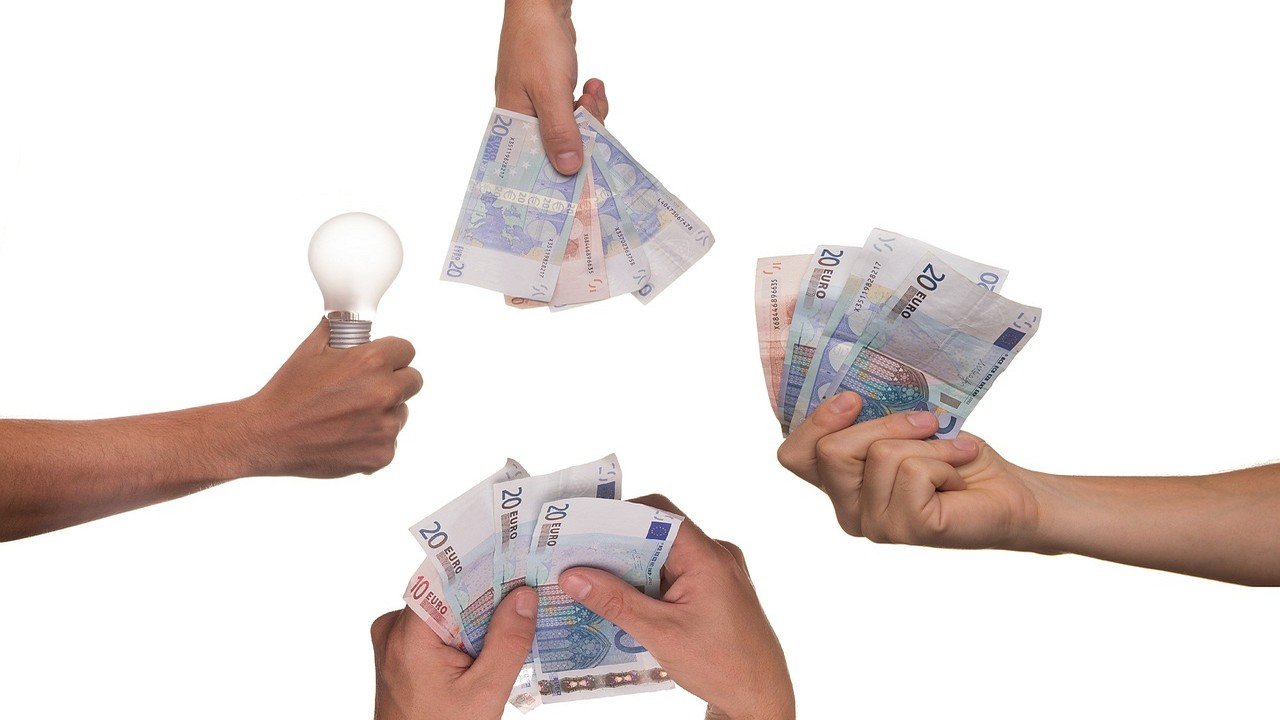 O-Bless Short Product Review (Best Crowdfunding Platform)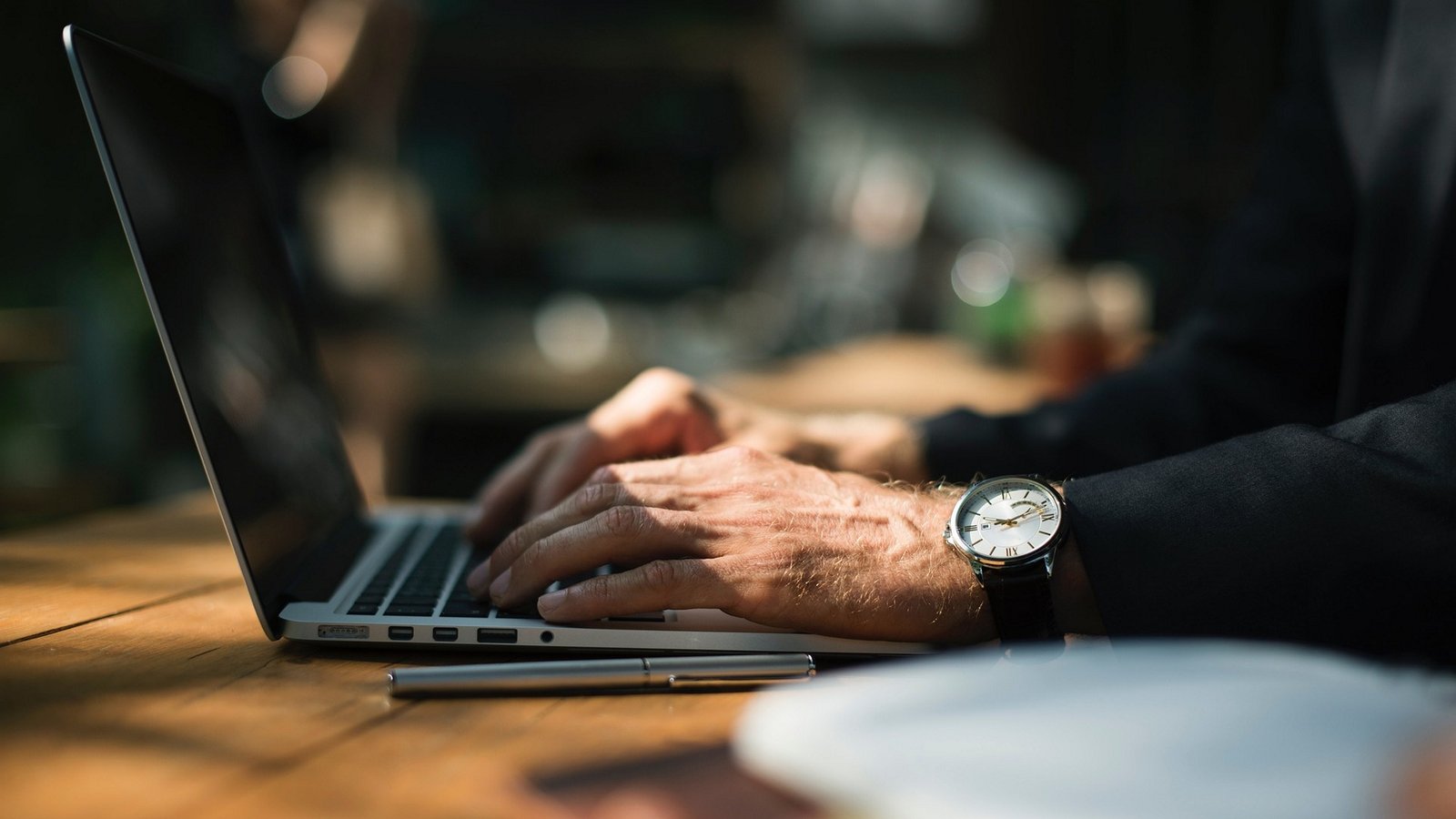 O-Create Short Product Review (Easiest Website Builder)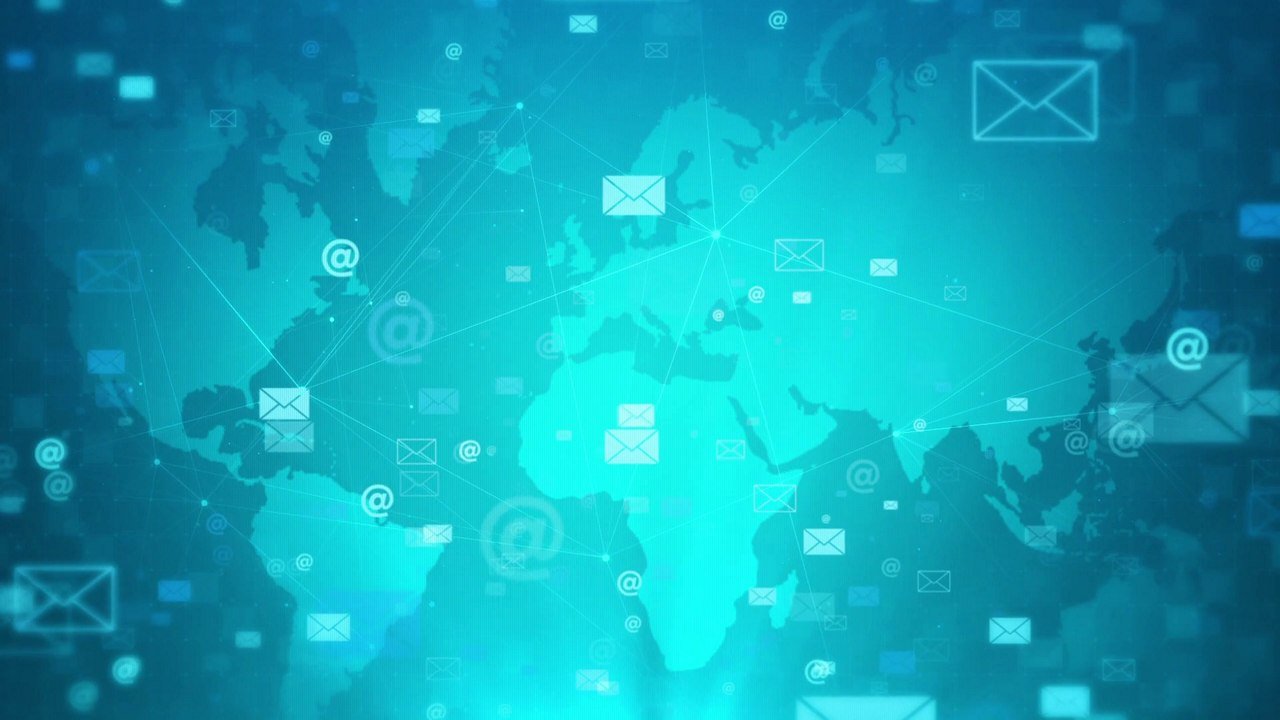 O-Post Short Product Review (Bulk Email Campaigns)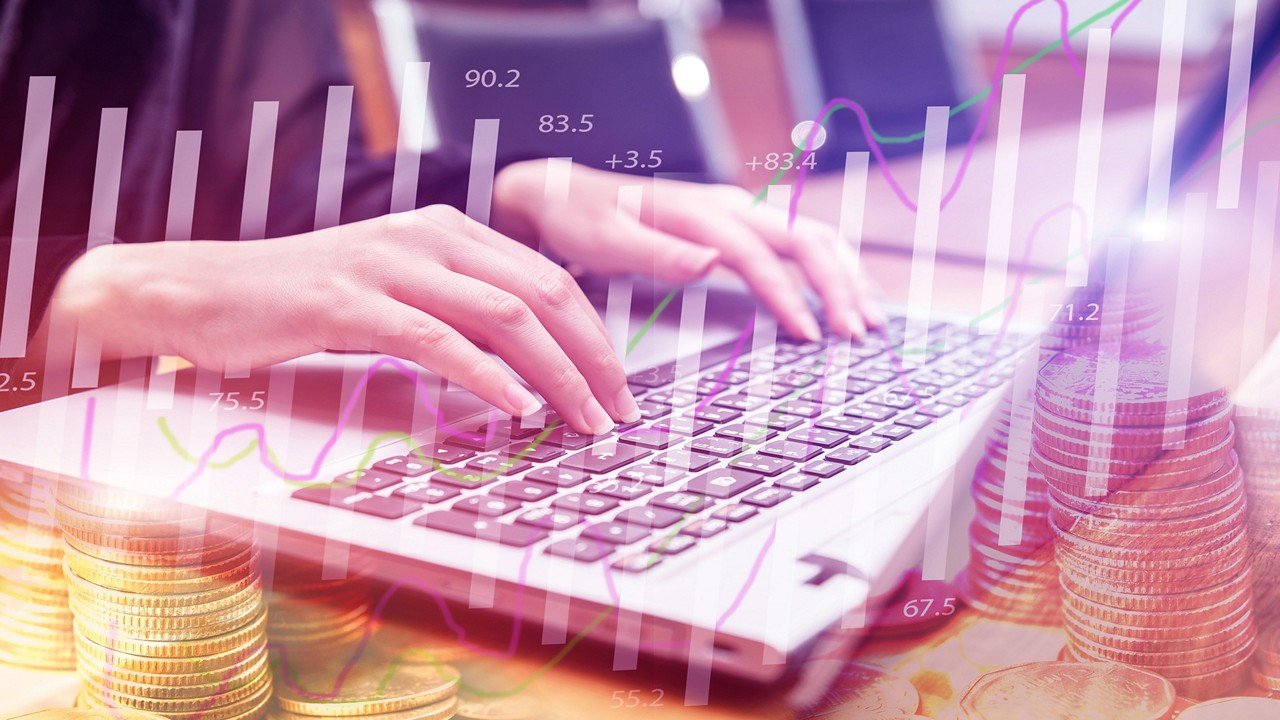 O-Wallet Short Product Review (Digital Wallet Application)