O-Net Short Product Review (Revolutionary Social Network)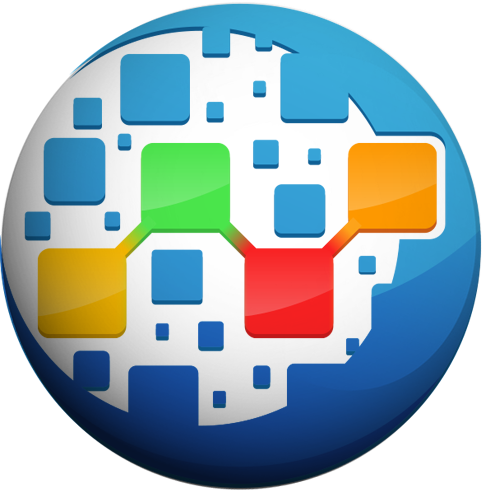 ONPASSIVE O-Net Is a Disruptive Social Network

O-Net, is a brand new revolutionary social networking platform with many welcome innovative features. You'll connect with your friends and family and discover new ones too with highlights, like groups and marketplace. It is set up to encourage you to connect with communities of individuals who share your interests.
What You Can Do With O-Net
O-Net has advanced AI technology management which ensures the best experience for its users. The AI will draw in new ones as well.
With an online chat platform like O-Net, you can browse and join networks that are specific to you. Everything is coordinated and organized within four broad categories: regions, workplaces, colleges and high schools. You are able to send images, texts, audio and video content to other users individually or in groups. Remember, ALL users of O-Net are real people, no fake  accounts will exist! This will ensure a more meaningful experience. Also your data will never be shared or sold (take note, other platforms!).
O-Net For Businesses

Businesses can also use O-Net to send personalized messages to their customers and to reach a wider customer base. They can increase brand awareness through O-Net's targeted advertisement system. O-Net can be great gateway for scaling up any other current business in the physical or online worlds.

O-Net
Revolutionary social networking with innovative and unique features.

O-Net Short Product Review (Revolutionary Social Network)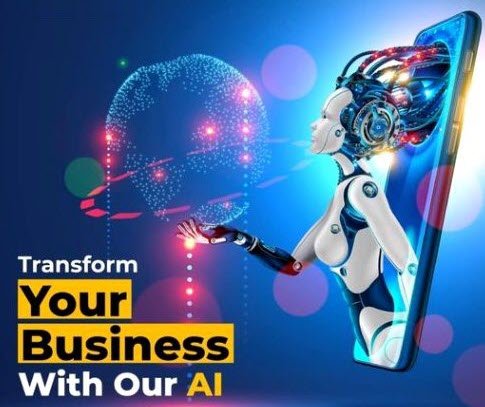 O-Net Is AI Optimised For The Best User Experience
O-Net takes full advantage of ONPASSIVE high-tech. It is fully optimised by artificial intelligence (AI) and machine learning (ML). Overall user experience benefits greatly and will continually get better with time.
The many O-Net innovations make this yet another Over Market Value product from ONPASSIVE (OMV).
What Does Over Market Value Product Mean?
This simply means this. It has more features, less limitations and is better in every way possible than anything remotely close in the same niche.
Key Features of O-Net
News feed and timeline.
Meaningful discussions with reactions.
High quality content sharing.
Many innovative and unique features.
Notifications and Groups.
Your data will never be sold or shared.
All users will be real, no fake accounts.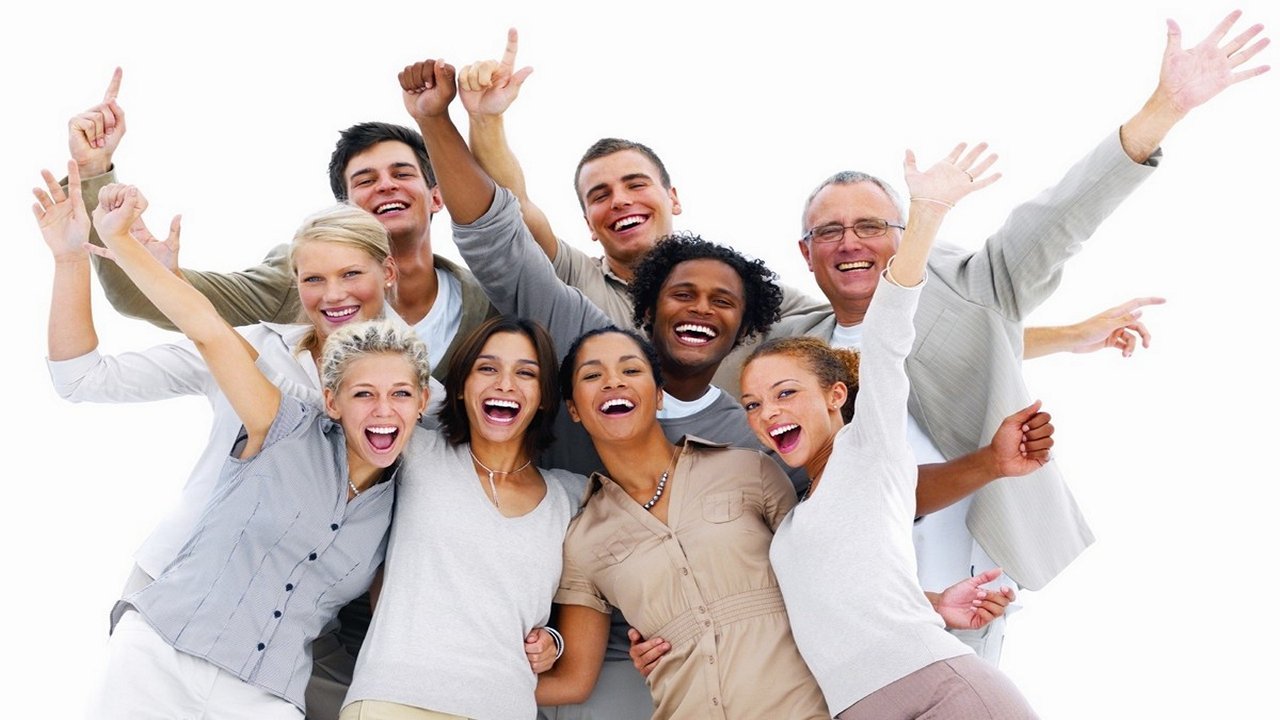 ONPASSIVE Digital Solutions (Products)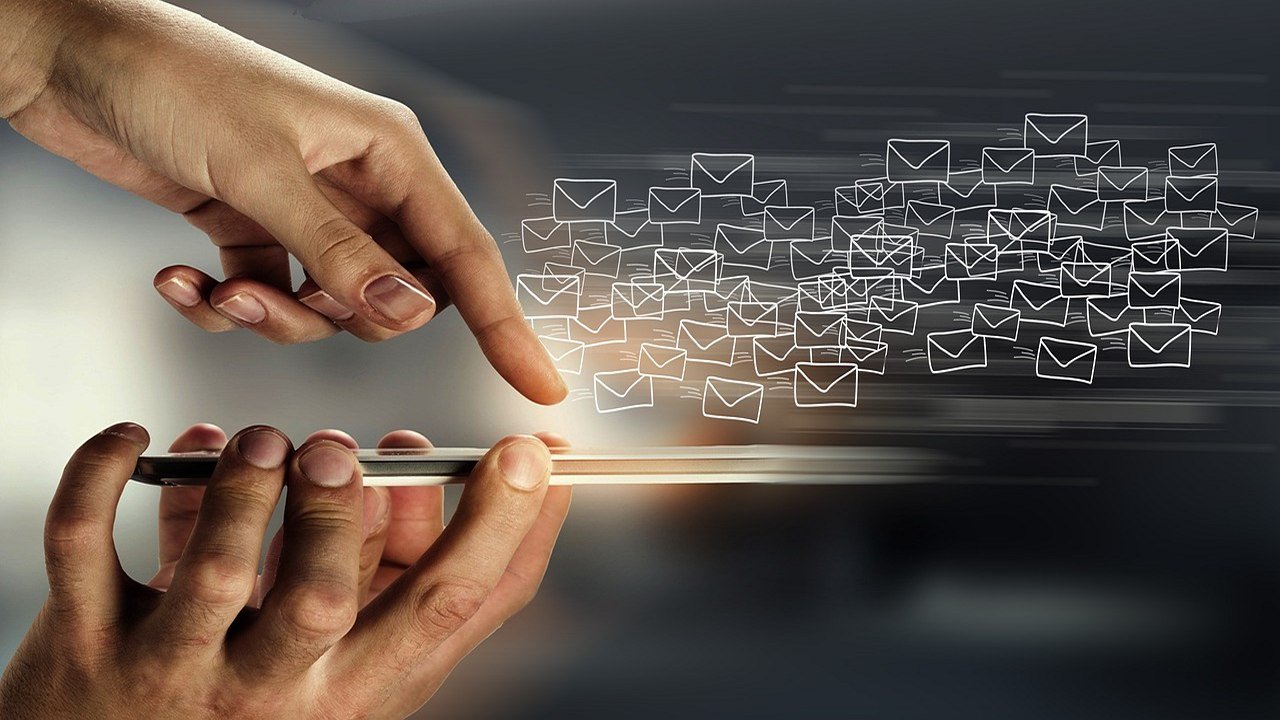 O-Mail Short Product Review (AI Powered Email Platform)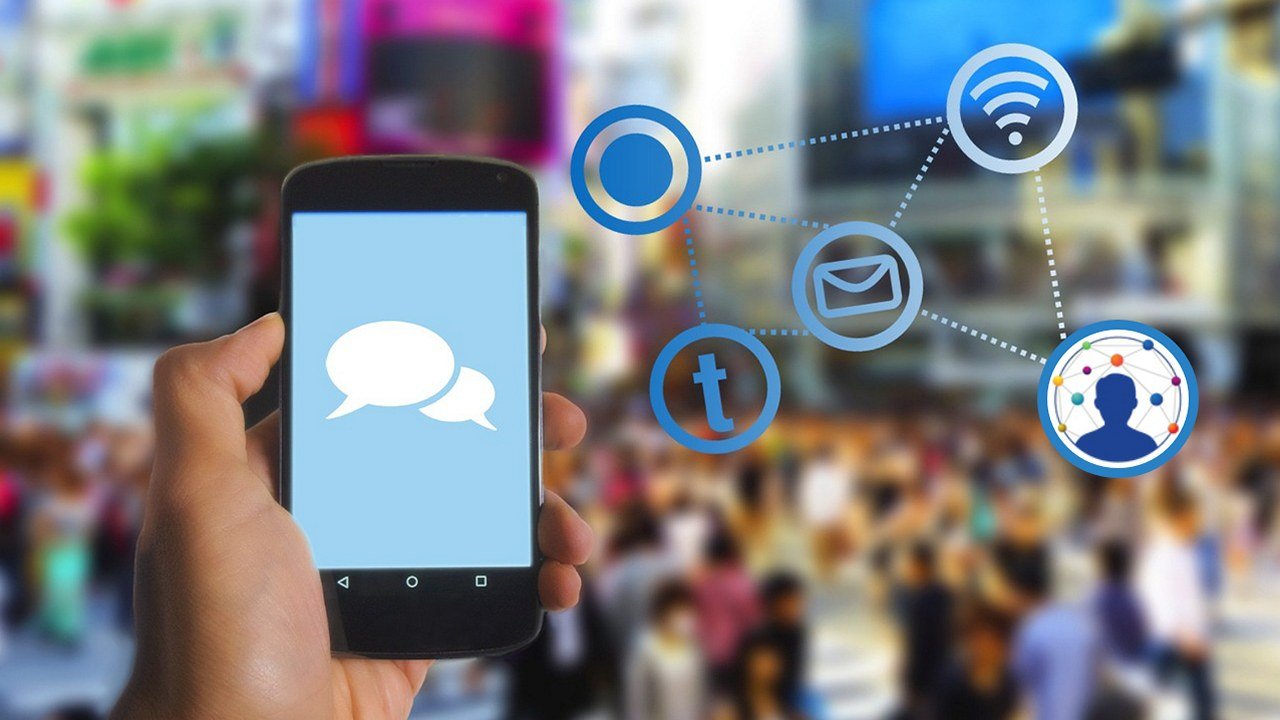 O-Net Short Product Review (Revolutionary Social Network)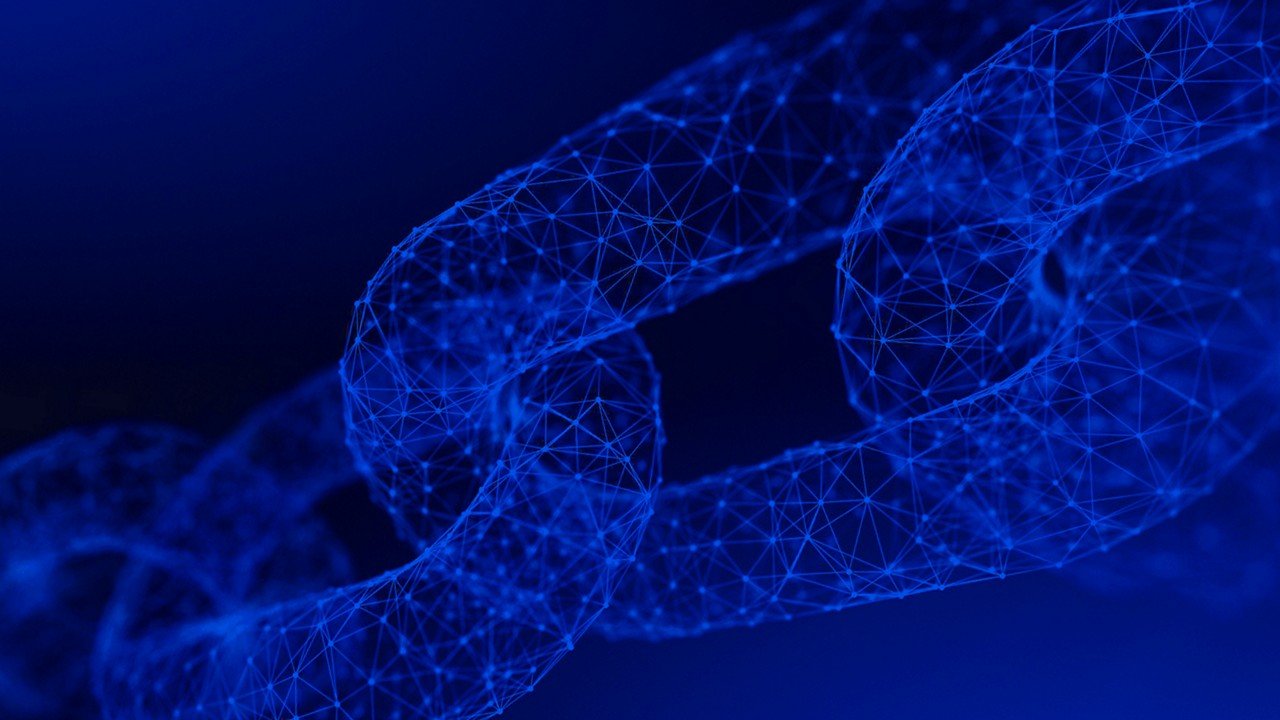 O-Trim Short Product Review (Best URL Link Shortener)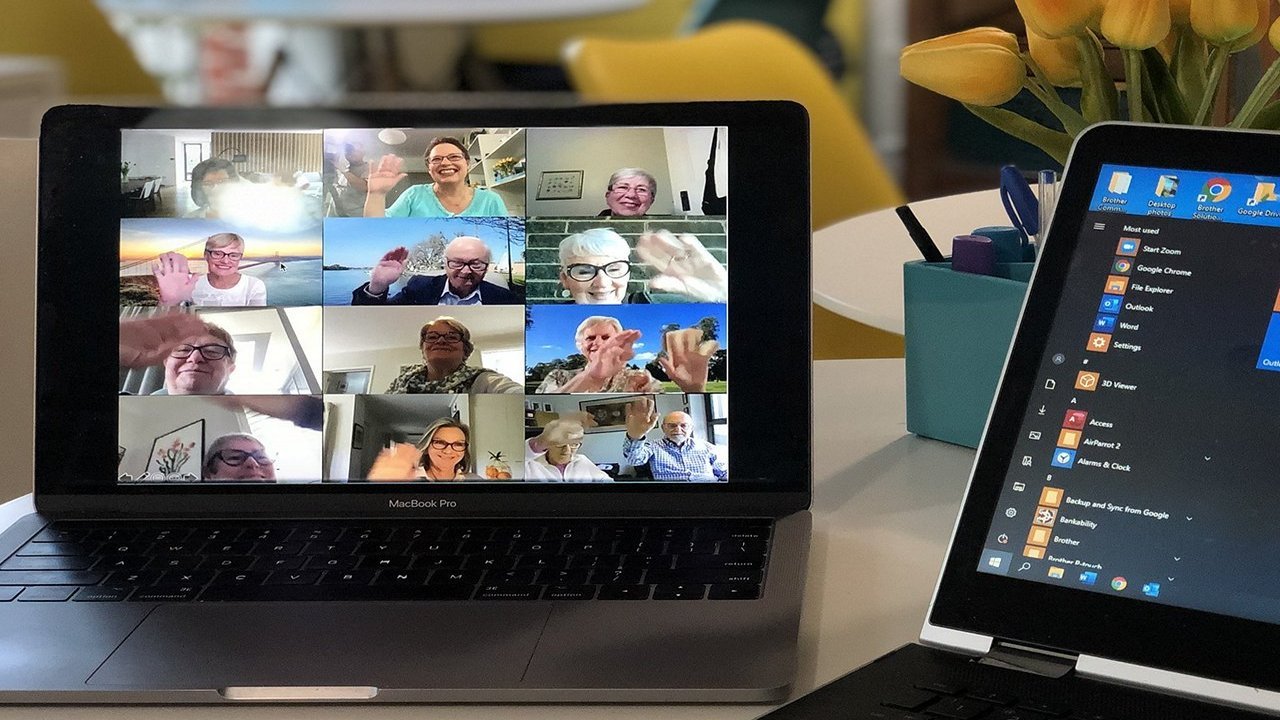 O-Connect Short Product Review (Best Video Conference Tool)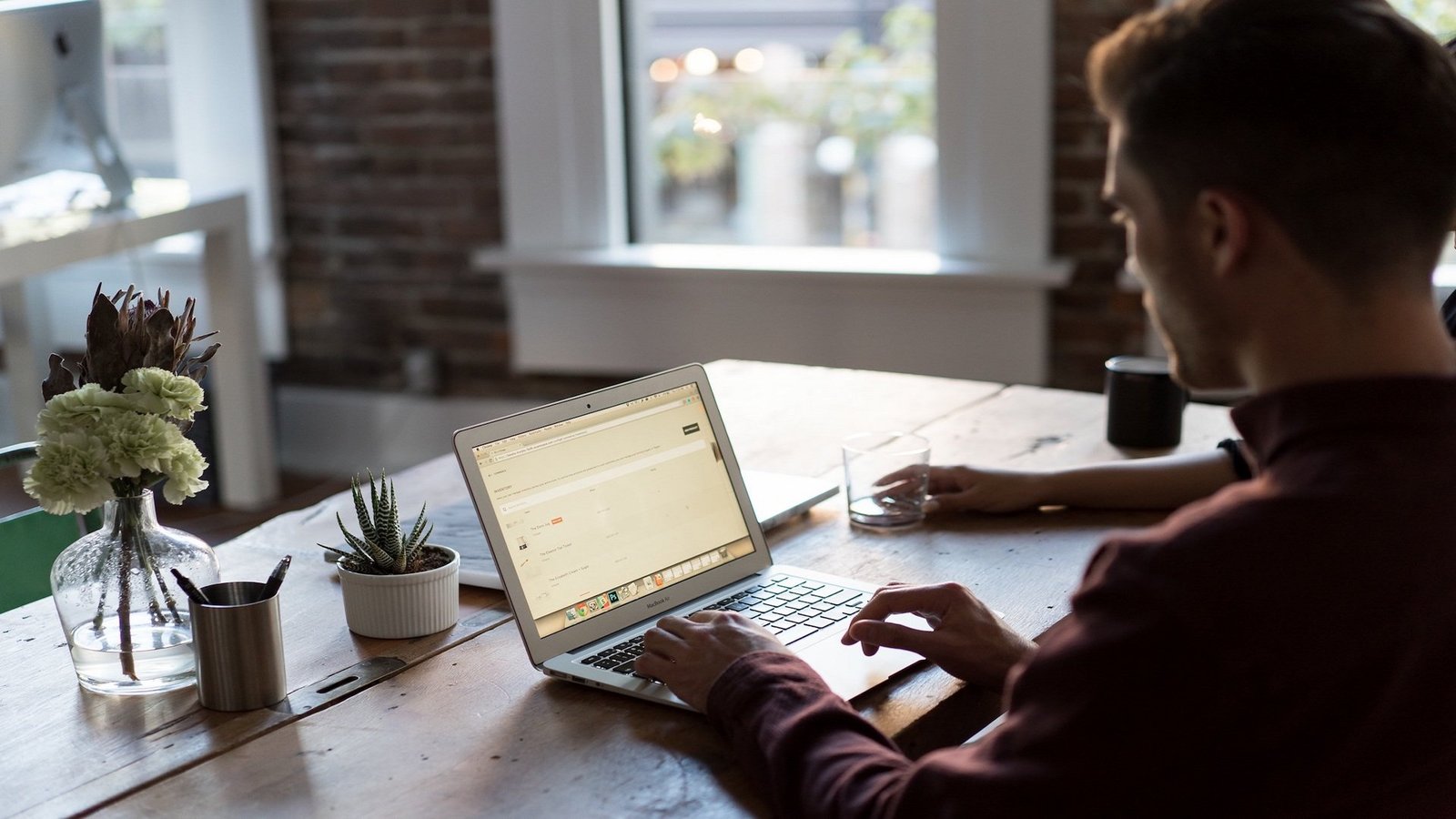 O-Dit Short Product Review (Capture, Edit and Create)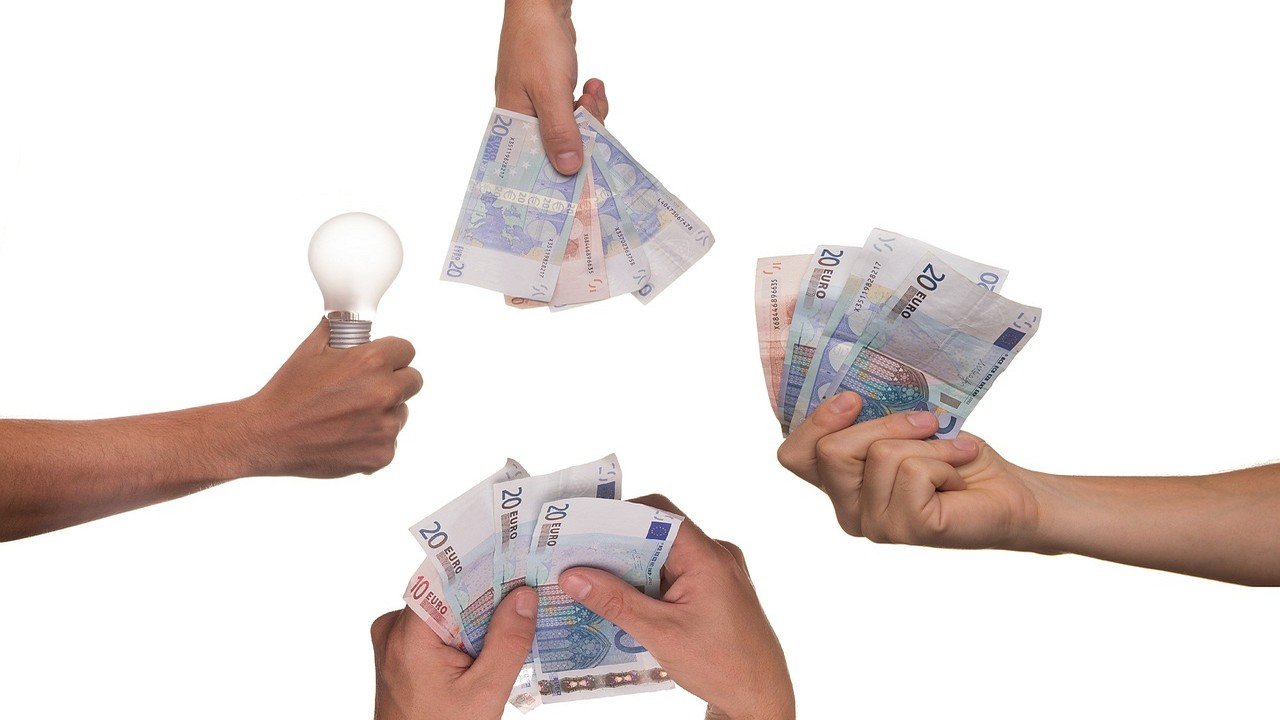 O-Bless Short Product Review (Best Crowdfunding Platform)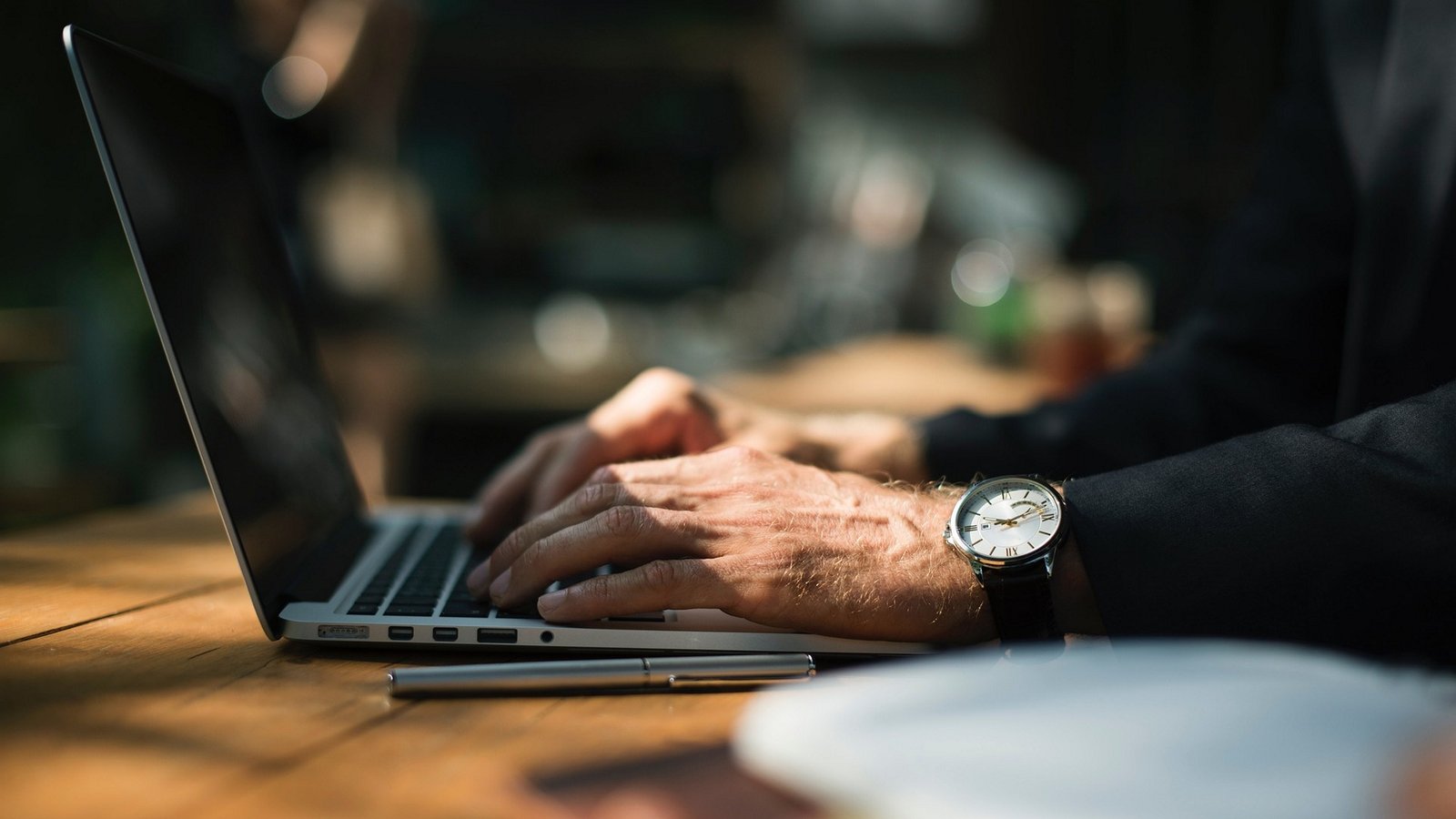 O-Create Short Product Review (Easiest Website Builder)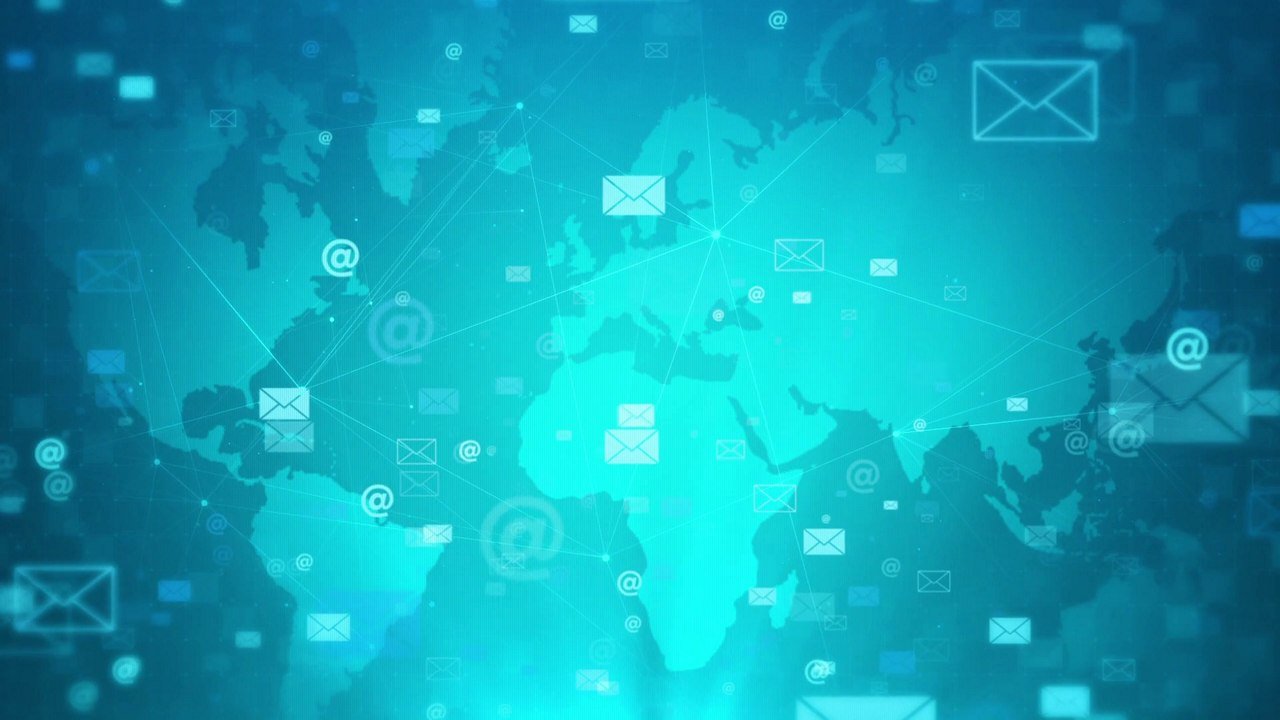 O-Post Short Product Review (Bulk Email Campaigns)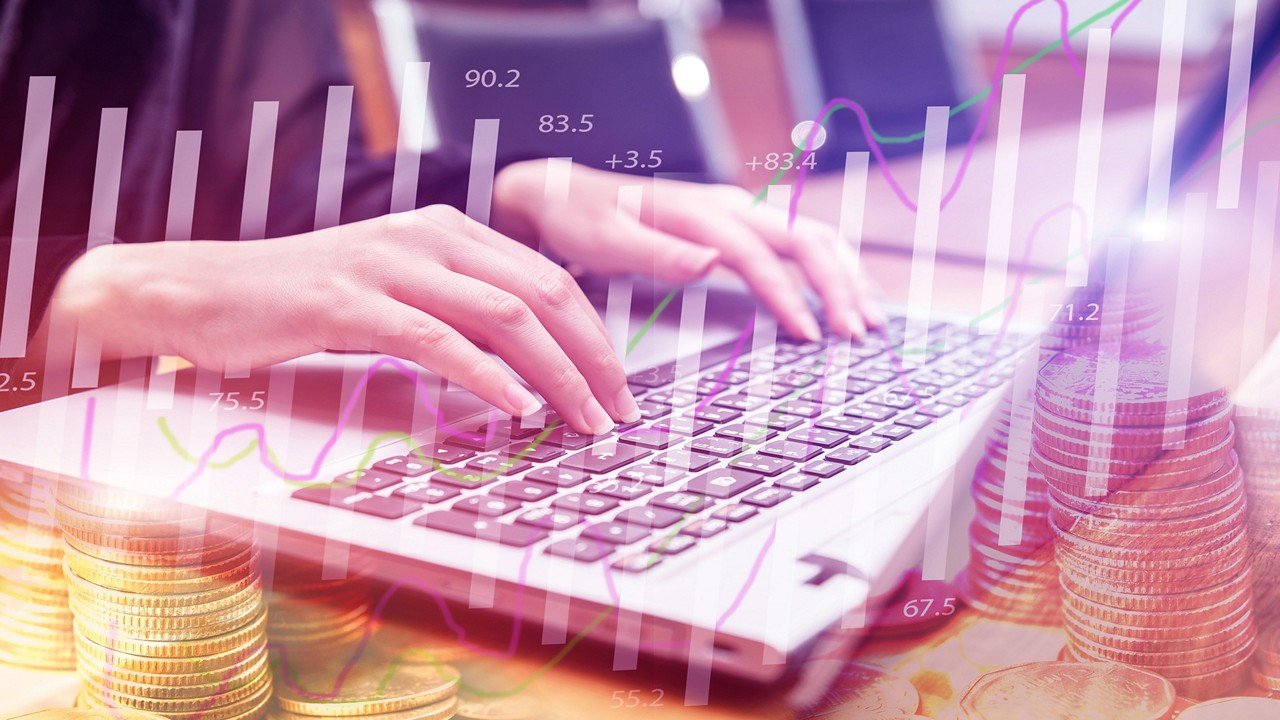 O-Wallet Short Product Review (Digital Wallet Application)