O-Post Short Product Review (Bulk Email Campaigns)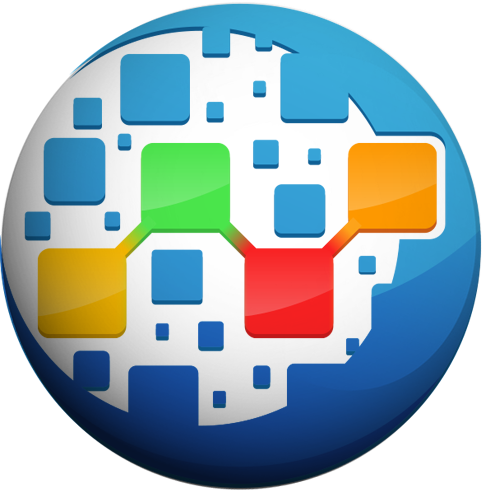 O-Post from ONPASSIVE is the best bulk emailing solution

O-Post is a one stop solution to reaching out to your customers through bulk email campaigns. However, it is so much more than just a simple autoresponder service.
O-Post is a web-based email marketing software that allows you to send your marketing emails in bulk in easy steps. This simplifies the execution of your campaigns.
The highly secure mailing software prevents your emails from being marked as spam. It helps you to spam test your emails before even sending them out.
Customize ever aspect of O-Post
O-Post allows you to customize every single aspect of the email campaigns. This includes designing creative email templates with Rich Text formatting and send them in a clip.
Additionally, you can continuously monitor the effectiveness of your email marketing with baked in analytics, allowing you to improve on the open and click through rates.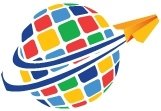 O-Post
The best bulk emailing solution

O-Post Short Product Review (Bulk Email Campaigns)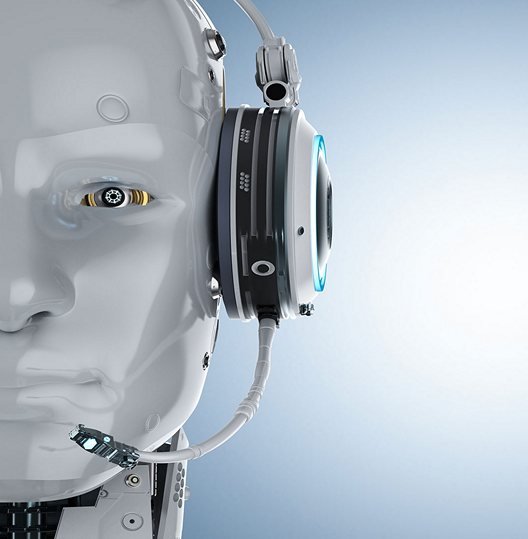 O-Post Is An A.I Powered Marketing Solution
O-Post's easy integration and superior support system allows every marketer to expand their customer base effortlessly.
O-Dit fully utilizes the latest high-tech technology from ONPASSIVE. It is driven by artificial intelligence (AI) and machine learning (ML). As a result, the user experience is greatly enhanced and will get even better over time.
All of this plus many new and innovative features make this yet another Over Market Value product from ONPASSIVE (OMV).
What Does Over Market Value Product Mean?
This simply means this. O-Post has more features, less limitations and is better in every way possible than anything remotely close in the same category.
Key Features of O-Post
Complete E-mail message automation.
Easily add or remove subscribers.
Easy integration.
Dedicated IP address.
Built in design and spam testing
Mobile and desktop responsive templates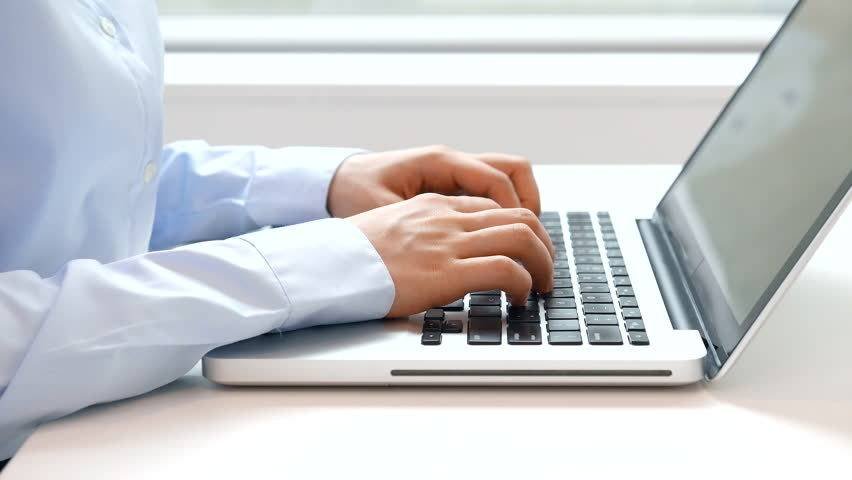 ONPASSIVE Digital Solutions (Products)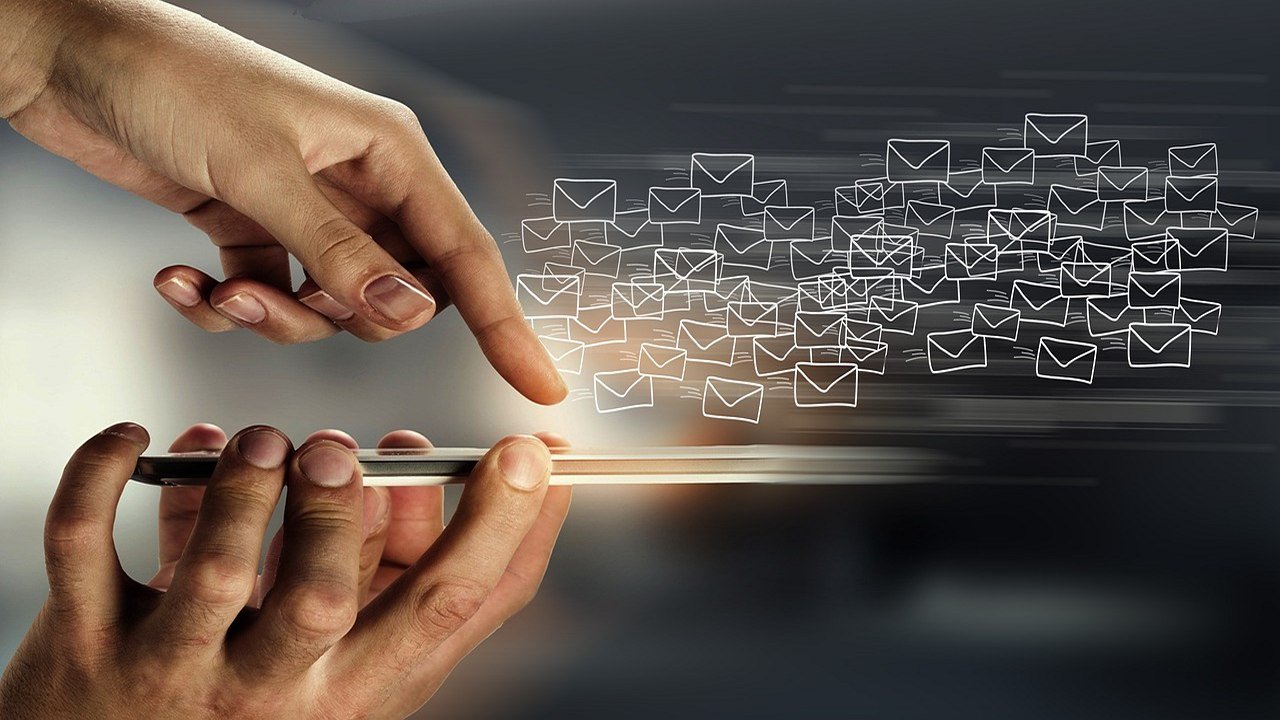 O-Mail Short Product Review (AI Powered Email Platform)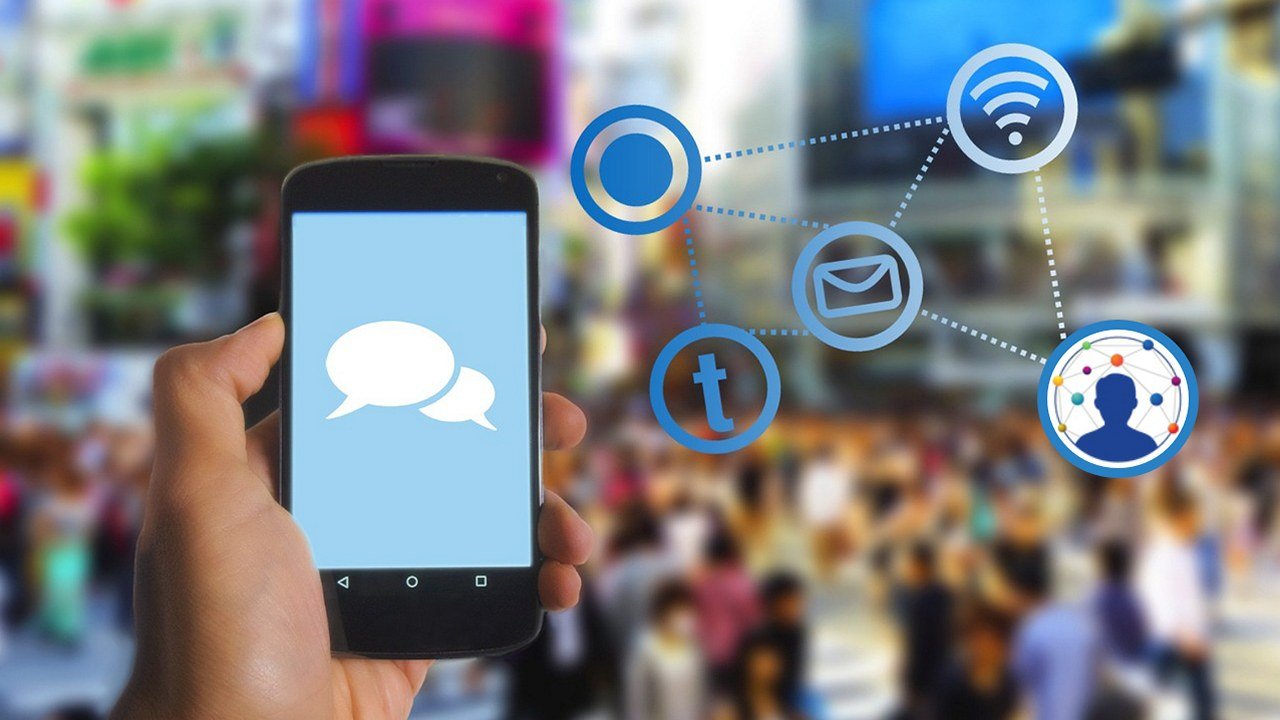 O-Net Short Product Review (Revolutionary Social Network)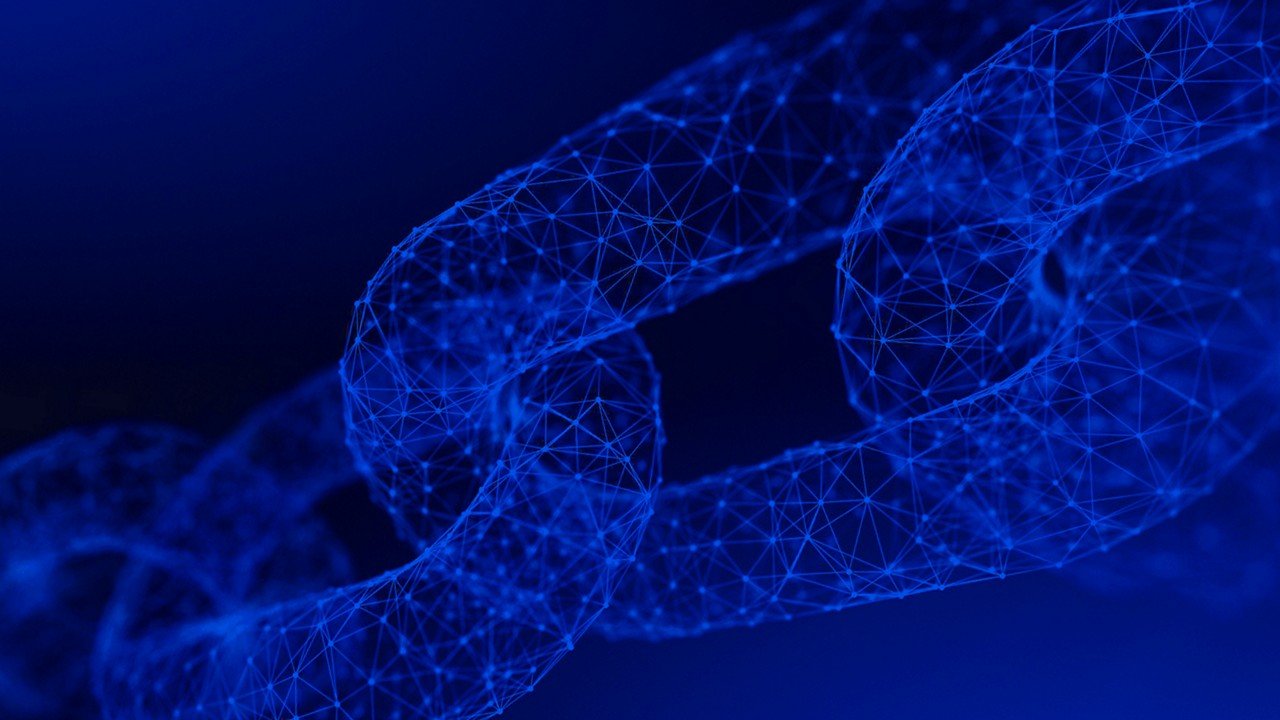 O-Trim Short Product Review (Best URL Link Shortener)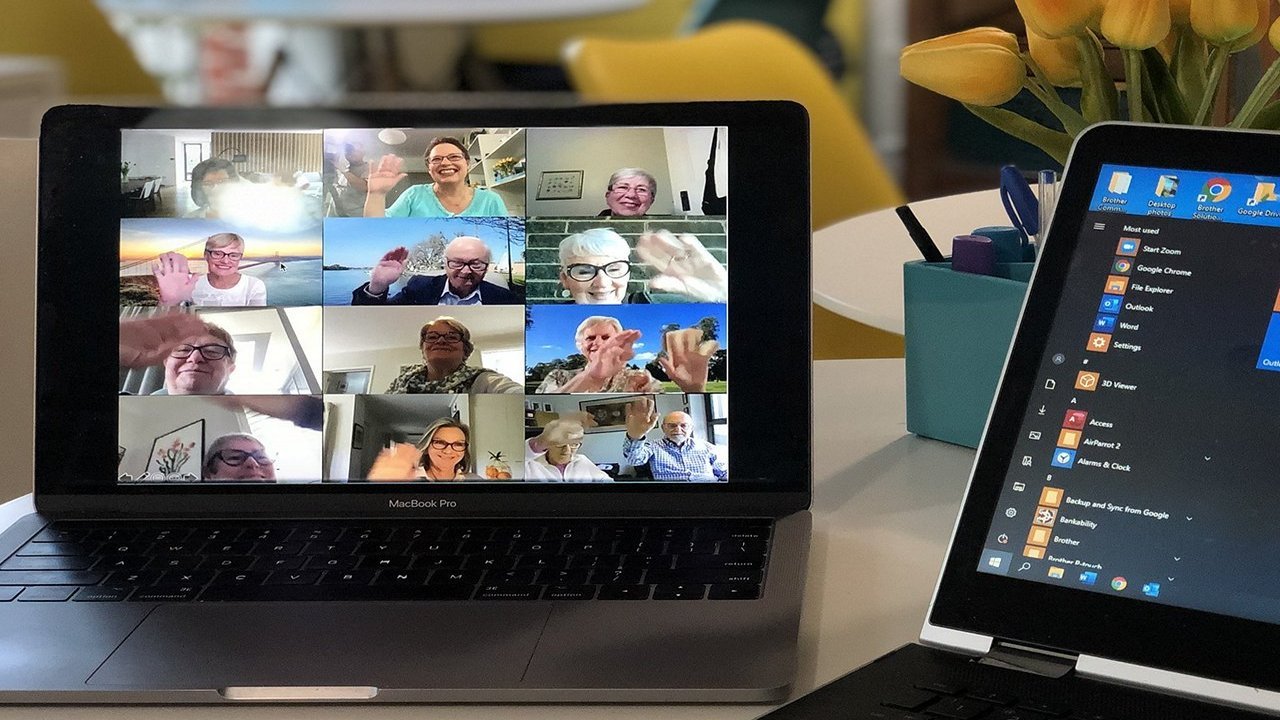 O-Connect Short Product Review (Best Video Conference Tool)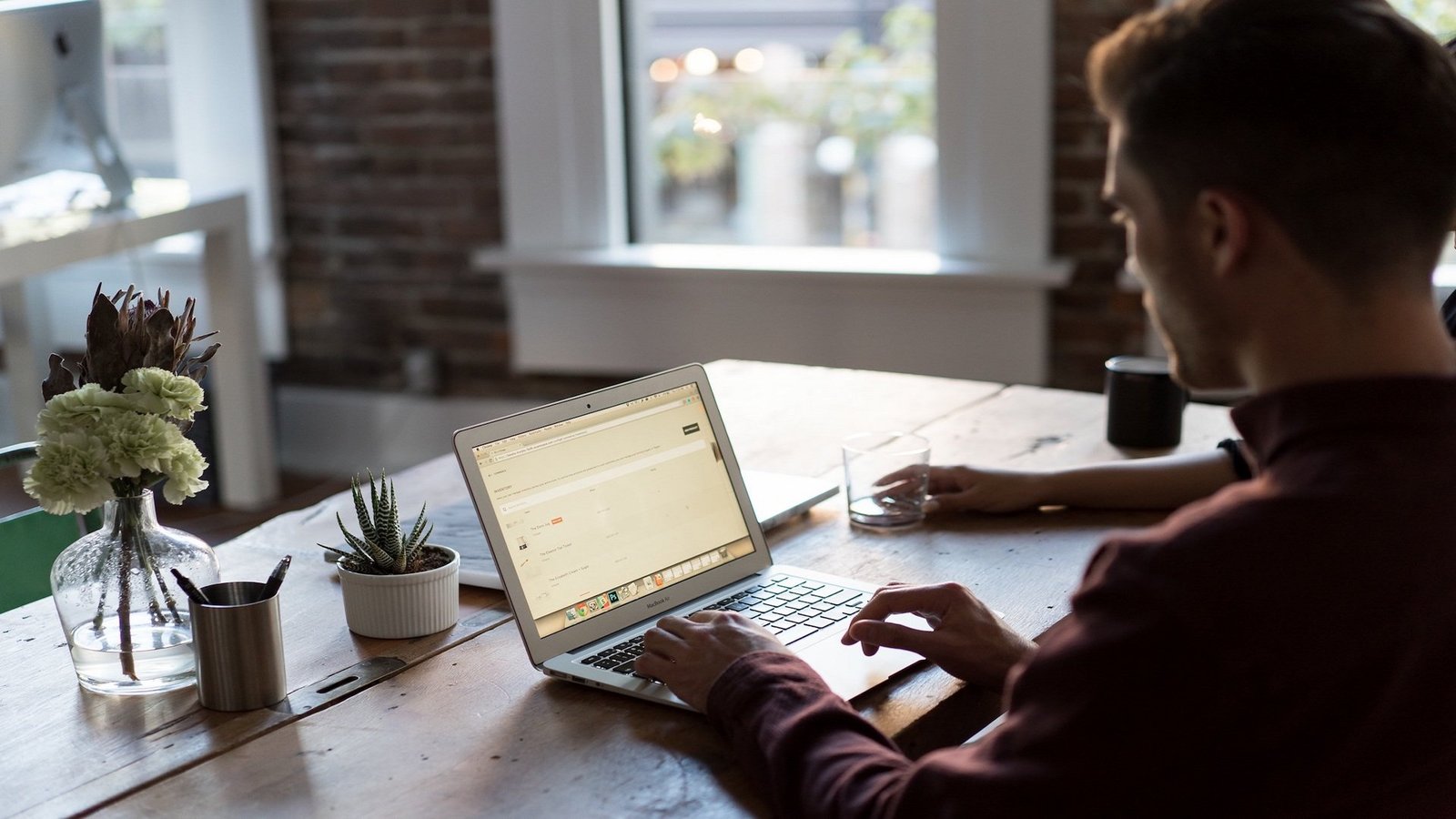 O-Dit Short Product Review (Capture, Edit and Create)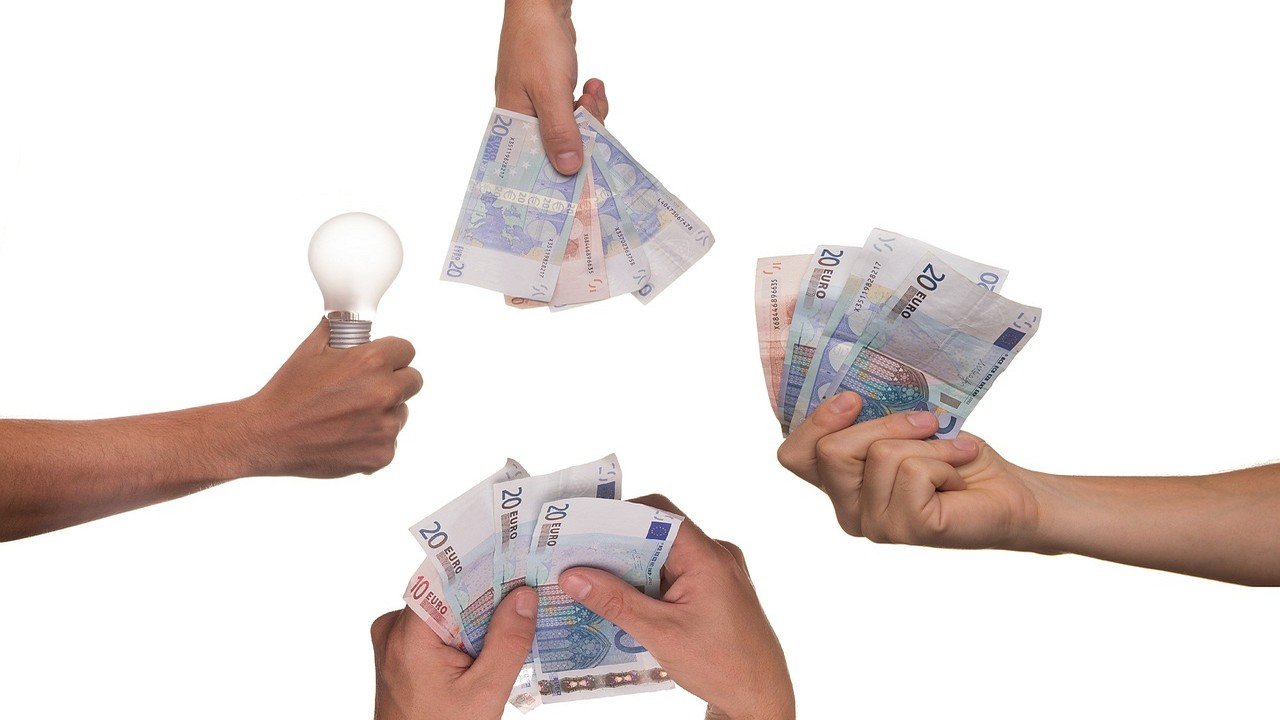 O-Bless Short Product Review (Best Crowdfunding Platform)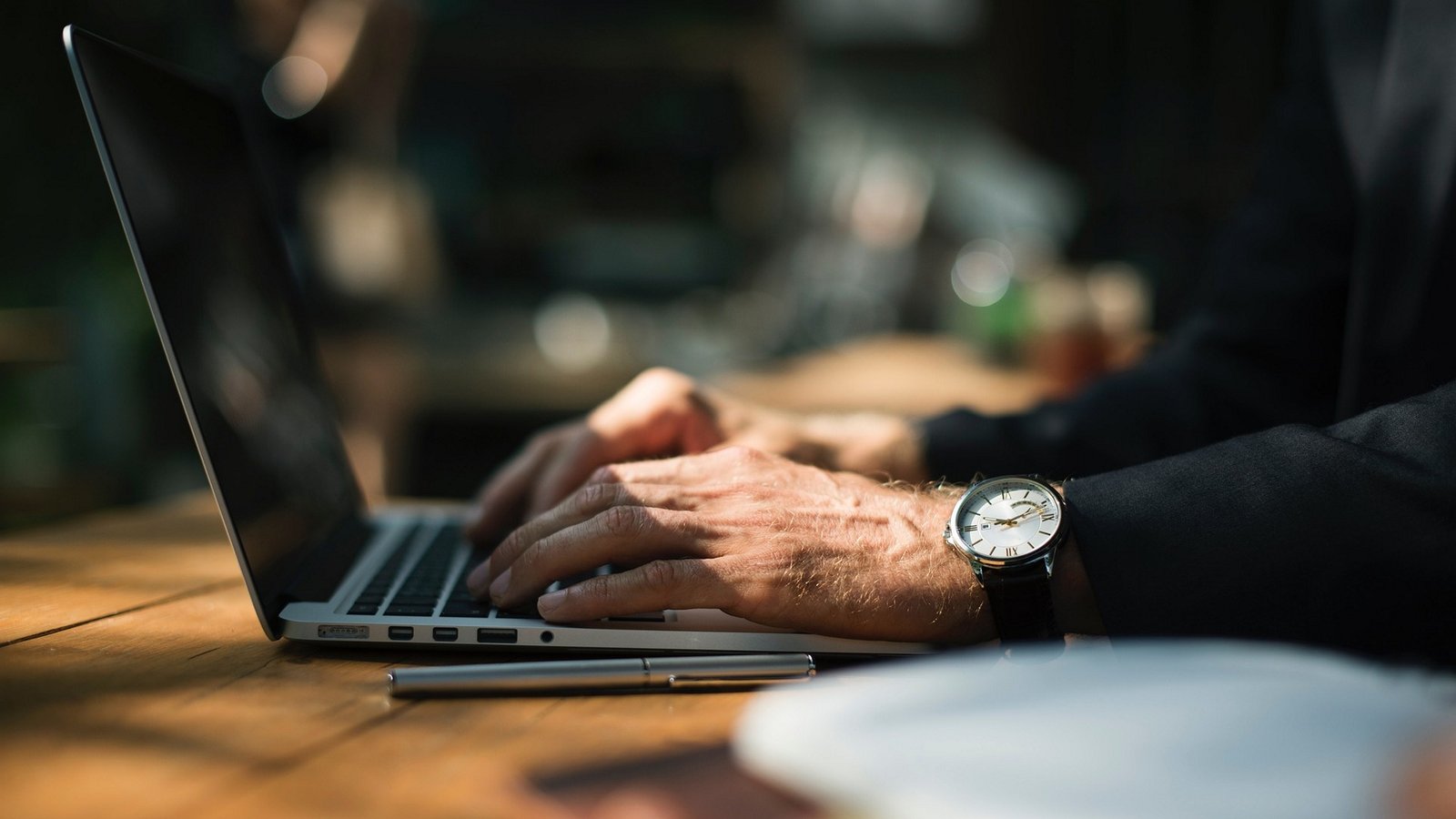 O-Create Short Product Review (Easiest Website Builder)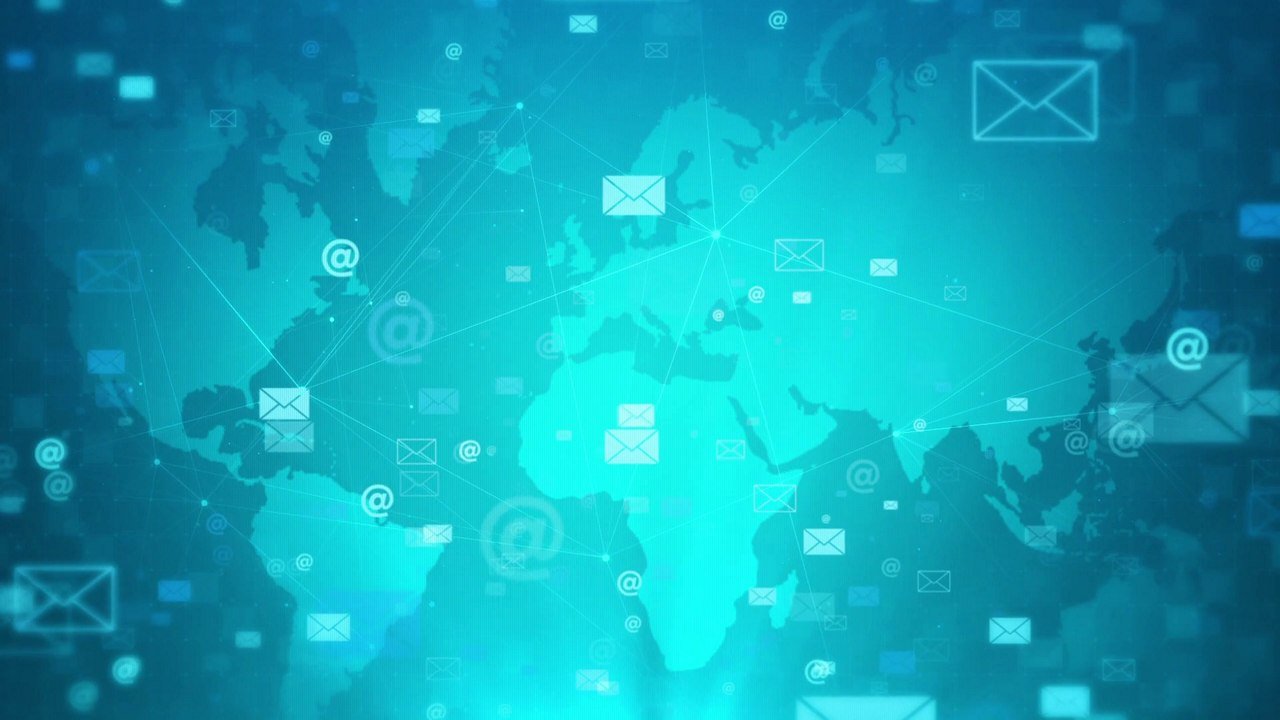 O-Post Short Product Review (Bulk Email Campaigns)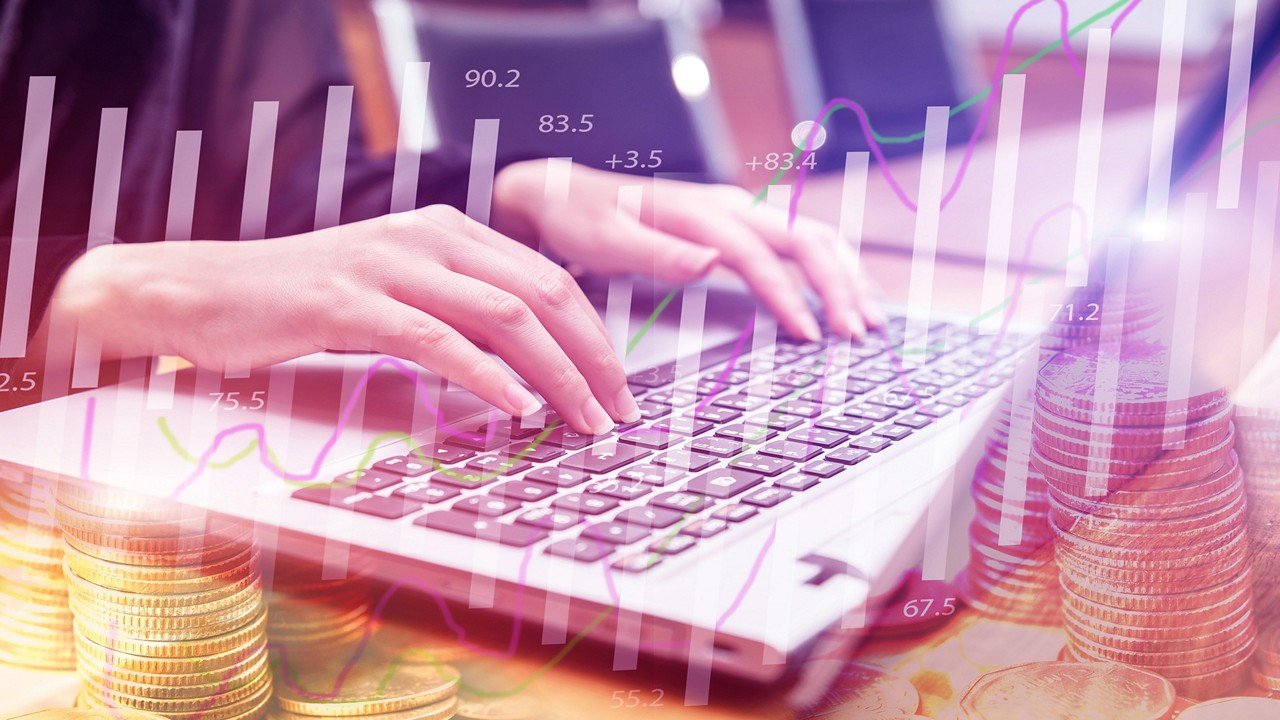 O-Wallet Short Product Review (Digital Wallet Application)